A professional Nurse, Jaelyn was fired the other day because of her OnlyFans account despite being a diligent worker who always clocked in at her work place in time and always delivered on her duties.
Apparently, she started to become a big star on the platform so much so that a lot of her coworkers started to watch her content while they were at work thus neglecting their duties.
This reached the management and she was called to go to the office. She didn't know what was going on, she thought it was something else, anything else that was very far from what she thought could have happened to her, like getting fired.
She was told that the management already knew about her OnlyFans account but since she wasn't popping then, it wasn't a problem to them but since she started becoming a star on the platform, that's where they decided to draw the line.
"… she said, it's come to my attention on what your main income is and what you do online and how you're this big social media person. she said I knew about your occupation a couple months ago but you weren't that big and it wasn't a big deal to me and I really can't fire somebody doing what you do," Jaelyn said in part.
She went on to add that the coworkers who were watching her content by actually paying to see were not fired for not doing their job because they supposedly needed the job more than she did.
Jaelyn stressed that she has been diligent in her work from the jump and it wasn't fair that she got fired for what she does online and not for not doing her job perfectly, the hypocrisy.
Watch her narrate her ordeal in the video below;
Look at some of the photos that are intriguing which might quickly convince you to follow her on OnlyFans and be an ardent follower on her social media pages.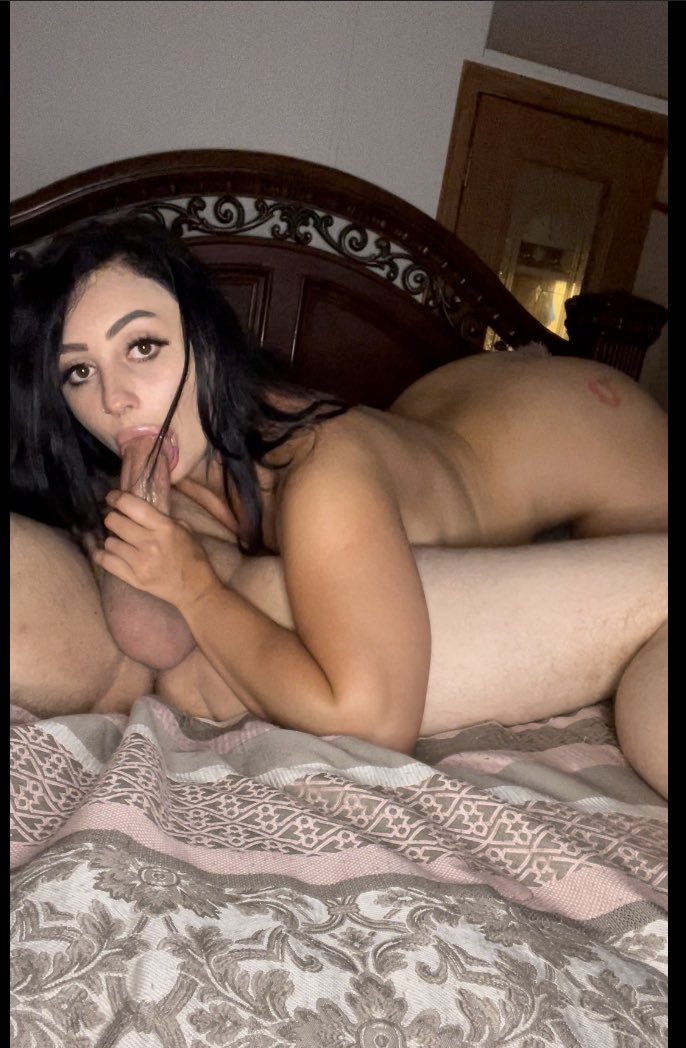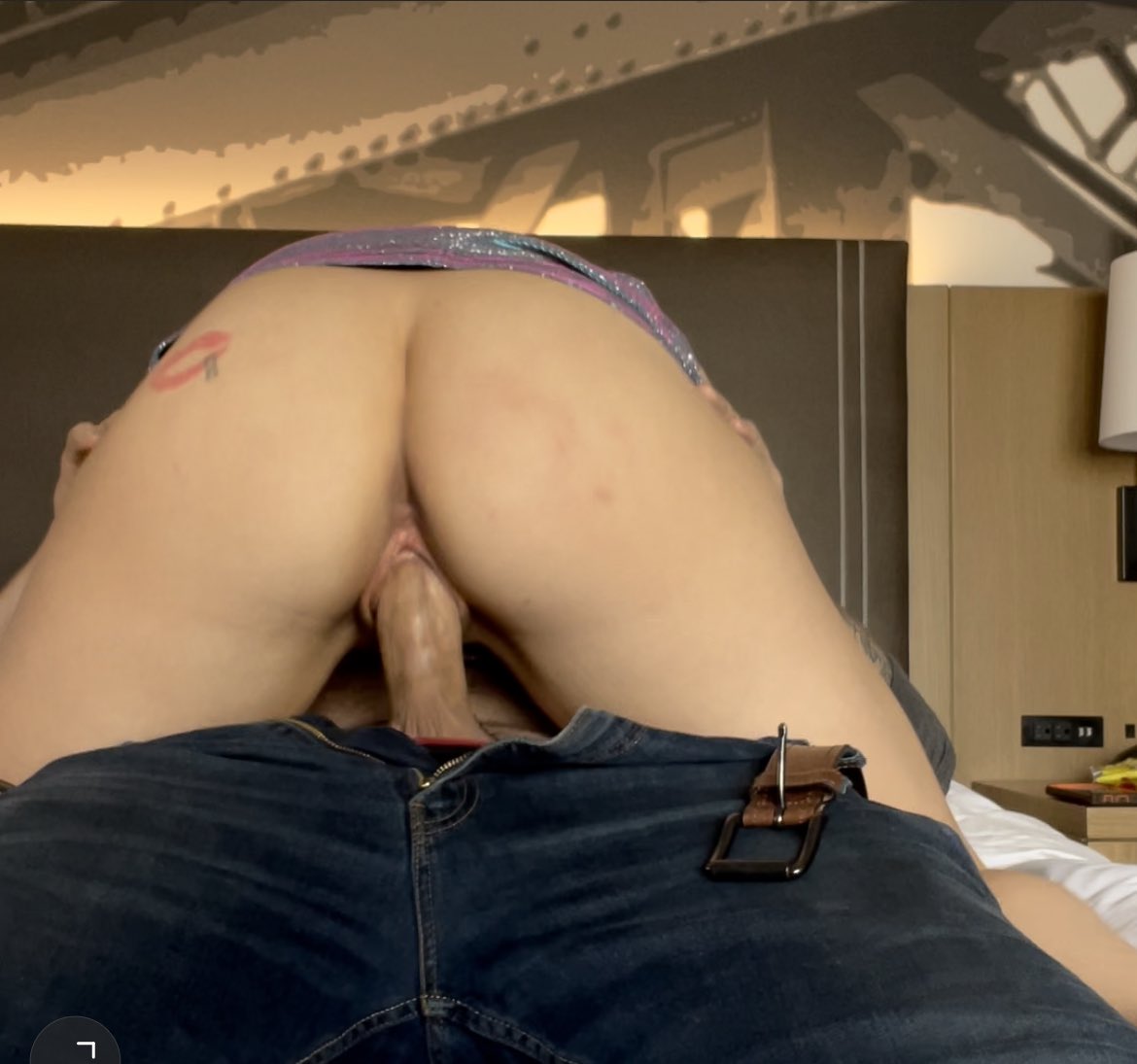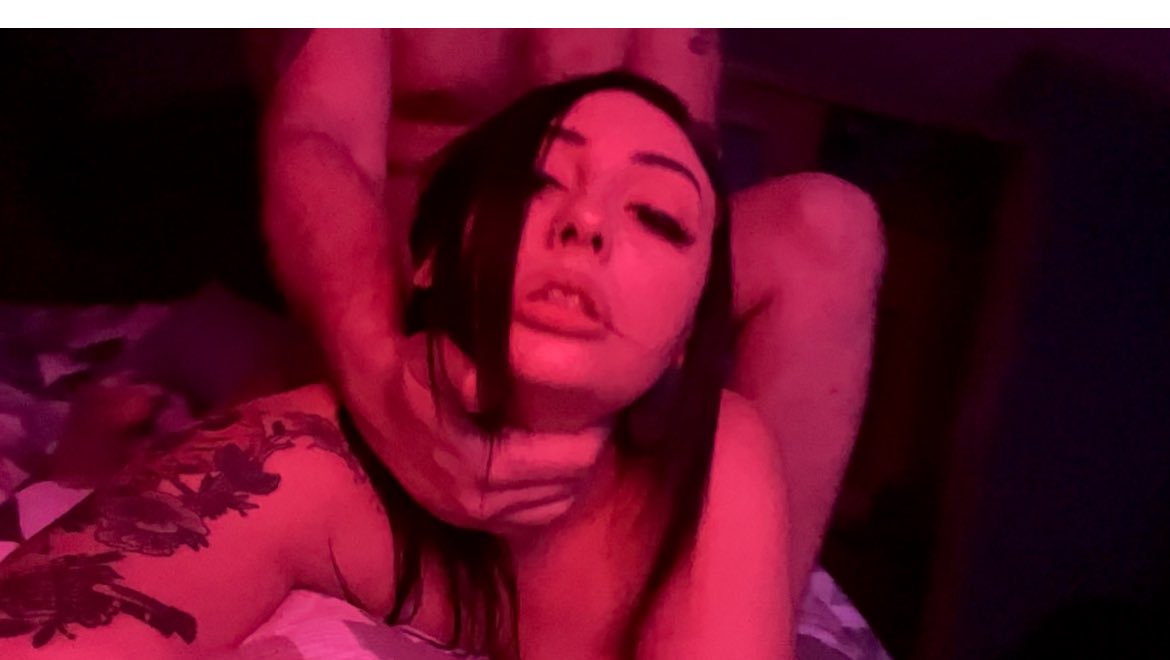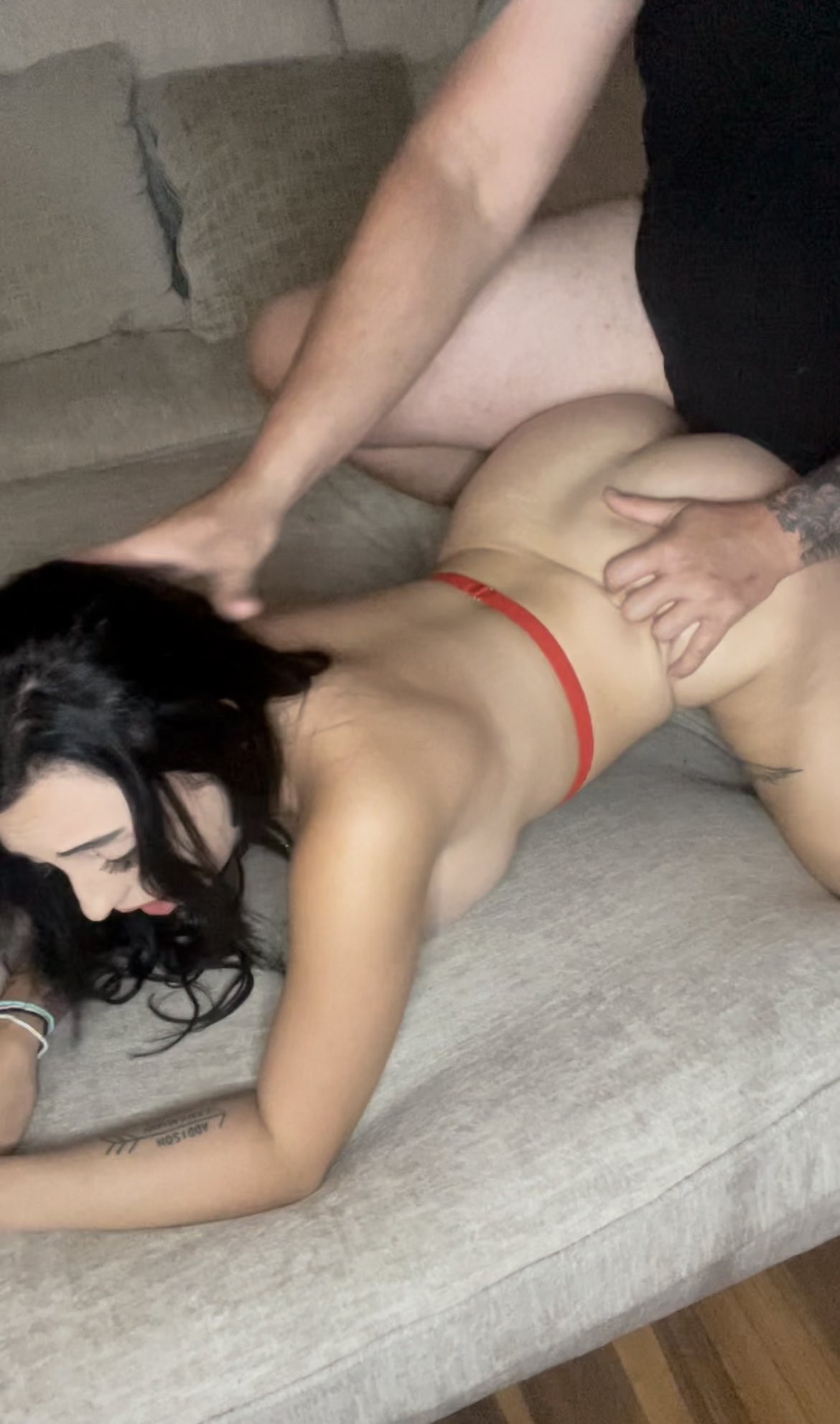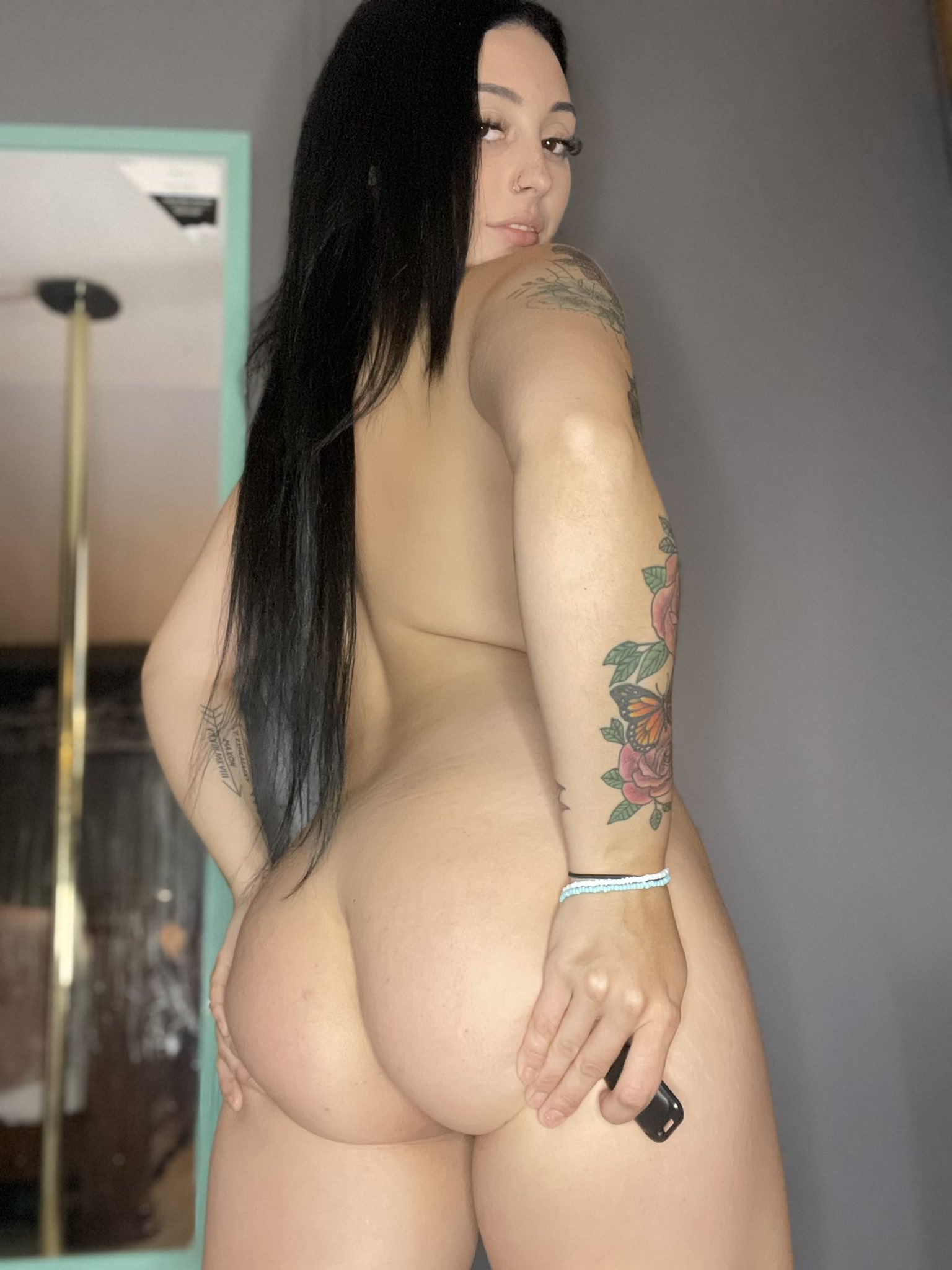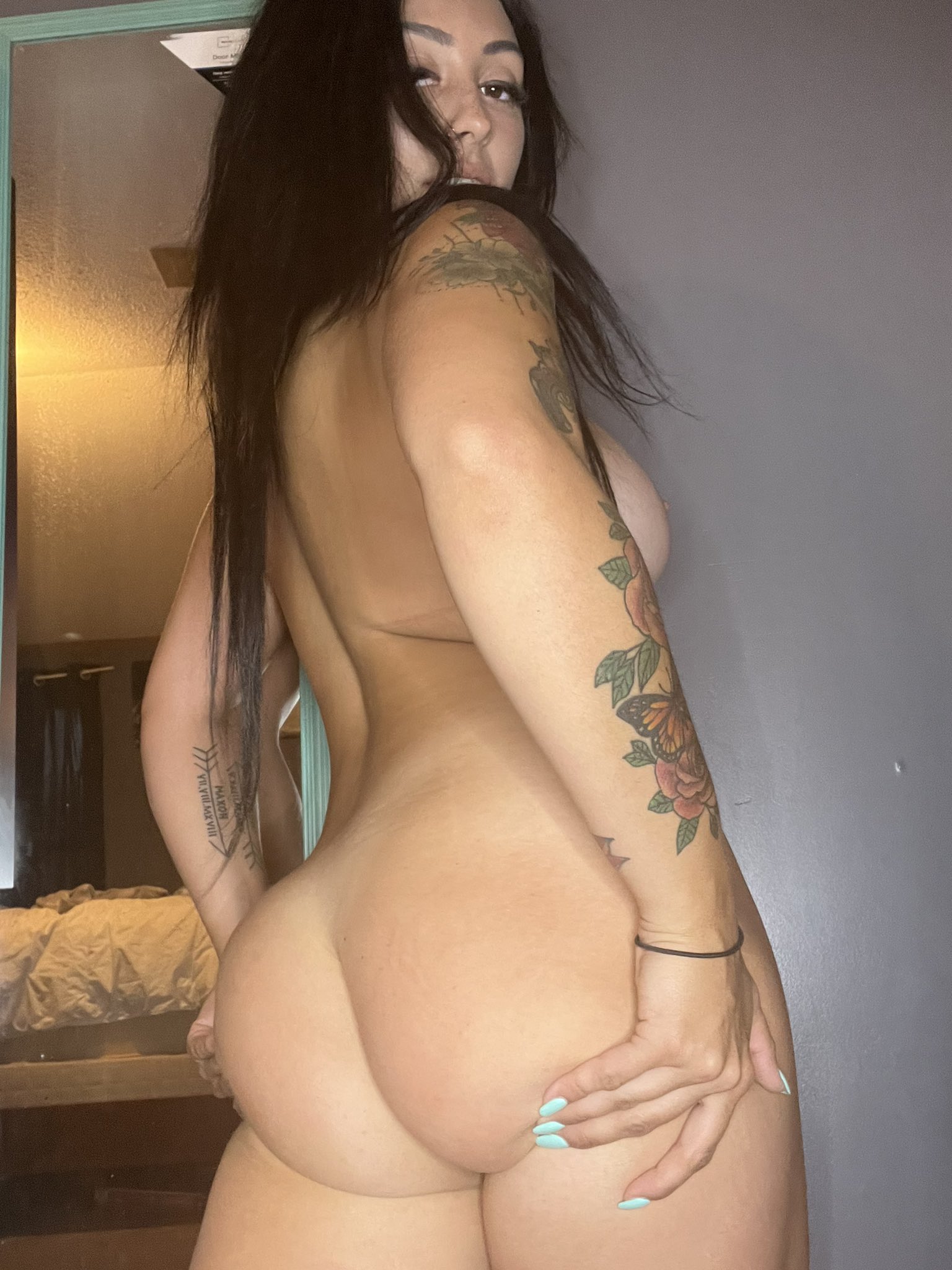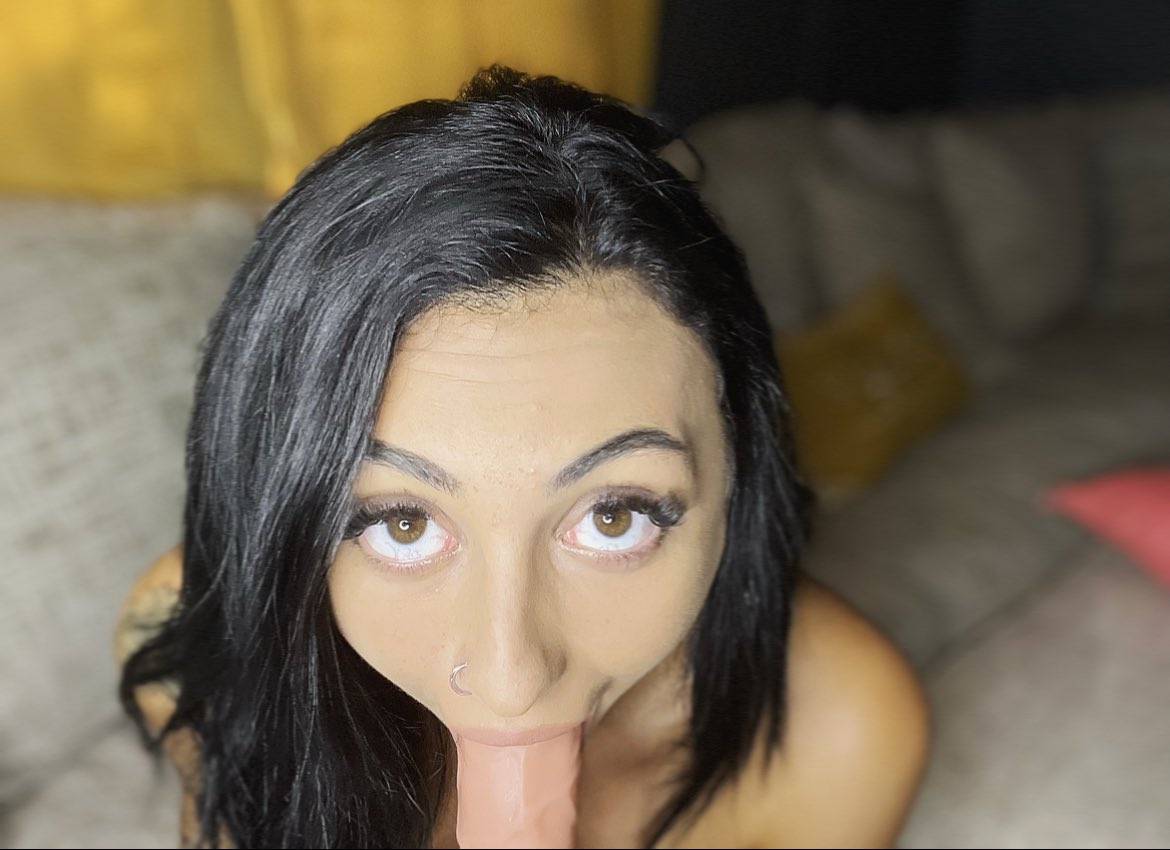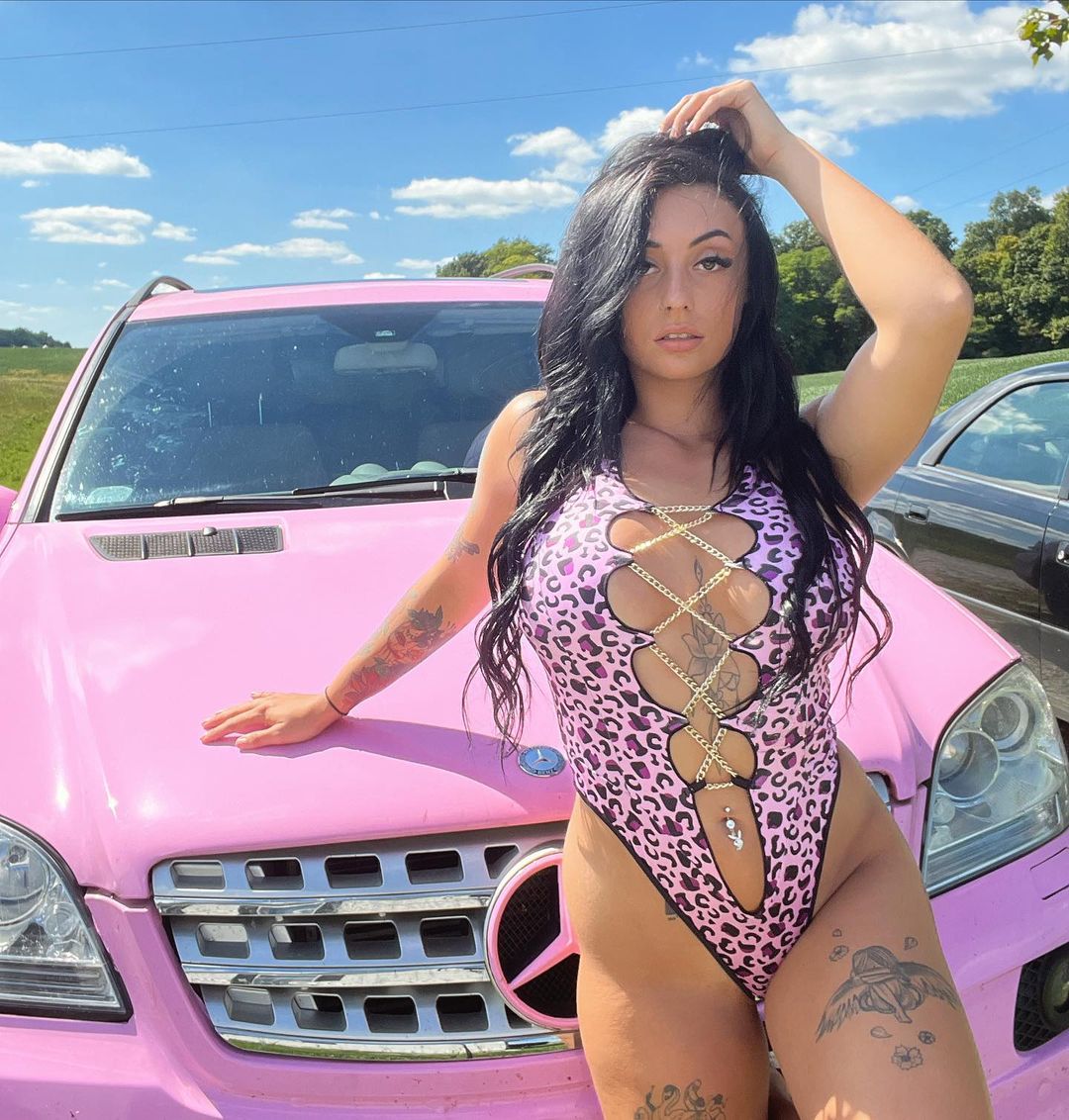 It isn't right she got fired for doing what she does on social media but what do we know, it's a free world.
The least we could do is show her some love by standing in solidarity with her by supporting what she loves doing on OnlyFans and social media.
Let's show her some love by following her on social media and subscribing to her OnlyFans account: