You're missing out if you don't know who Monifa Jansen is by now.
The beautiful, petite and pretty, melanin popping gorgeous babe will have you falling in love with Instagram thanks to her beauty and alluring photos she takes on the platform.
Monifa Jansen is a Curaçaoan model and social media influencer who was crowned Miss Curaçao Universe 2011 and represented her country in the Miss World 2011 and Miss Universe 2012 pageants.
Monifa Jansen, 29, is way more than a model and a video vixen(having appeared on numerous international music videos), she's also an artiste having released original compositions of her own.
Her beautiful banging body speaks for itself. Just like Rick Ross once rapped, "body so fine she don't even gotta talk," is what Monifa Jansen.
If you didn't know her till today, you better know her and follow her on all social media platforms.
Check out her socials below right after you check her out: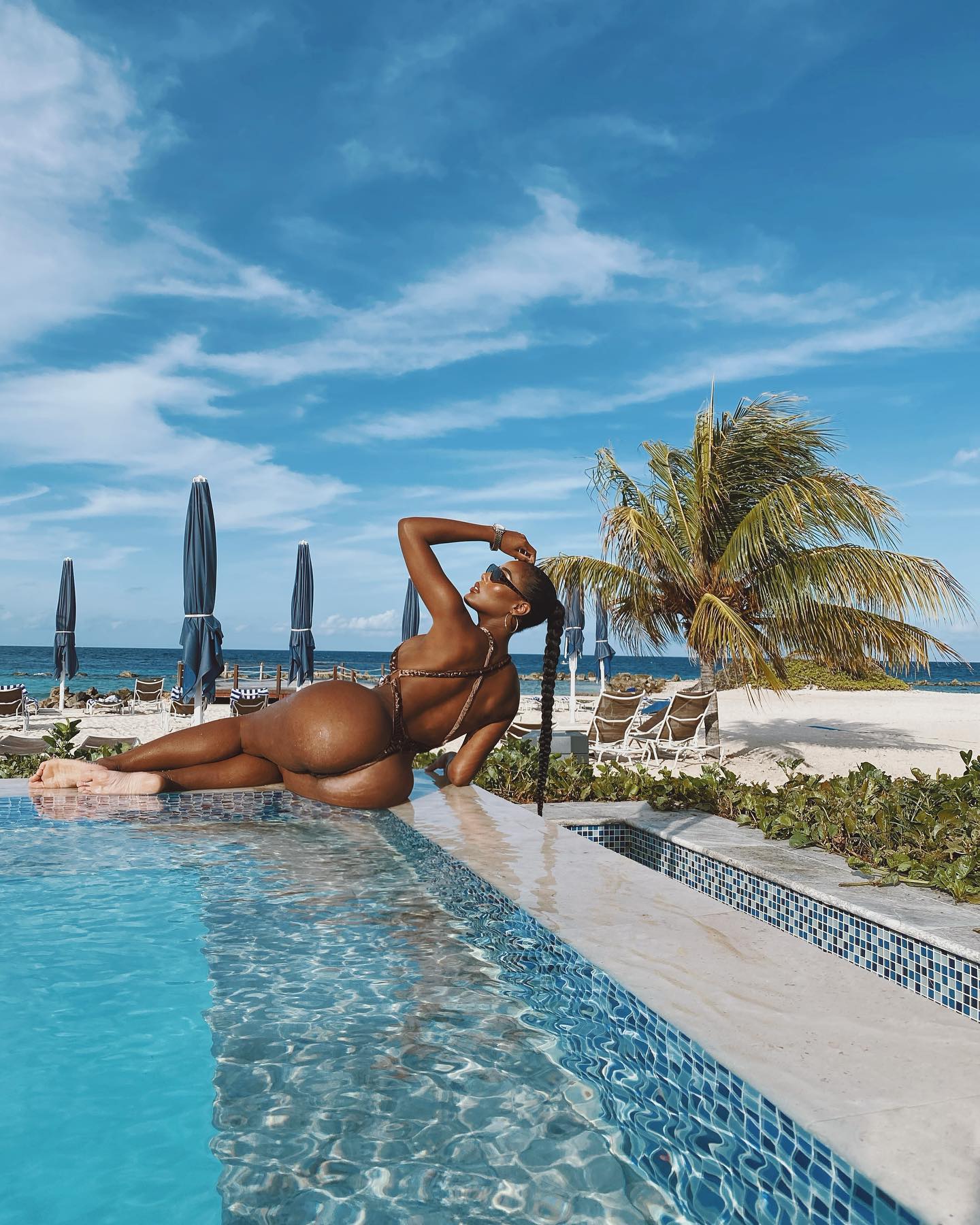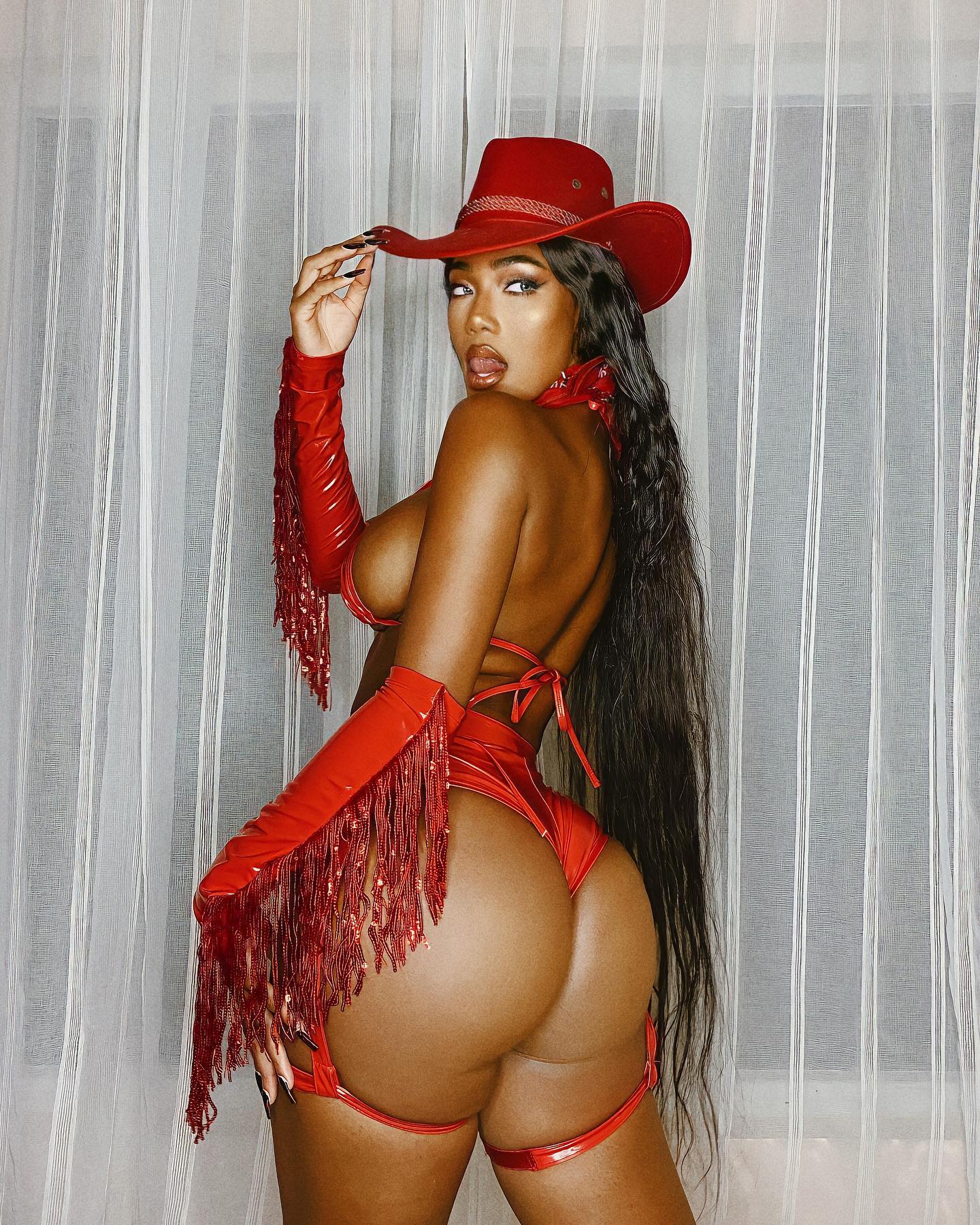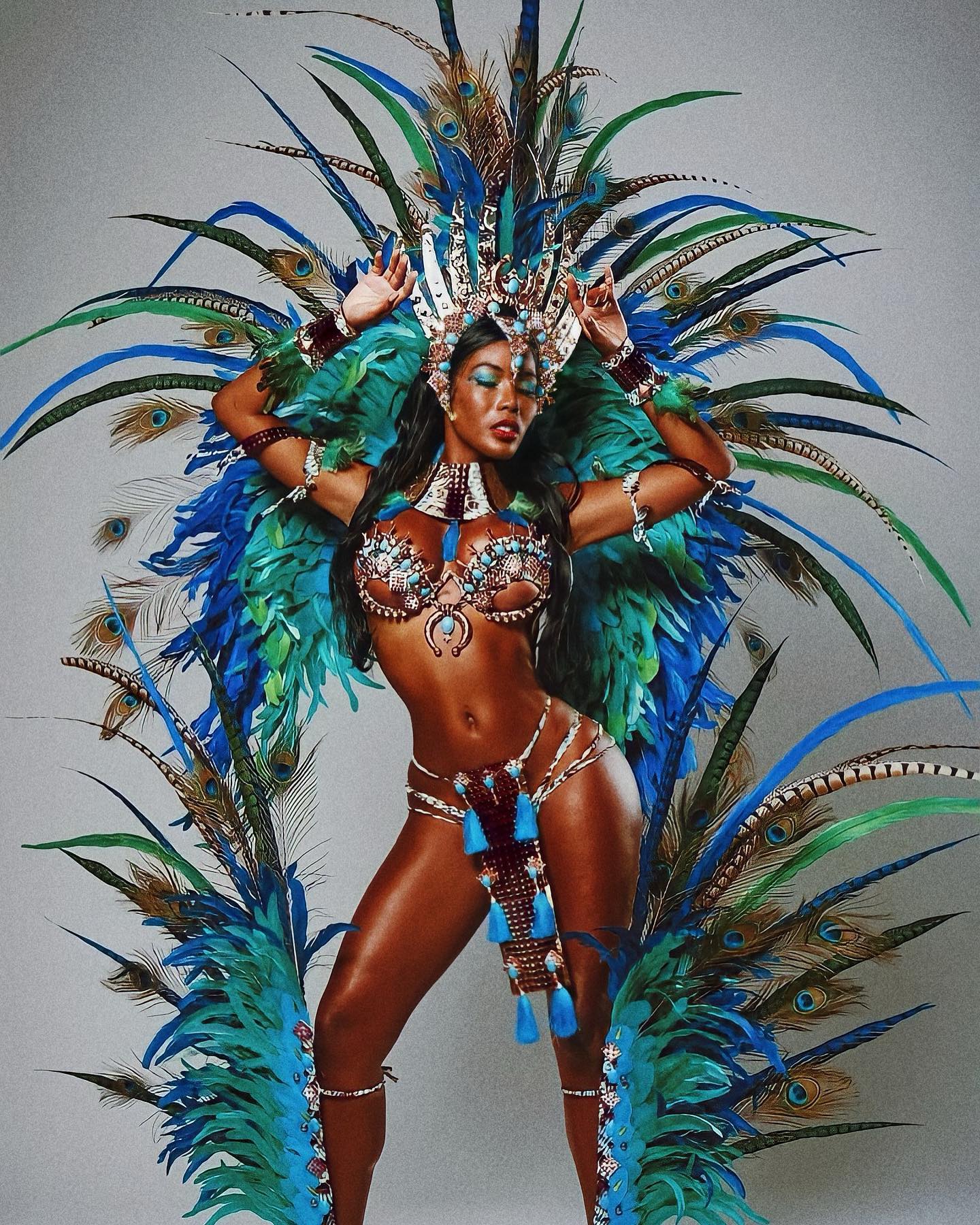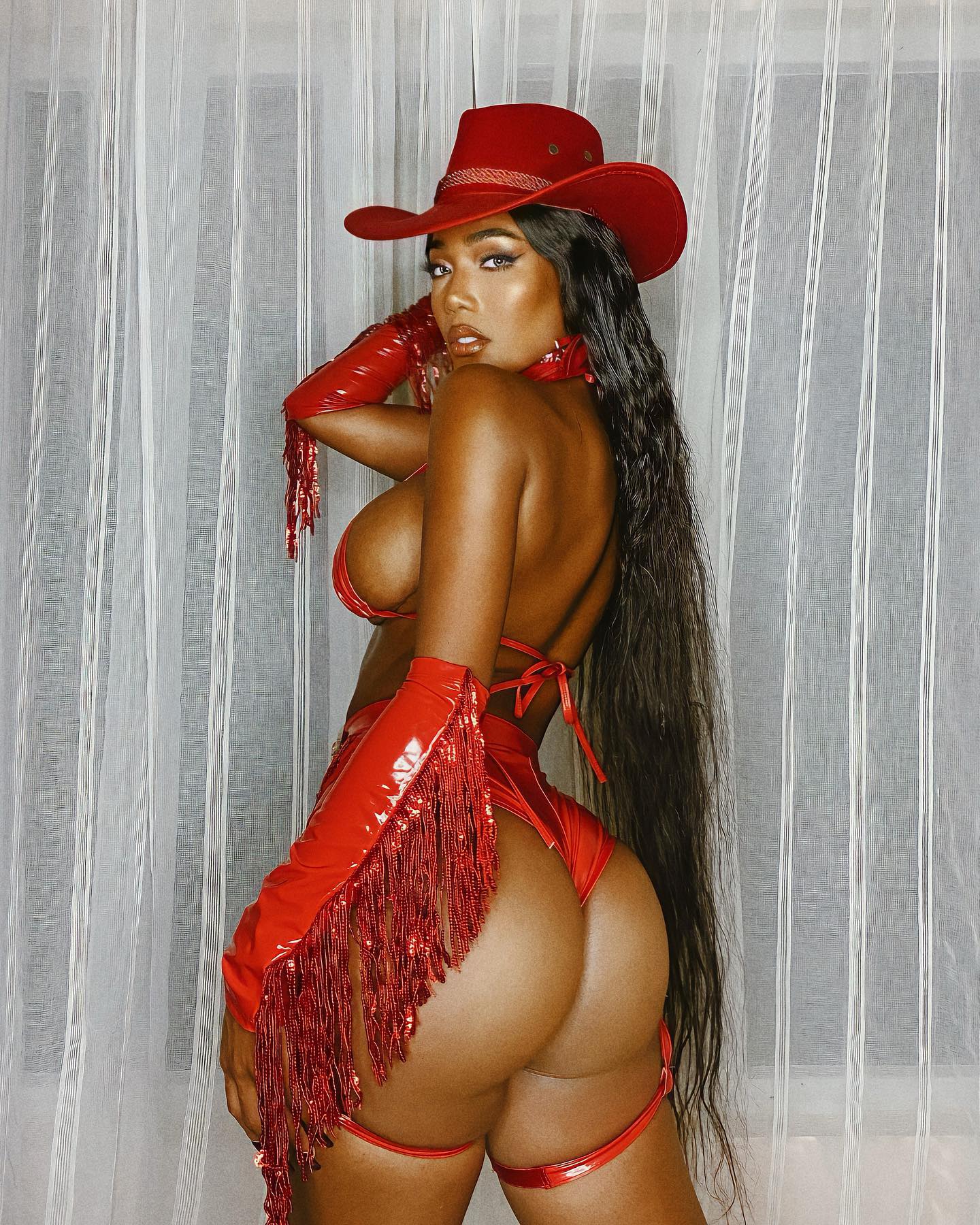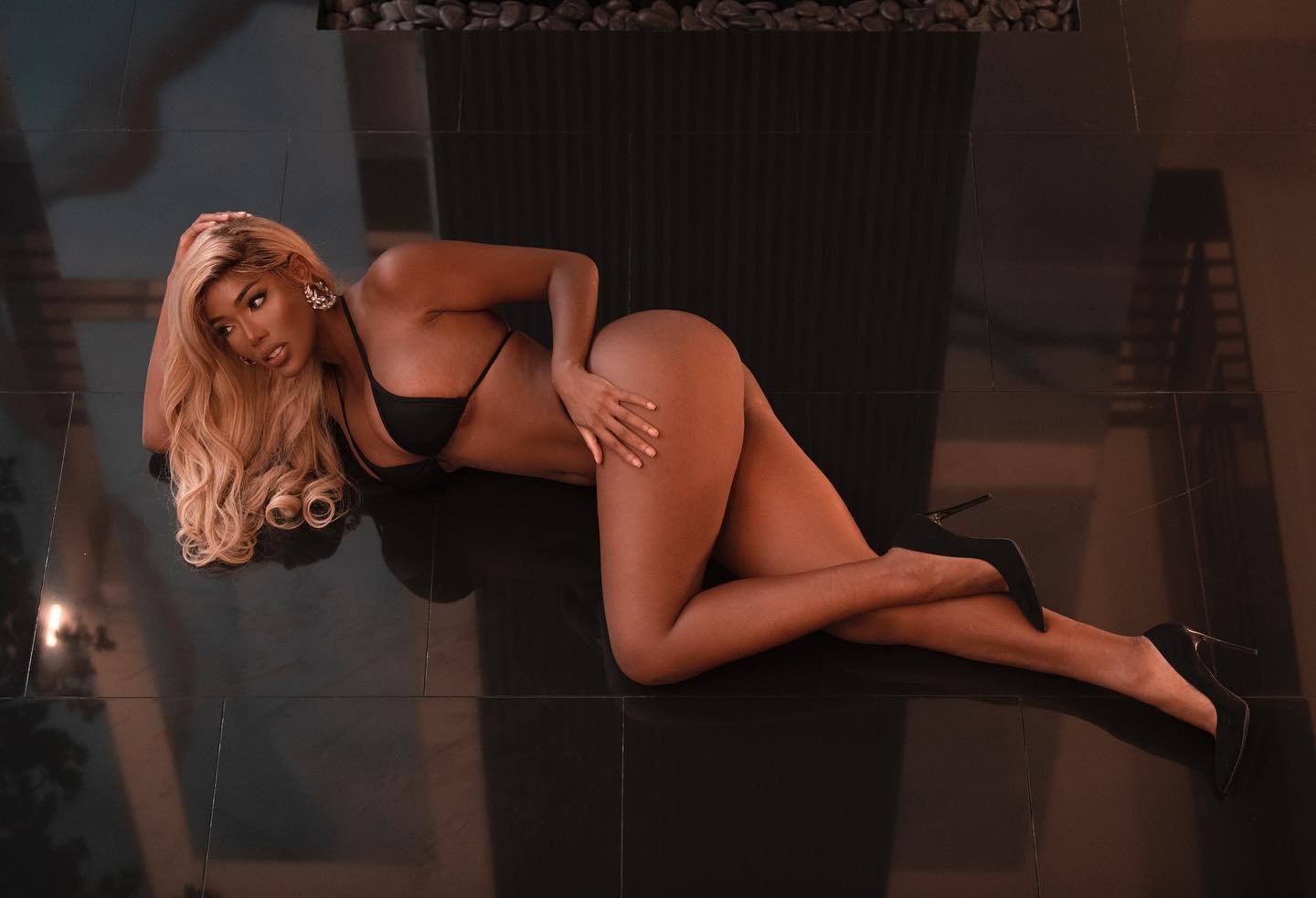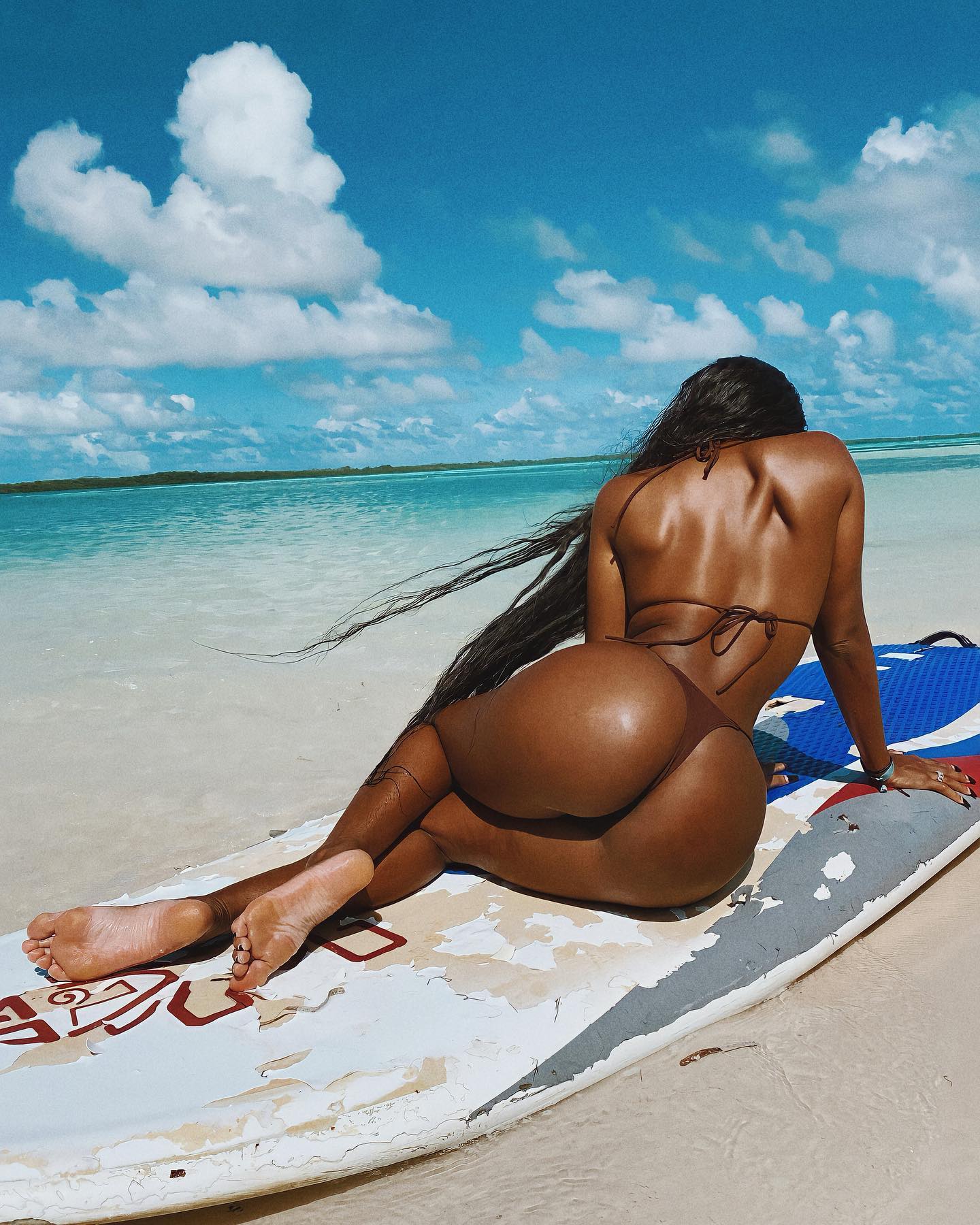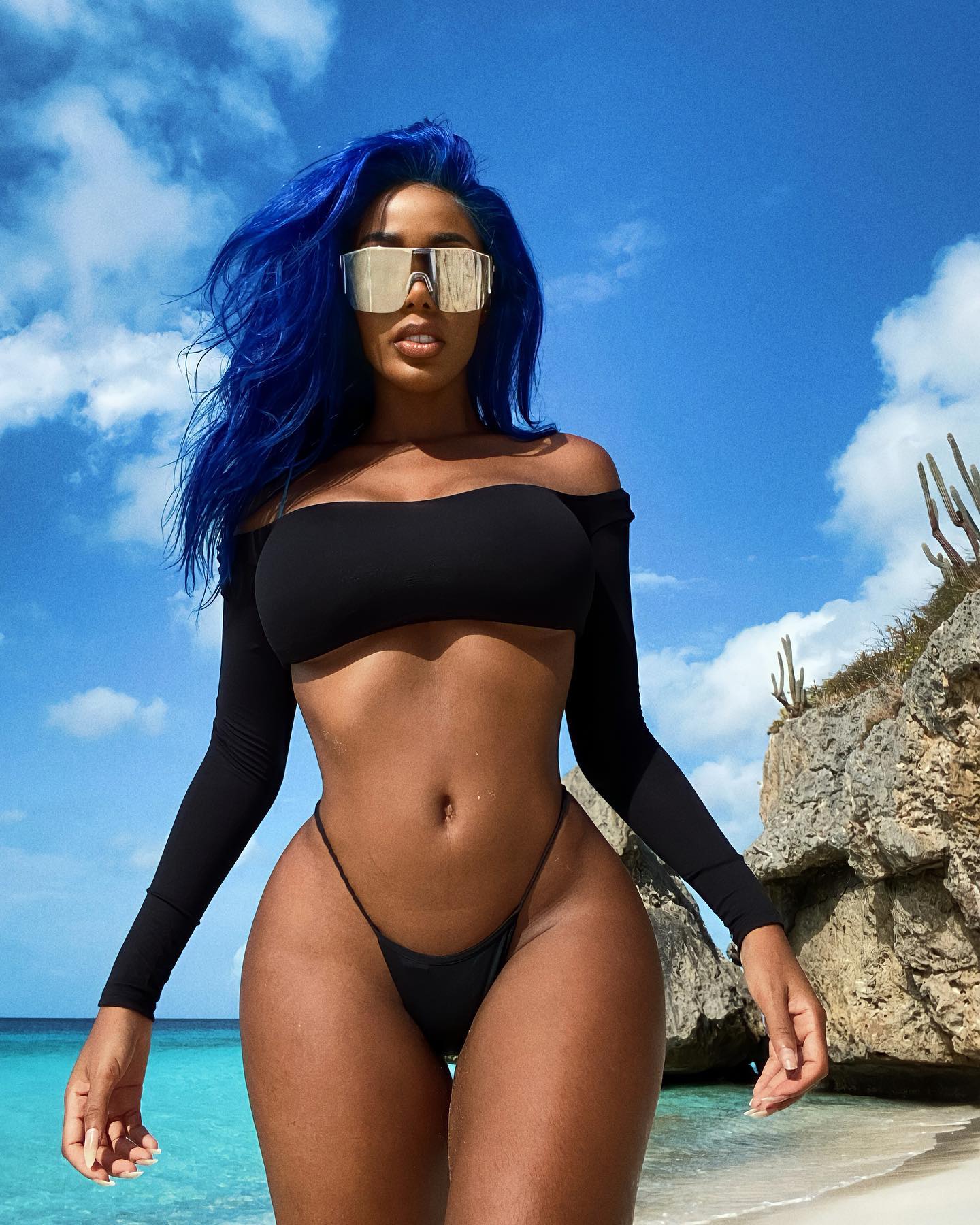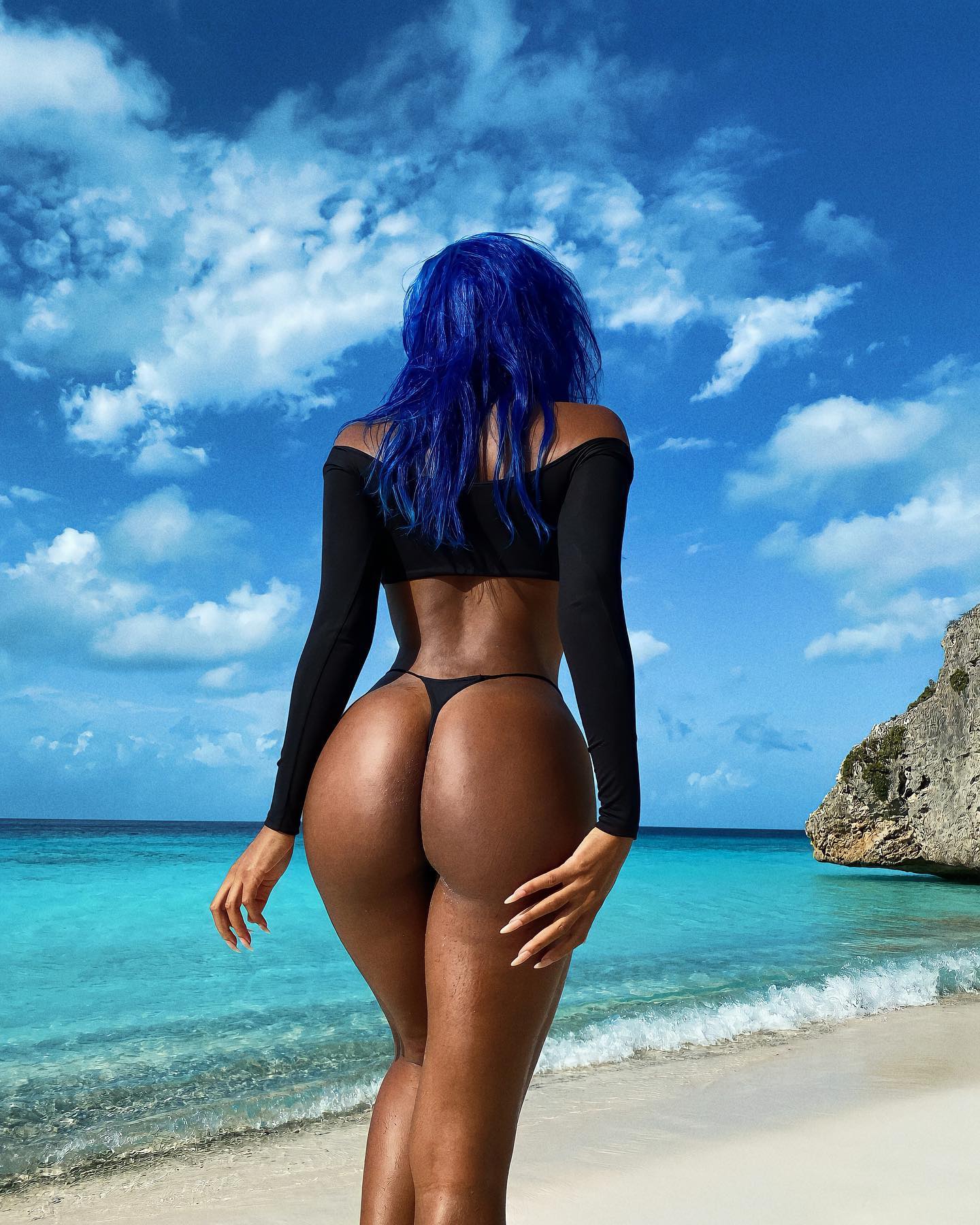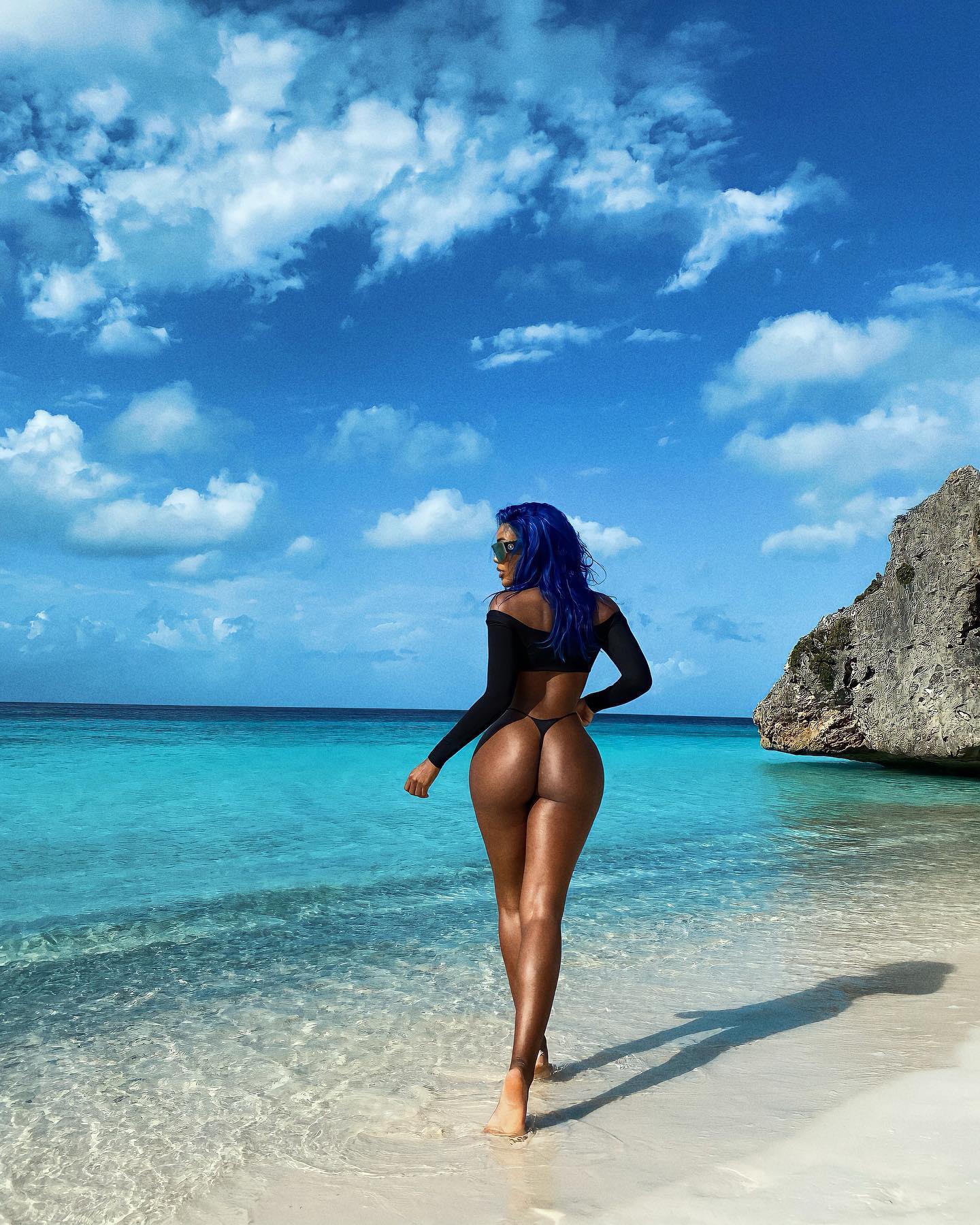 Twitter: @monifa_jansen
Facebook: @monalisa.jansen
Instagram: @monifajansen
Tumblr: @goddess-monifa-jansen