Nineinchtommyy alias Demon Time always has the female excited with his dick which he usually shares on social media and his OnlyFans account.
If you're a woman and you see what Nineinchtommyy is working with, you become an instant fan.
The film director/videographer, rapper and producer knows how to capture women's attention with his content.
Currently, The Demon Time has women loving him by every photo and video that he shares online. For instance, watch the video below to understand this
Someone come suck it in the mirror 🥺 pic.twitter.com/1Wwt8yJwpd

— Demon Time 🤌🏾 (@Nineinchtommyy) March 7, 2022
Here are some of his photos in action as he fucks a beautiful lady the long dick style way.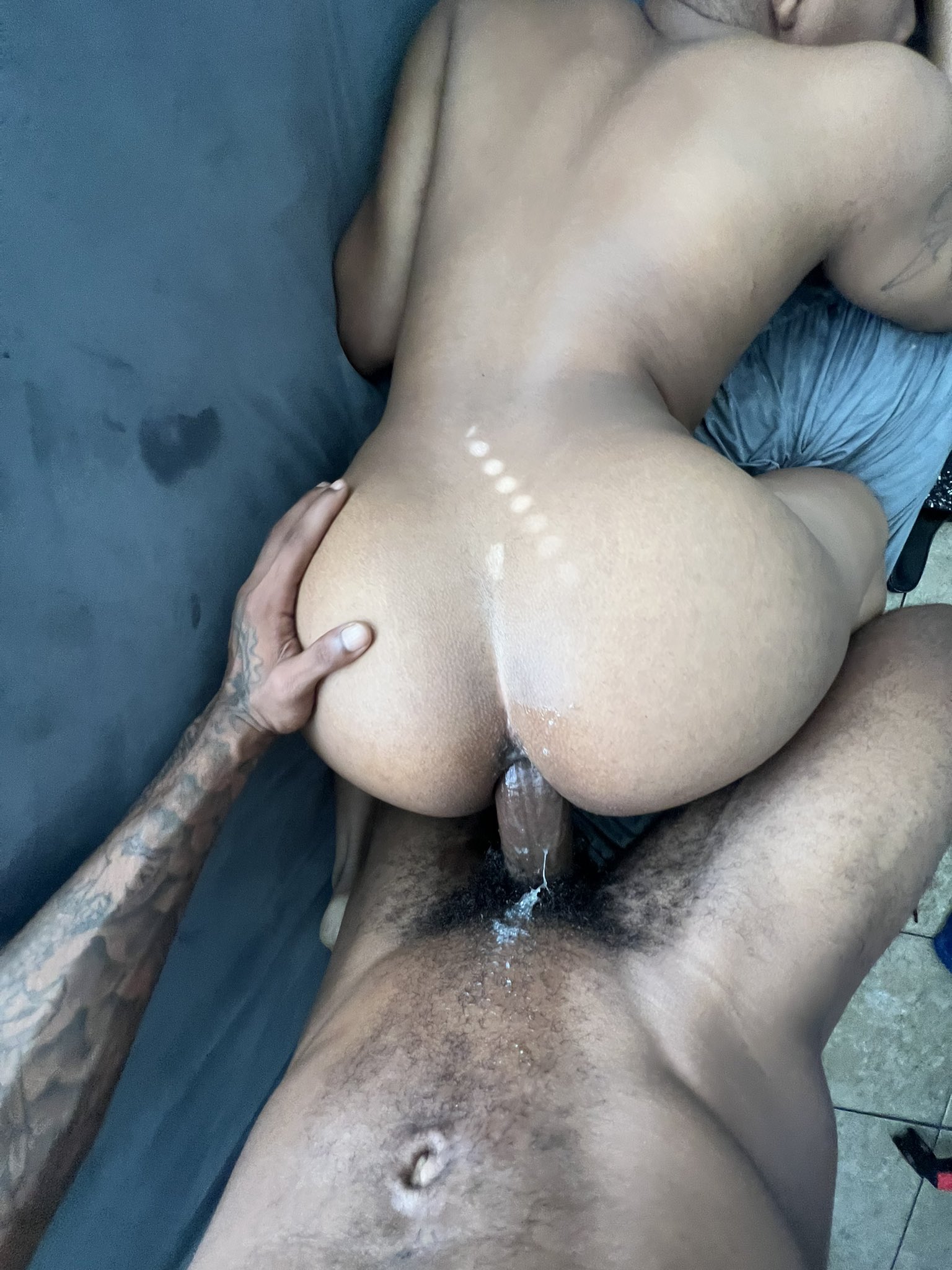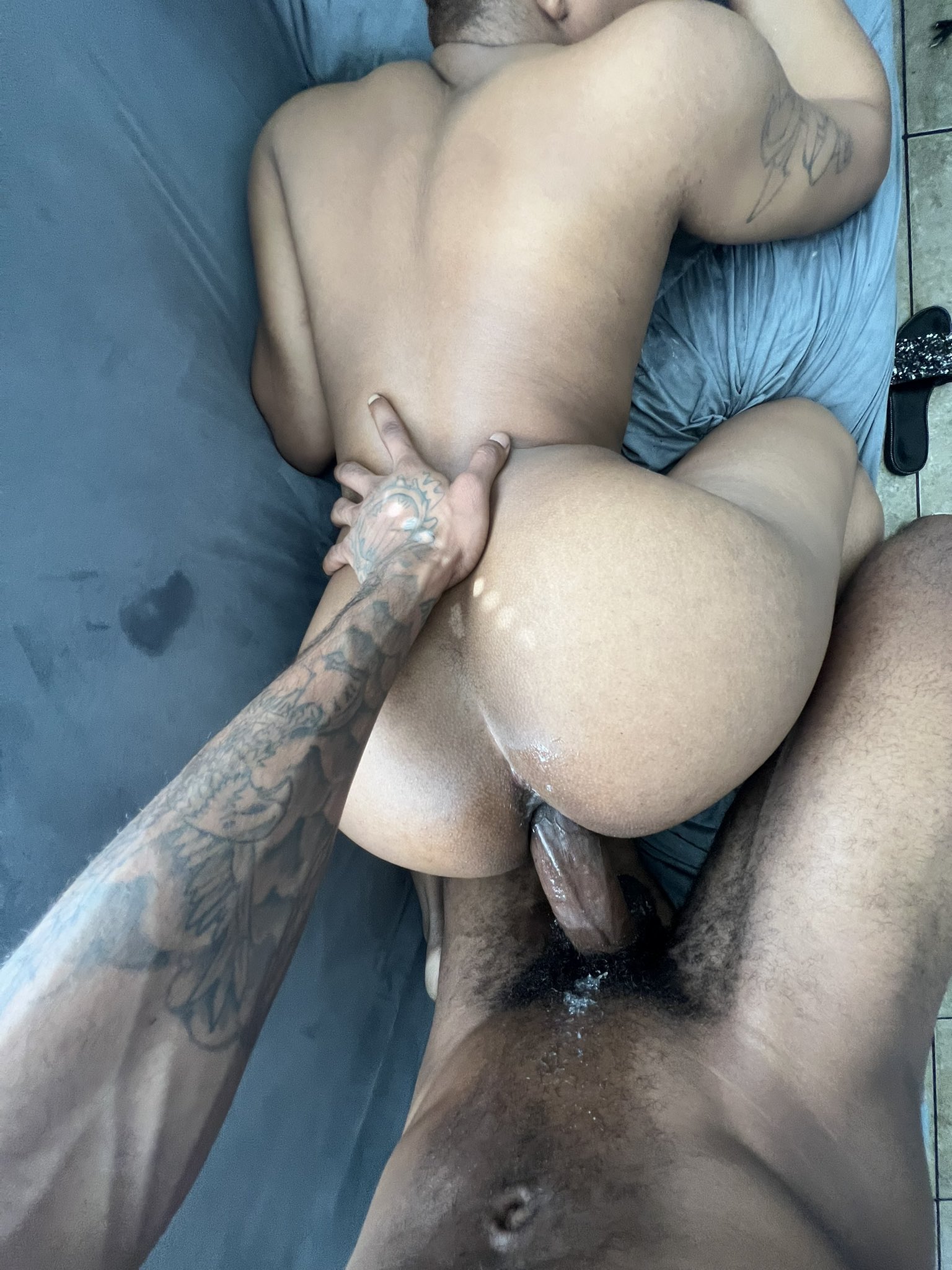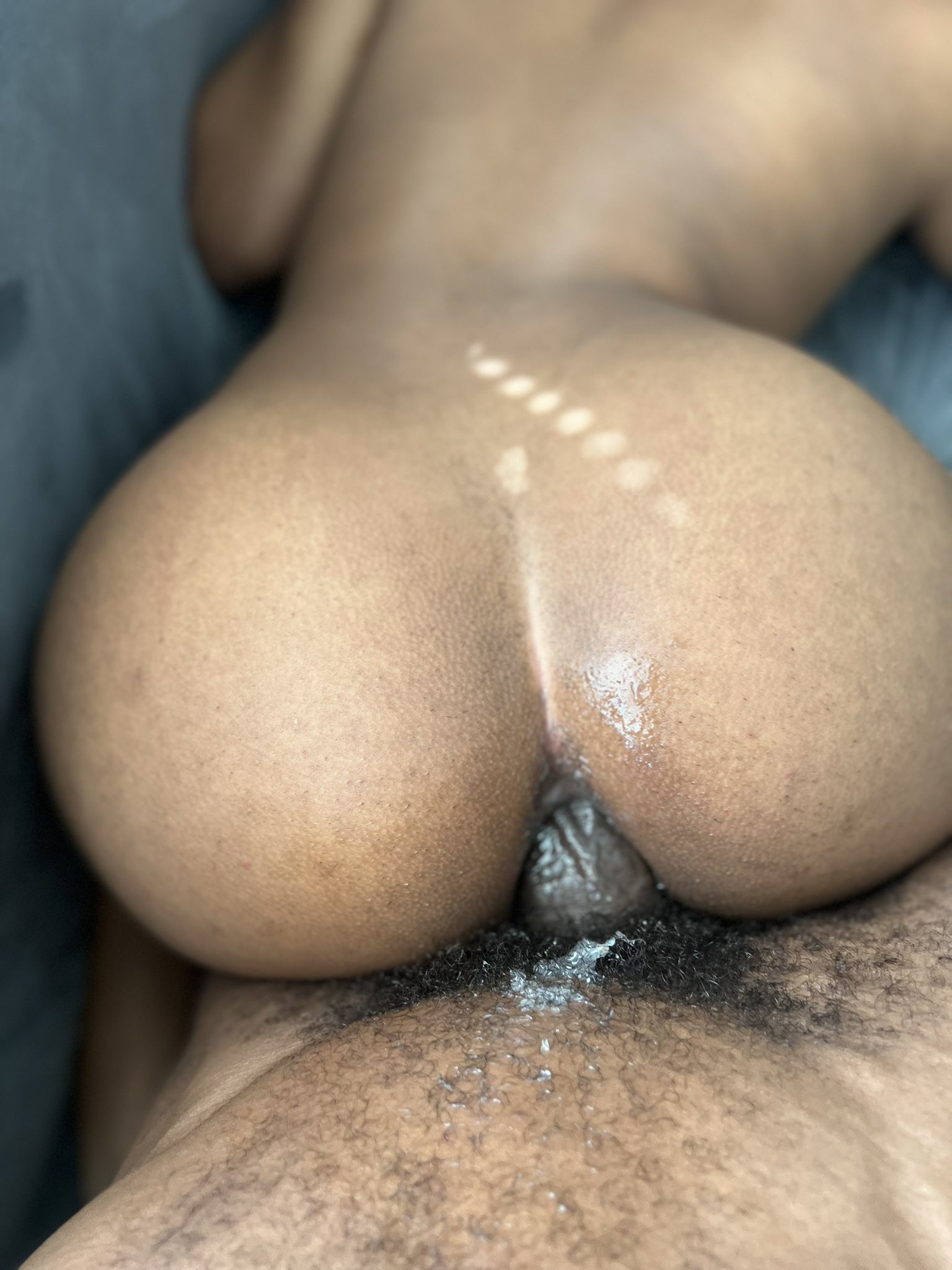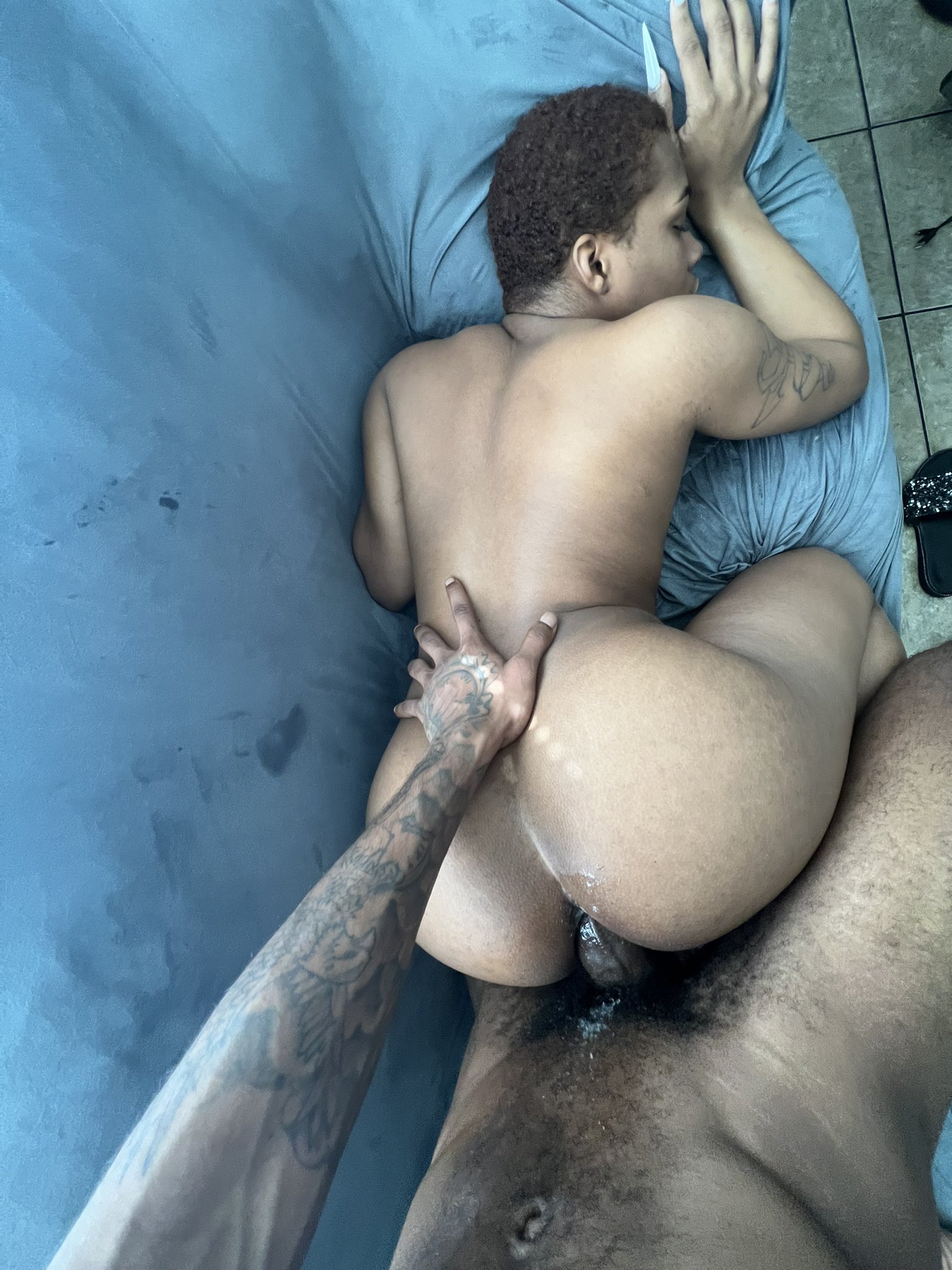 I need to be balls deep always or we can't link 😭 pic.twitter.com/ESVIQLR3Cu

— Demon Time 🤌🏾 (@Nineinchtommyy) February 21, 2022
Back to the beach, Nineinchtommyy also took some videos of him being naked outside and shared them on social media. Check it out.
Wanna go to the nude beach again pic.twitter.com/MFvh4bdCSQ

— Demon Time 🤌🏾 (@Nineinchtommyy) February 22, 2022
Subscribe to Nineinchtommyy's onlyFans account @thelifeoftommy
Here are the photos right of himself together with Londynn Stackz