Ravie Loso is a happy woman after he made $50,000 this month alone from her online business venture sweetbloodapparel.com.
The former ex-girlfriend of Drake is really making that guala over her venture and she didn't wait to tell all her fans how hardworking she has been and give out important tips to win the business game.

"Hard Work, Dedication, & Prayer 🙏🏾😩I had a goal to hit 50k this month. Even if I dont get there I can definitely say we tried. I tweaked a few things last month within my business. From Marketing to Customer Service I definitely didn't want to stay in my comfort zone." Ravie Loso said in part.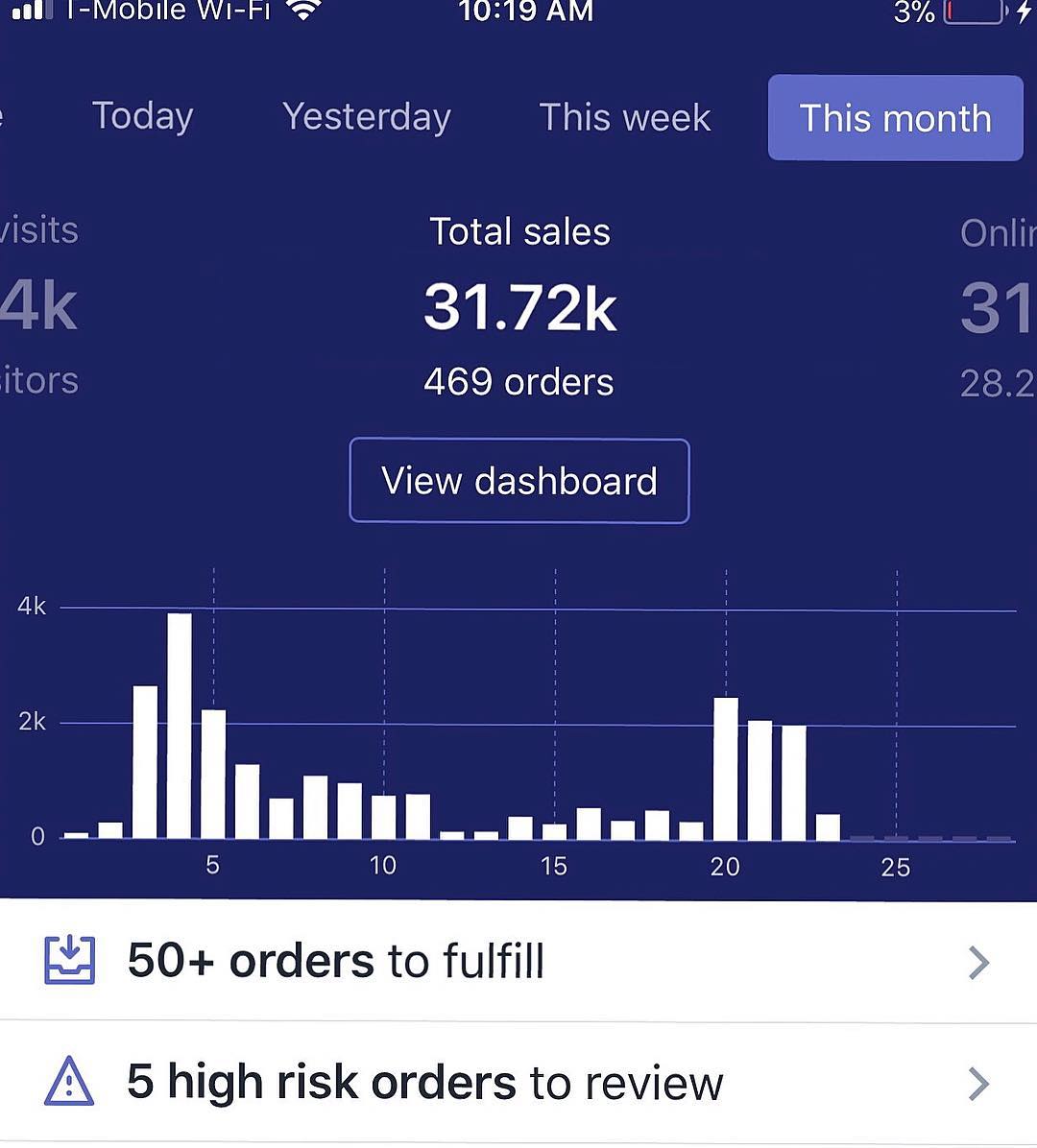 Ravie(Raven) went on further to say how much dedication and hard work she had to put in for her business to be where it is right now today.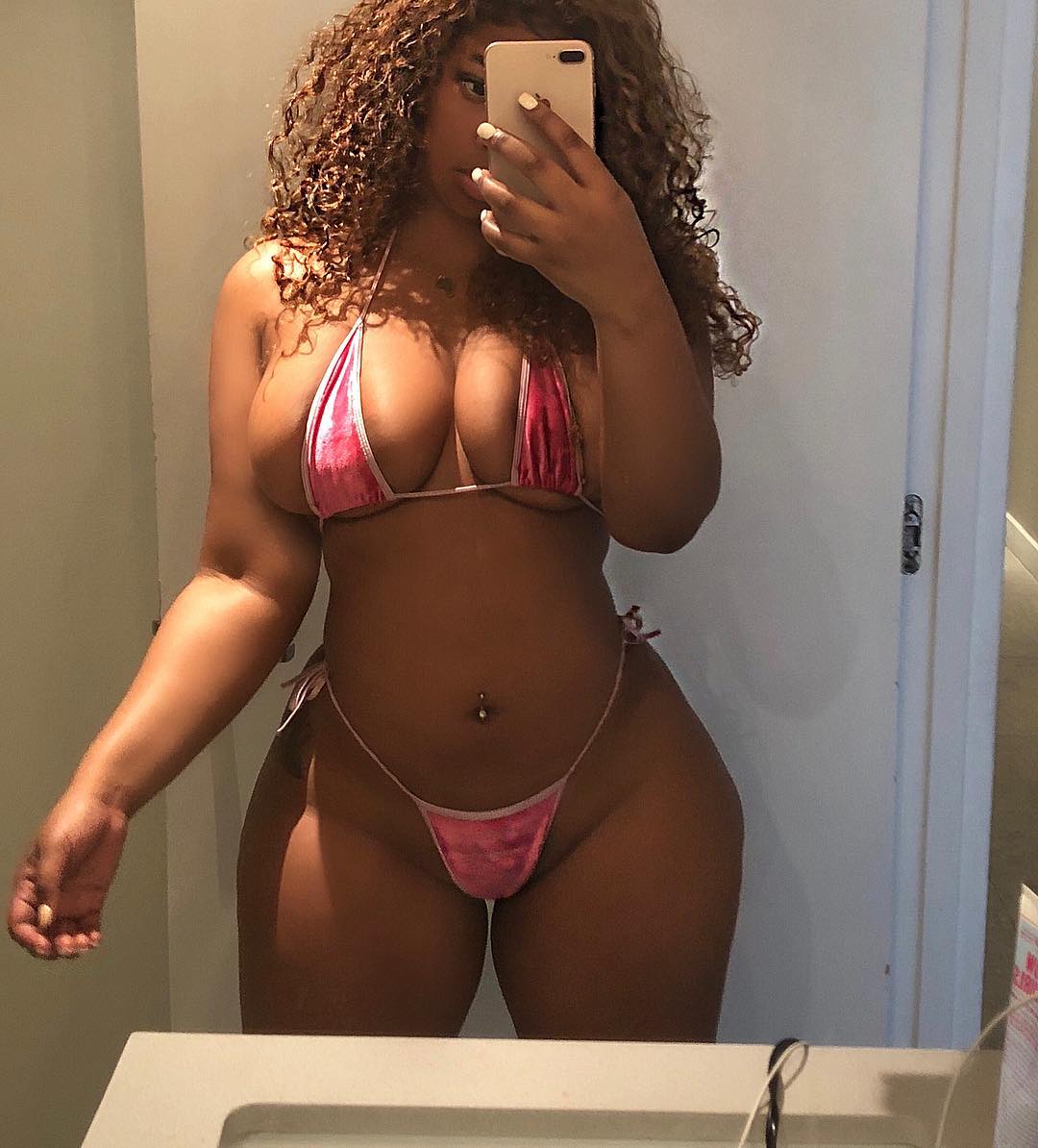 "You have to give up so much of your personal life being an entrepreneur, however, it's well worth it. Biggest piece of advice I could give to anyone starting a business is do what works for you, not what works for others. Be your own Competition, Set your own goals & Evolve Accordingly. Speak EVERYTHING into existence 🙏🏾 Beyond Blessed ✨" Ravie Loso added