Soulja Boy seems to be doing everything big in his life, from living a big, rich lifestyle to investing big in almost each and every ventures he's ever invested in and even making big money moves in business and his music.
What he didn't tell his fans that he was also working with a huge mandigo dick that is curved and can make any woman alive happy to see what he's working with.
Soulja Boy recently joined OnlyFans where he shares his explicit content and where he also shares his huge dick pics that drives every woman who have seen them crazy.
Check out the photos of Soulja Boy showing what he's working with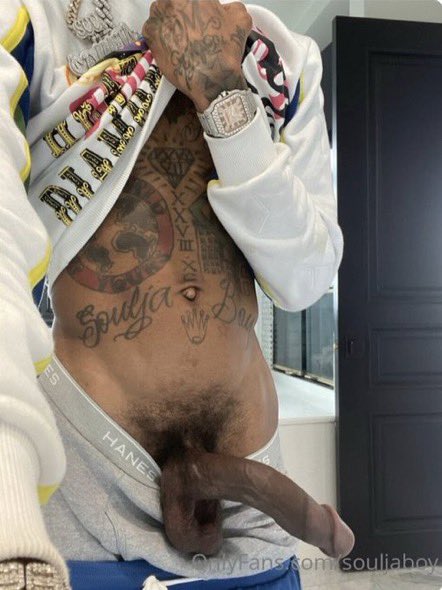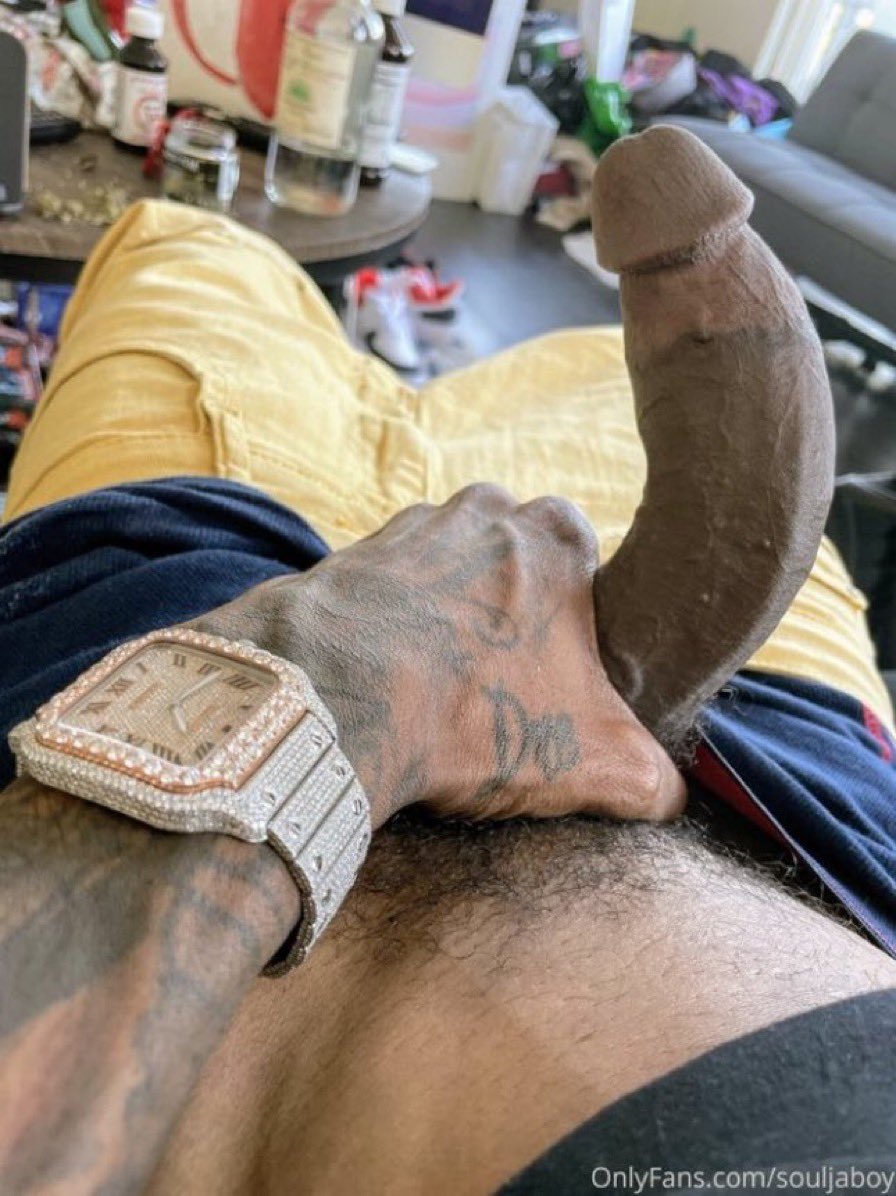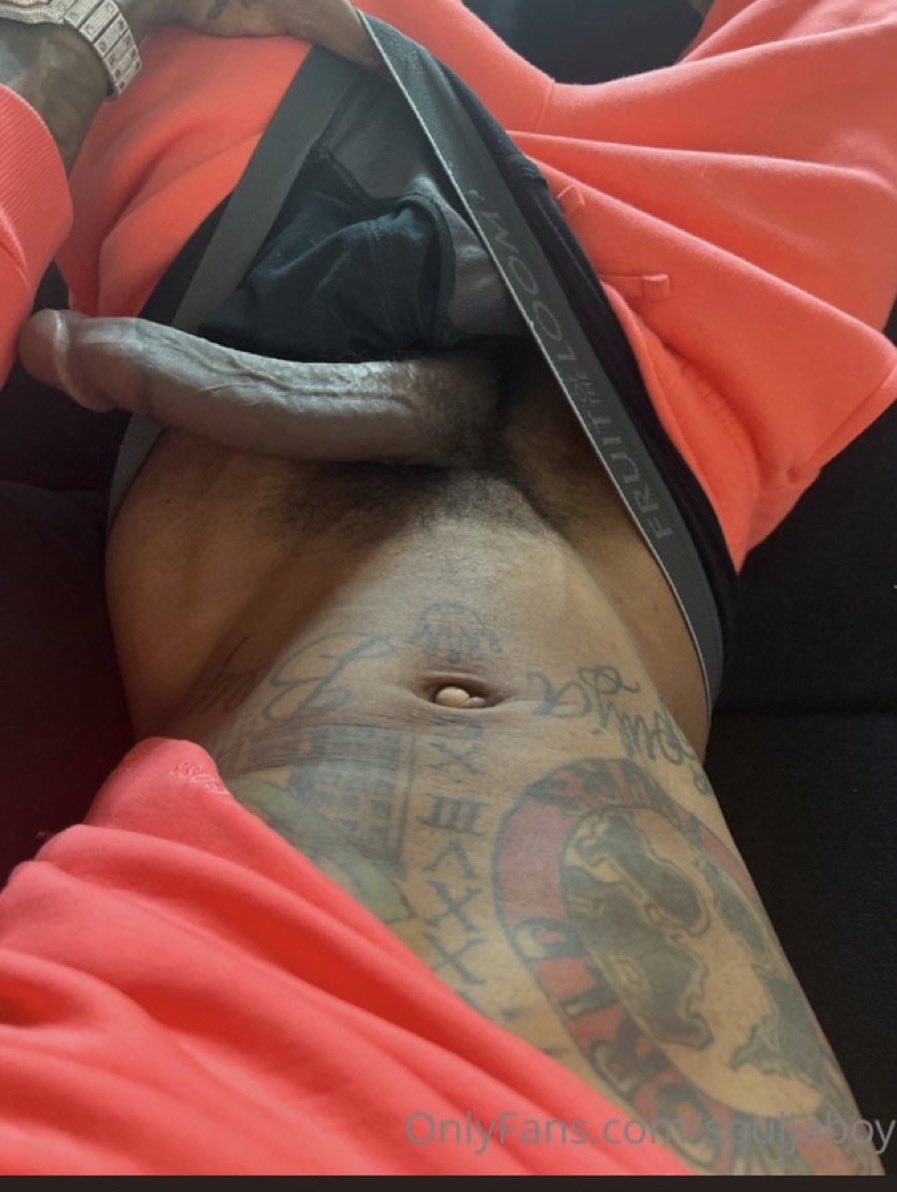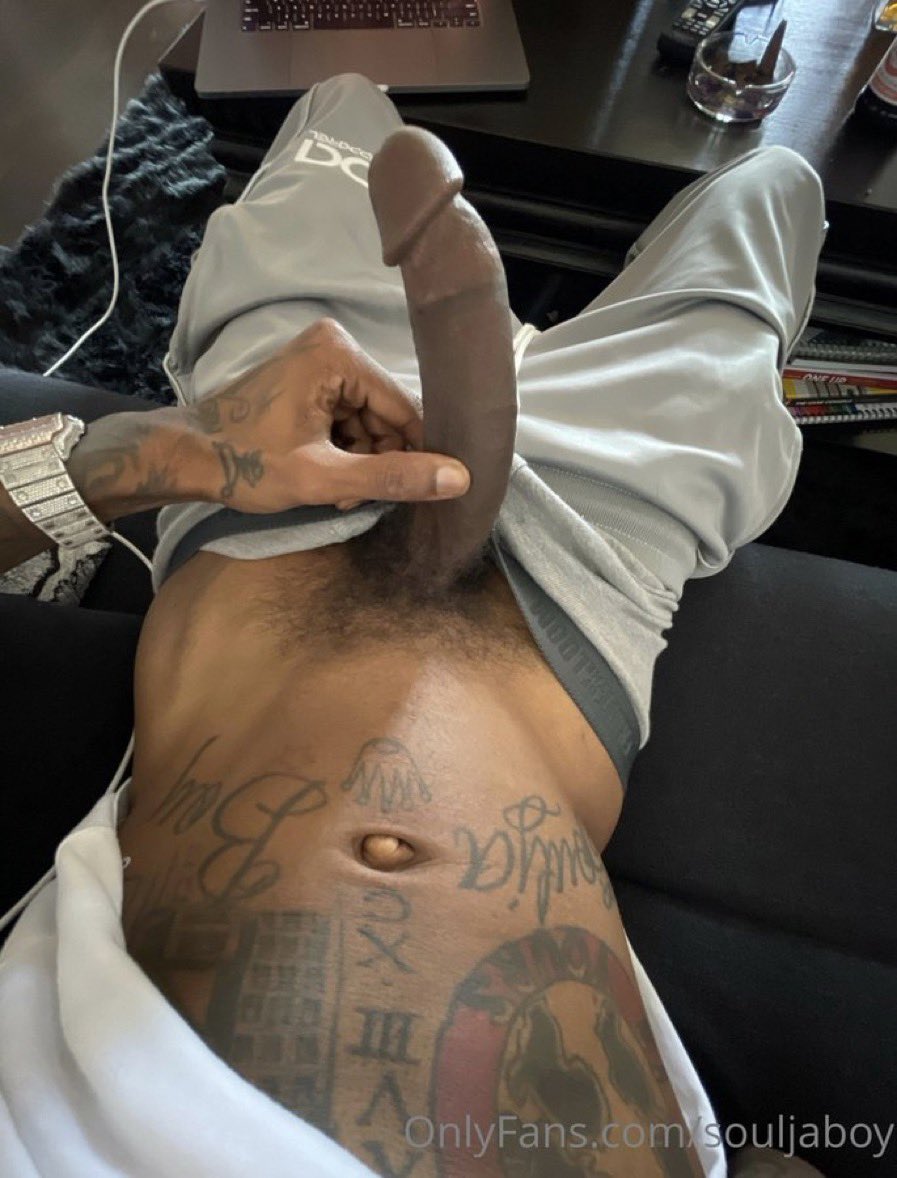 — 𝗘𝘅𝗽𝗹𝗶𝗰𝗶𝘁ᵃᵛᵉ🧞‍♀️ (@PlanetExplicit) February 8, 2022