Ajibola Elizabeth Omotayo popularly known as Maami Igbagbo by her loyal fans who have come to love and support her in her endeavors as a pornstar in Nigeria today.
Ajibola Elizabeth talked about how and why she became an adult movie star in Nigeria becoming the number 1 ranked pornstar in Nigeria according to Xvideos and other mainstream adult sites.
She sat down in a sitdown interview that she uploaded on her official YouTube channel where she explained that she was actually born with a silver spoon in her mouth as opposed to what a lot of netizens thought about her.
The Ekiti-born adult entertainer only embarked on her journey of becoming a pornstar soon after her mother died.
She says she doesn't care about what her family members say about her, the only opinion she cares to listen to is that of her mother's but sadly she's not in the picture to talk to her because she's dead.
The beautiful lady who confessed to having had sex for the very first time in 2016 had enrolled in a nursing school to become an auxiliary nurse, a profession she would have embarked on if she wasn't a pornstar today.
Maami Igbagbo gave up on her dreams of becoming a nurse when nobody from her family lent a helping hand to support her trying to build up something for herself as a nurse.
Actually, I was born with a silver spoon; I did not suffer," Maami Igbagbo' said.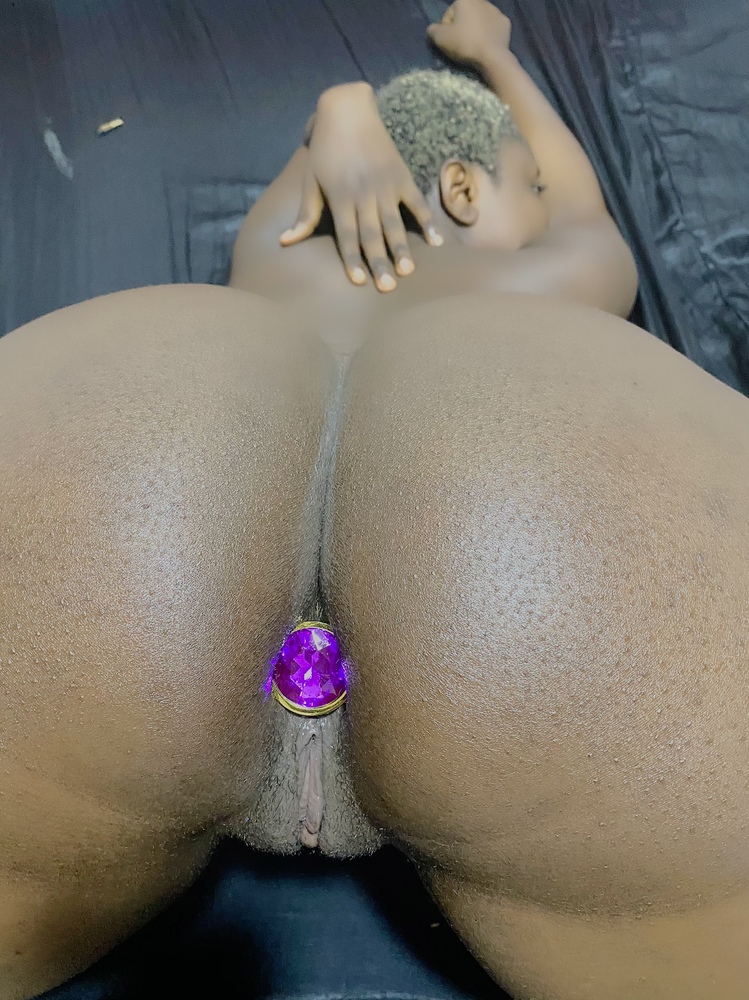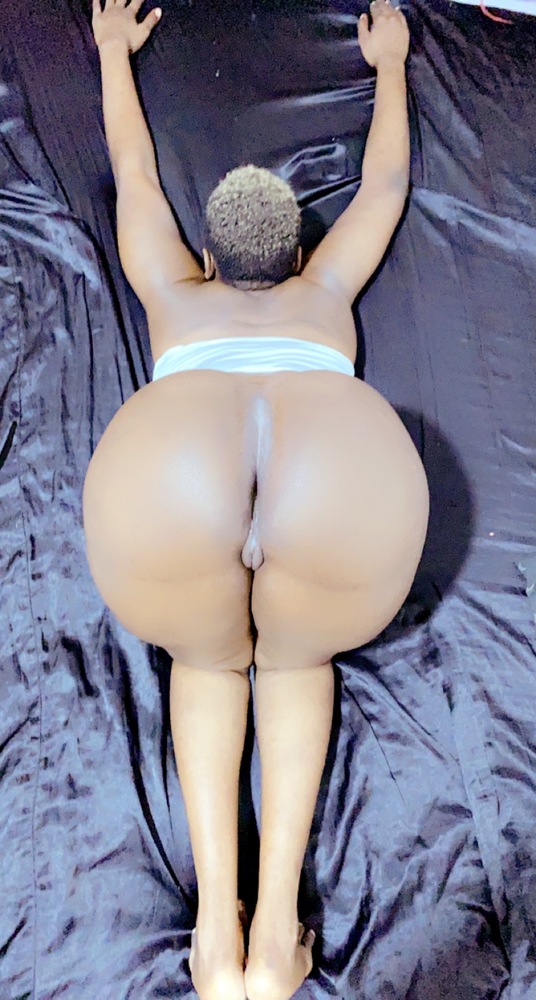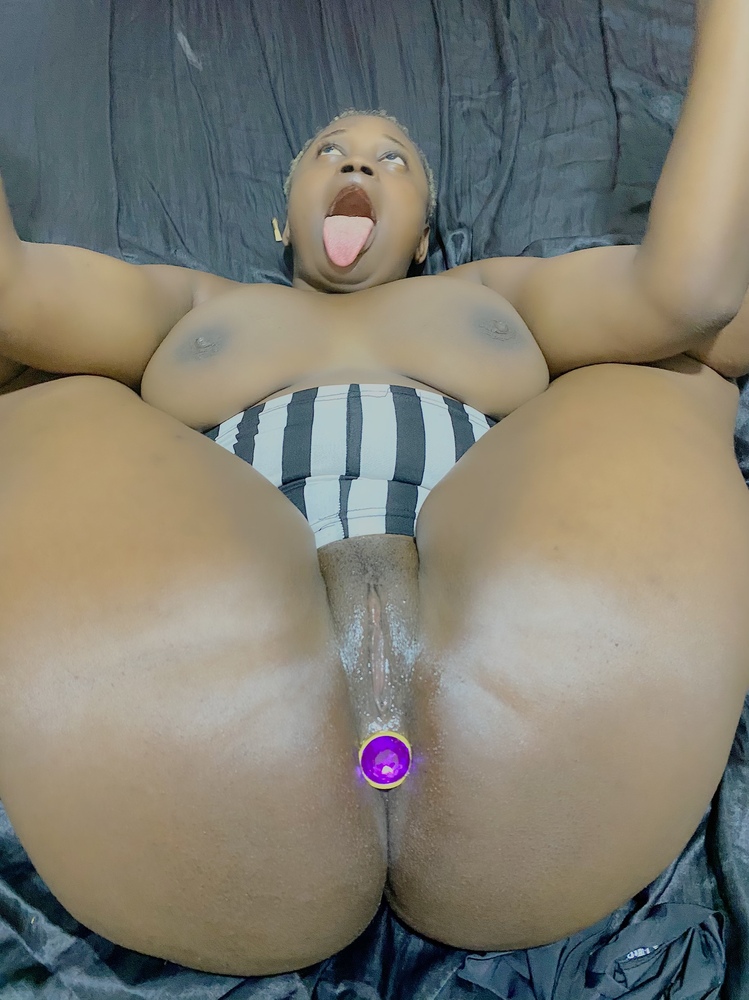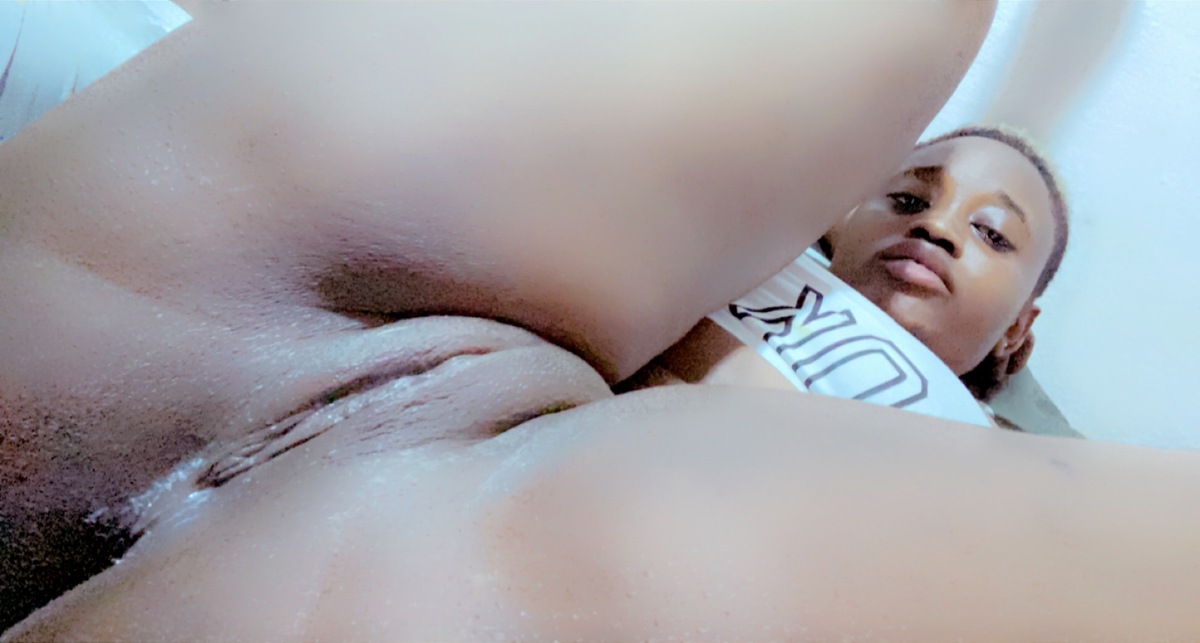 "After my mother died, I have to face my fear. Following my mother's death [around 2016], I had to go learn auxiliary nurse at a clinic, that would have been my profession if I had not been a pornstar.
After I trained in nurse for like one and a half year, I had to stop because no one was really helping. I realized that in this Nigeria [sic], nobody can help you. All they want is, they want to fuck my ass. They want me; they want my body.
From then, I now said, instead of me to seek help from you people, I will let you people [sic] seek my help. There is nobody that can control me – except my late mum.
And I cannot continue to share my glory before I eventually get married. So I had to go into porn immediately.
Today, even DPOs, Commissioners, have more than enough of my videos on their phone(s).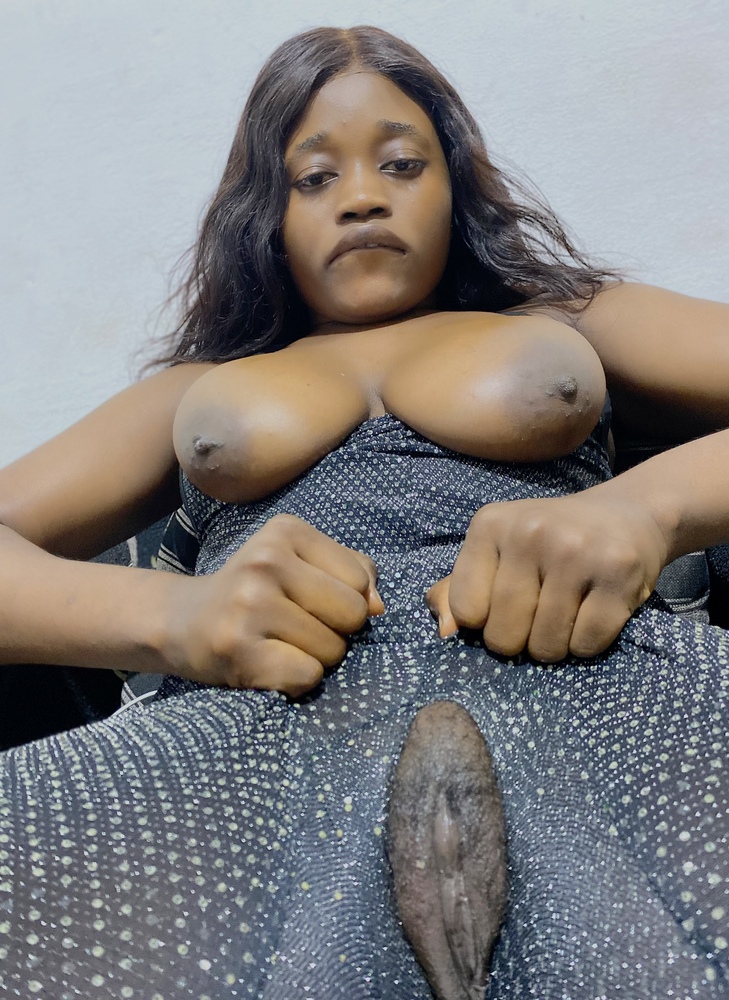 Had it been everything is well in this country, there is no way I can have ventured into porn," Ajibola Elizabeth who is now a porn movie producer, and film director says on the interview she had a couple of months ago.
Feel free to watch the interview below