If you're not an ardent follower of Afrofucking.com you'd not understand why this is a big deal to our viewers.
Most of our readers know who Ogopa really is and most of them haven't gotten a chance to see Ogopa with any clothes on, she's always naked every time we cover her story, but this time around, all of that changes.
We finally get to see how beautifully she can wear a beautiful, summer dress and own it to the fullest and bright as the sun outside.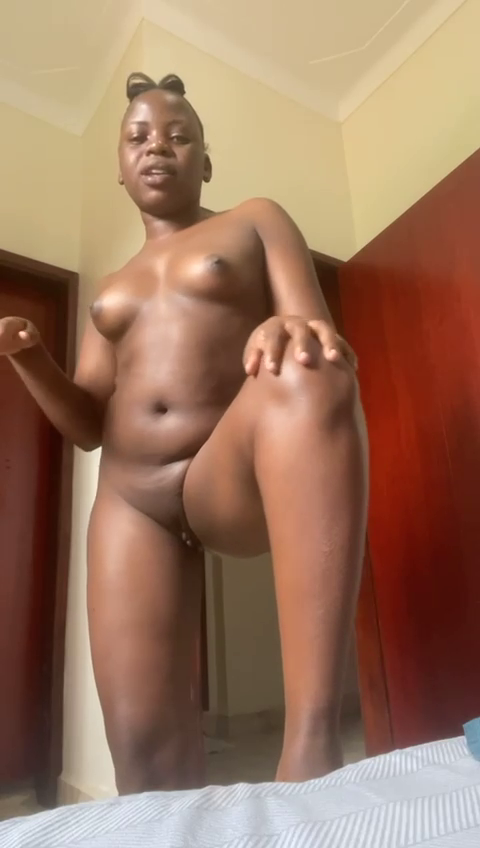 The gorgeousness who is Ogopa has a powerful, beautiful alluring smile that will make you fall in love with her real easy, she's just adorable in a dress as she is without one. She looks beautiful, wouldn't you agree?
Such a goddess