Cross-dresser Jay Boogie has netizens excited with his photos on social media that he's been posting online on Instagram.
The beautiful man has made a lot of dicks hard just from his pictures on social media alone and he's not relenting on posting the photos as well.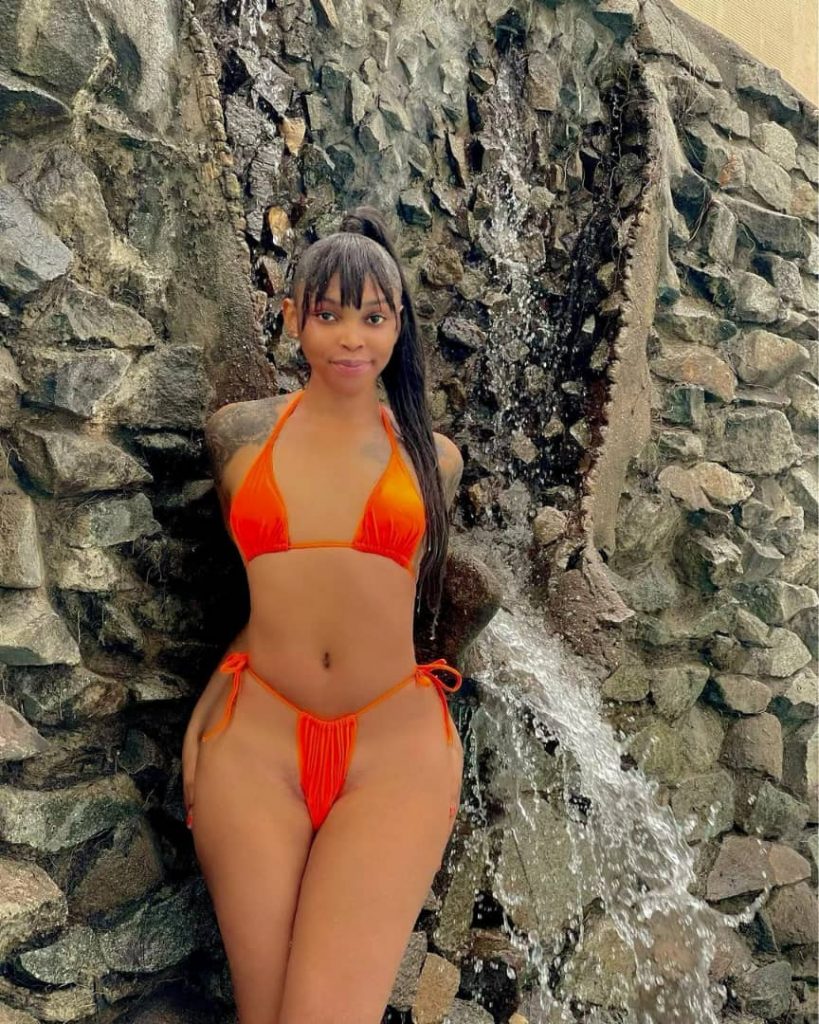 Truth be told, he's way too beautiful for a man, he's so beautiful than most women we know out there, he even has the perfect ass that would give a lot of women a run for their money.
In case you didn't know about Jay Boogie, I bet now you have and he has now sparked your curiosity. Check his photos, I bet he's more pretty than your girlfriend[LOL!]