In the past few weeks, netizens have been going around doing a challenge that got everybody excited.
They were really busy looking into the best of the best winner of the social media #LolaBunnyChallenge that was inspired by Lola Bunny.
Some porn stars known around the globe have shared some of their own challenges but Darling Nicky might have just been the one we have been waiting for.
She did her challenge alright showing her nicely strip-trimmed pussy before she sat on the phone that was recording her.
Everything about her is beautiful, she owned the challenge as if it was meant for her to appear on, you have to love this clip, I'm certain you can't watch this clip only once, you have to watch it numerous times because it has a way to rope you in.
Watch it below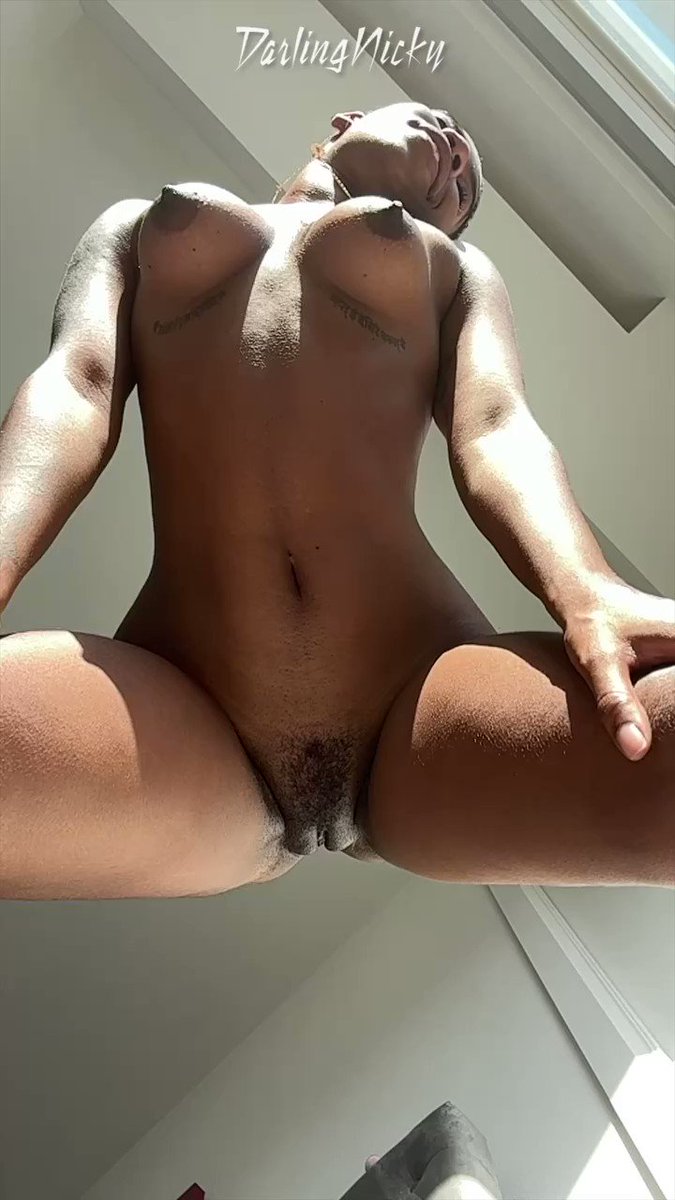 Get the above clip right here:
Darling Nicky's #LolaBunnyChallenge (105 downloads)