Traditional doggy style made sweeter as she only swallowed the glans and left the penis' shaft outside her pussy.
Doggy style isn't just for penis-in-vagina sex deep penetration. It's versatile and the sweetness comes with g-spot stimulation.
Most ladies yearn for men with big long dicks but actually a short dick can equally get the job done and even do it better.
Orgasm is about G-spot stimulation and not deeper penetration.
G spot can cause female ejaculation and help women reach vaginal orgasm.
While this shallow penetration might not hit as deep, it does create a tighter feeling — and more increased friction against the G spot which is the perfect way to help women reach orgasm.
This is exactly what the lady in this video was doing, she only swallowed the dick's glans and left the shaft hanging outside her pussy.
And she did it seamlessly, watching her do it alone can make you horny.
See the clip below: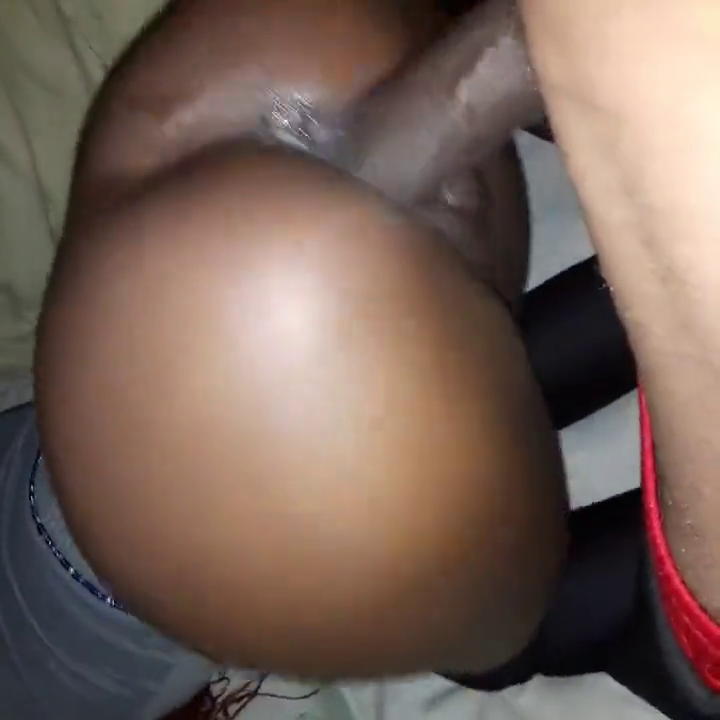 Get the video above right here:
doggy style made sweeter as she only swallowed the whole thing (192 downloads)