A freaky couple employed the services of a cameraman who dived with them inside deep waters to record them.
The freaky freaky couple who wore scuba diving gear fucked inside the deep waters in the doggy style position.
The couple was clearly loving every bit of the action that they were doing inside the deep waters.
It's not every day you get to see something out of the extraordinary like this.
Watch the video below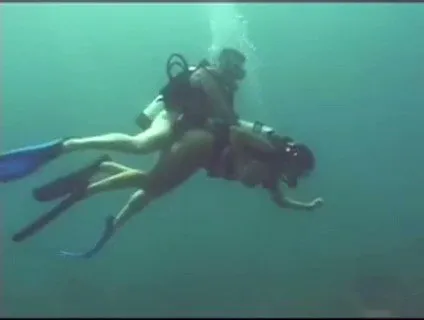 Get the clip above here:
Freaky couple scuba dives to fuck (101 downloads)