I've seen a few wet ass pussies in my day but not as wet as this.
This has to be one of the wettest pussies I've ever come across in a very long time that a Petite Nancy gots.
WAP are not easy to come by and we all know this but all goddesses have a way of having a WAP, it's all a matter of getting the right guy to make that happen or finding a guy who has the potential of making that happen.
A WAP is a very beautiful thing, it should actually be among the top beautiful phenomena in the world right now.
Just have a look at this beautiful WAP that accommodates the dick so beautifully that it automatically slides out just because. It's wet pussy like this that makes you love missionary, gadem!
You got to watch this shit, this shit be beautiful!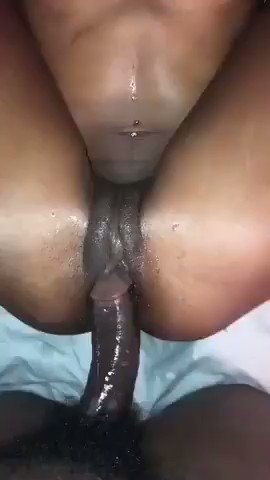 Get the above clip right here:
Have you ever seen a pussy wetter than this? (49 downloads)