One bad motherfucker fucked the shit out of his girl. He fucked her so damn good that there's no way that she will ever walk out on him. It's good dicks like these that be playing with women's emotions.
He laid down that pipe so nicely giving her the long dick using the long dick style to attack that pussy without any fear, he wasn't holding back either.
She was fucked in doggy style.
Right after this, his girl will forever put some RESPECK on his name, that's forsho!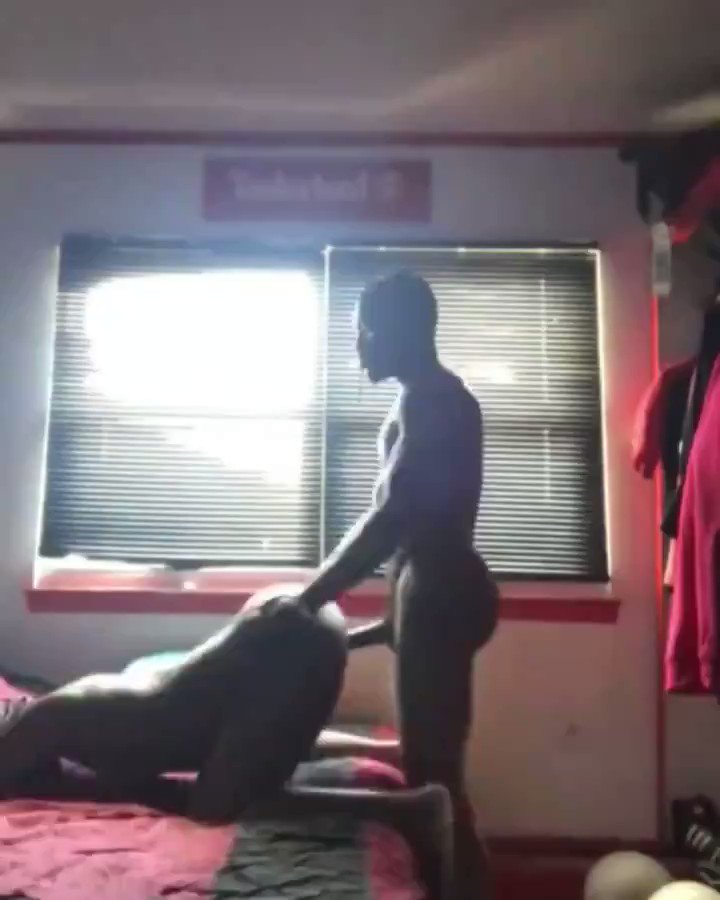 Download the above clip here:
He gave her some long dick until she tapped out in doggy style (198 downloads)