Mans came prepared to demolish the pussy without any remorse whatsoever. He must have been starving.
The slender man proved once again to the Petite Nancy he was fucking that he don't play when it comes to fucking and doesn't want to be told anything at all.
The mans in cornrows didn't come to play, he came to fuck his petite girl and proper fucking he did.
In under 2 minutes, he fucked her in three different positions, giving her that reverse cowgirl position as he drills her from the bottom as fast as a sewing machine.
With a fucking like this, how could a girlfriend ever cheat on you, how?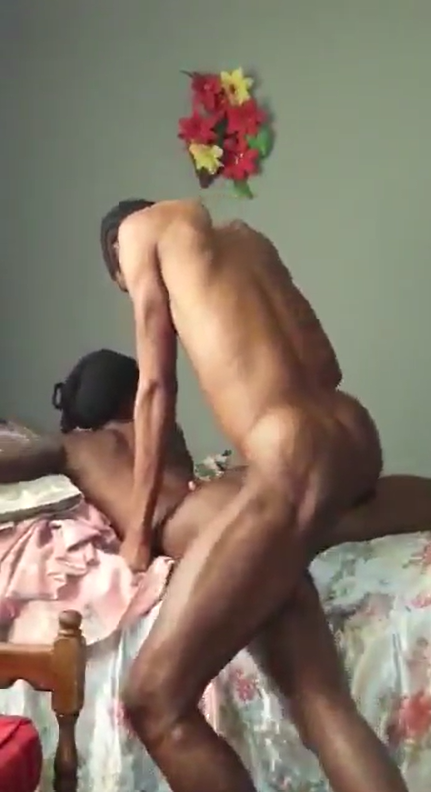 Get the above video here:
In under 2 minutes, she was fucked as if she stole something! (93 downloads)