Thick ass Karla Luan has the biggest, natural ass you've ever seen thus far. She a baddie!
Karla Luan's ass is so big that they should erect an altar in its owner.
Seeing her naked is so beautiful but seeing her lathering her body with soap as she takes a shower is even more exotic as her entire arm disappears inside her own ass as she washes her ass and pussy.
Seeing Karla Luan naked will have you touching yourself inappropriately and you won't give a damn about people watching because you'd be mesmerised and placed in a trance because of that humongous ass.
Look at that gorgeousness! Gat damn! 😘😍👌😋🔥🔥🔥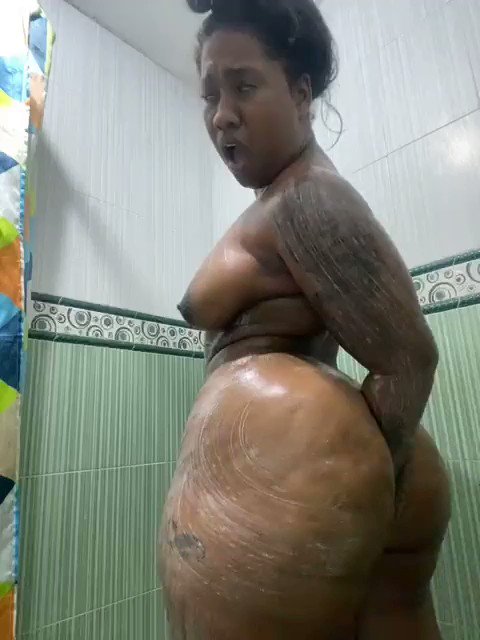 Get the above clip here:
Karla Luan big ass gives you wood (156 downloads)