A beautiful lady who was probably given some Henny dick at night was woken up by a dick in her mouth in the morning.
As soon as she knew what was in her mouth, she woke up immediately and she got to sucking it with eagerness while she was still laying down on the bed.
She sucked that dick so nicely that it made a lot of men jealous just looking at how beautiful she knows how to give head while her eyes aren't even open.
Check out the short clip below, what a beautiful video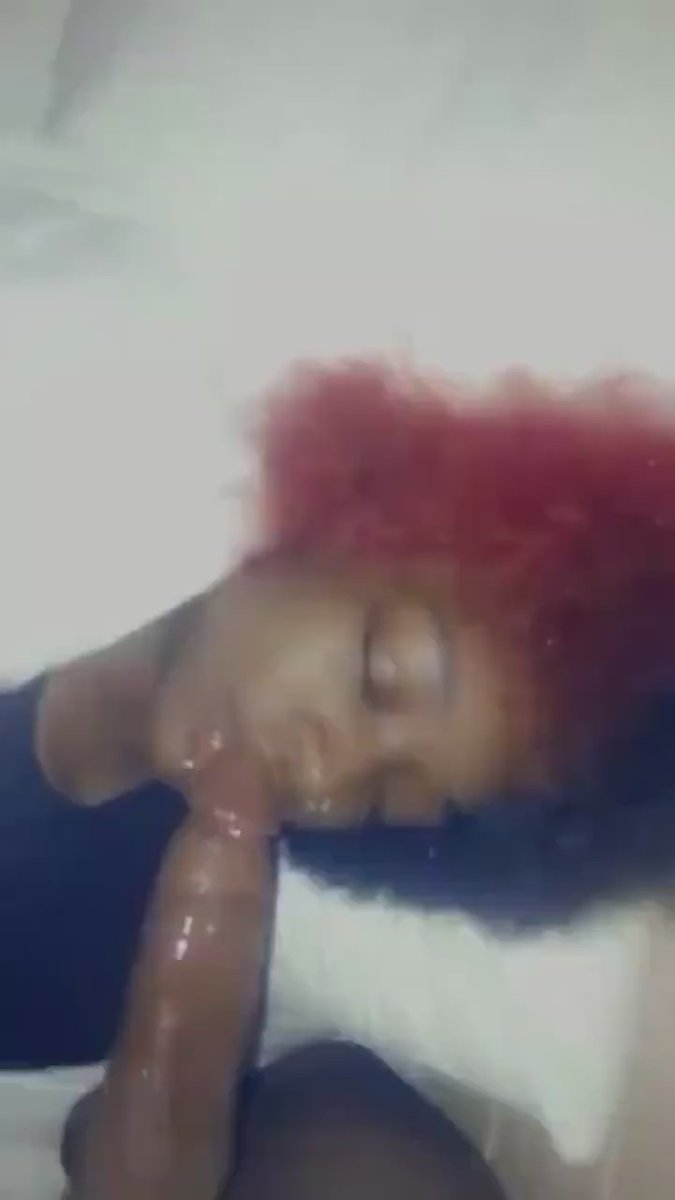 Download the above clip here:
Lady woke up with a huge dick in her mouth (116 downloads)