Nicole Batate is one of the most sought-after adult entertainers in Kenya. She's seen it all.
She was born in a family of 6 in a small village in Kenya in a small house. Her parents and only brother passed away leaving behind sisters only.
Nicole Batate who lost her child a few years ago only wants to build a 5 bedroom house for herself and her sisters to stay in as she shared online.
"I was born in a small village, a small house in a family of 6, both parents passed away, my only brother passed away as well leaving my uncle to grab our home… we are now in the city, no land, no home to go back to. I just want to build or buy us a 5 bedroom house for me and my sisters," she said.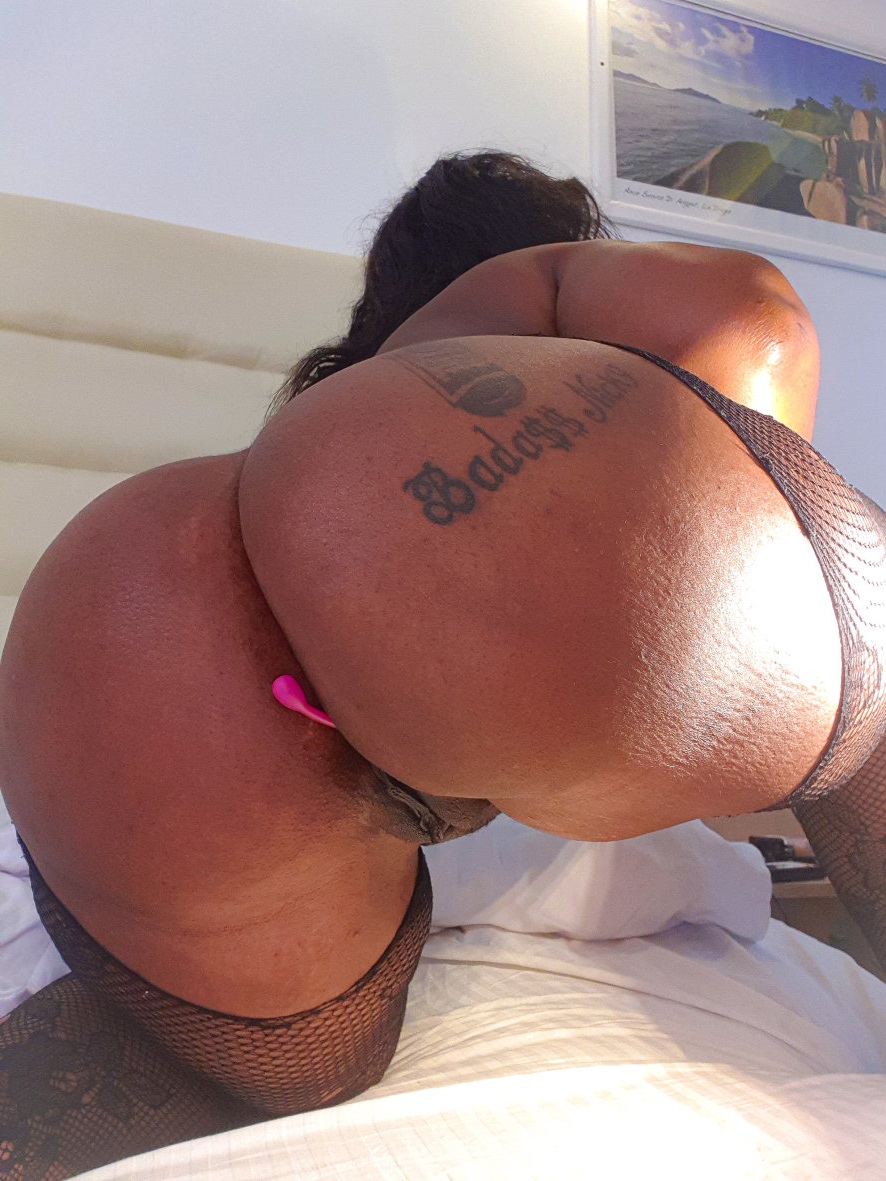 Nicole Batate also has two dogs; Cece and Jakes.
She also confessed that she's sexually sensitive who can easily cum just by getting touched lightly and appreciates, actually worship big dicks with huge veins. She can cook too, she loves it actually.
"I'm sexually sensitive, a good touch makes me cum even before everything else. I love playing with toys and girls too. I worship big strong cocks!
Oh! Did I say am a dog lover? yes, I love dogs actually I have two (Cece and Jakes). They make me so happy.
I do love cooking too and I make the vest traditional meals you should try out soon. Sounds like a date? yes!" she went on.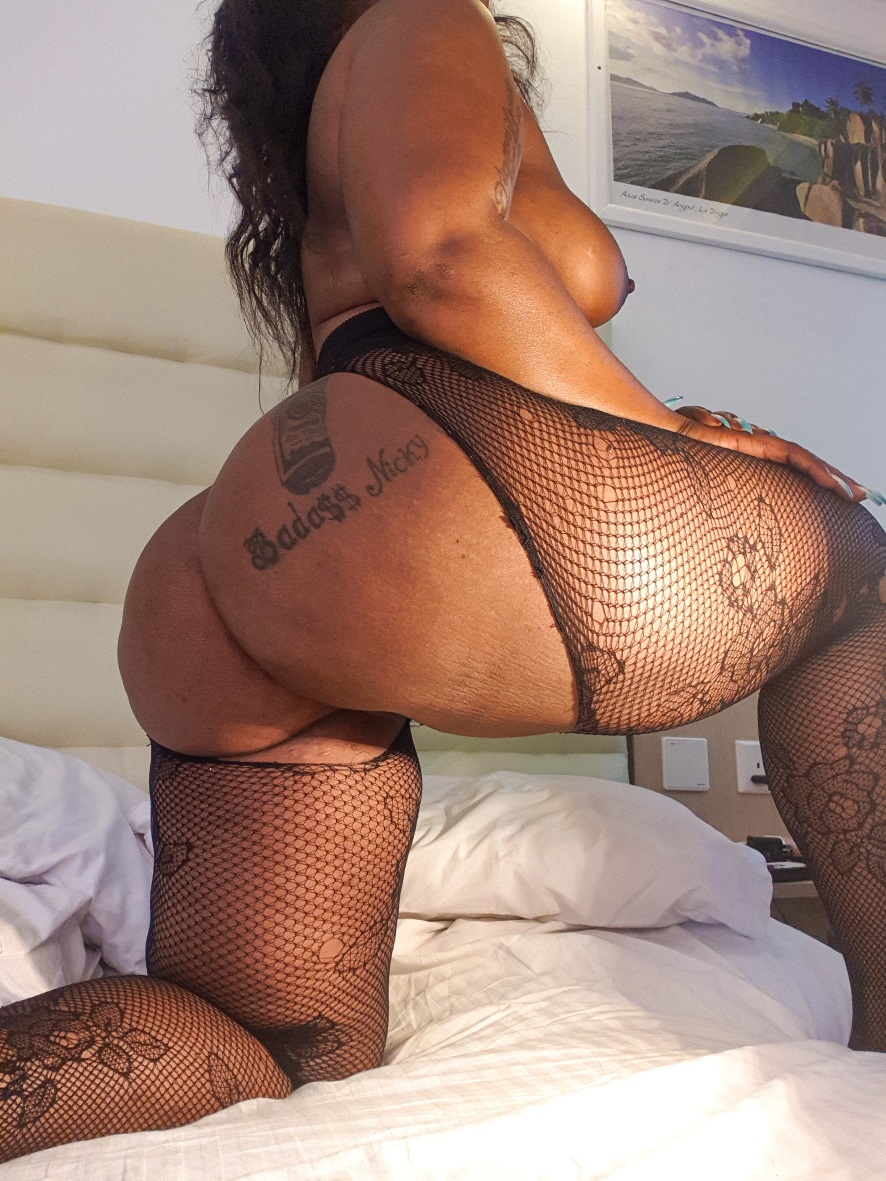 Right below, are the most frequently asked questions about Nicole Batate. She really enjoys giving out nude content on the internet without any fear of his friends and family knowing all about it adding that her family will understand why she's getting naked in front of the camera, to begin with.
Q: Hey Nicky, do you enjoy your job?
A: Hi, yes I do enjoy it so much in fact I wish I discovered this site(an online platform where she sells her nude videos and photos) 10 years ago.????
Q: Don't you fear your friends or family knowing what you do for a living?
A: Not at all, in fact, have introduced all my friends into this???????????? and my family? No, they will understand in case they find out.
Q: Do you do sex work besides being a cam model?
A: Not at all!