Bob Risky's former PA, Oye Kyme has people talking about her newest trade which is porn that she believes has enabled her to go international.
There's a viral clip of her on her knees waiting for the man to cum all over her on her face and titties that got netizens getting to love her even more especially after she parted ways with Bobrisky.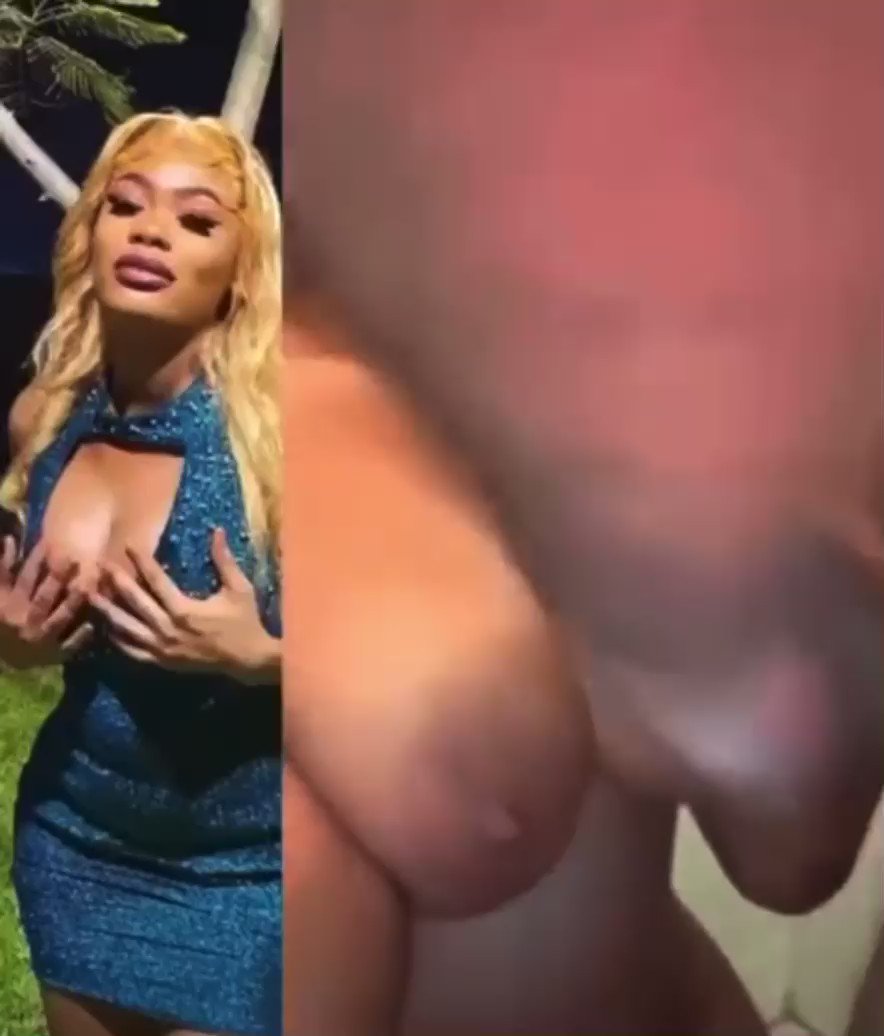 Download the above clip here:
Oye Kyme shares video taking a facial cum (6970 downloads)
Oye Kyme going international
Oye shared on her Instagram page disclosing that she went nude with American rapper Lil Wayne on a live session on Instagram.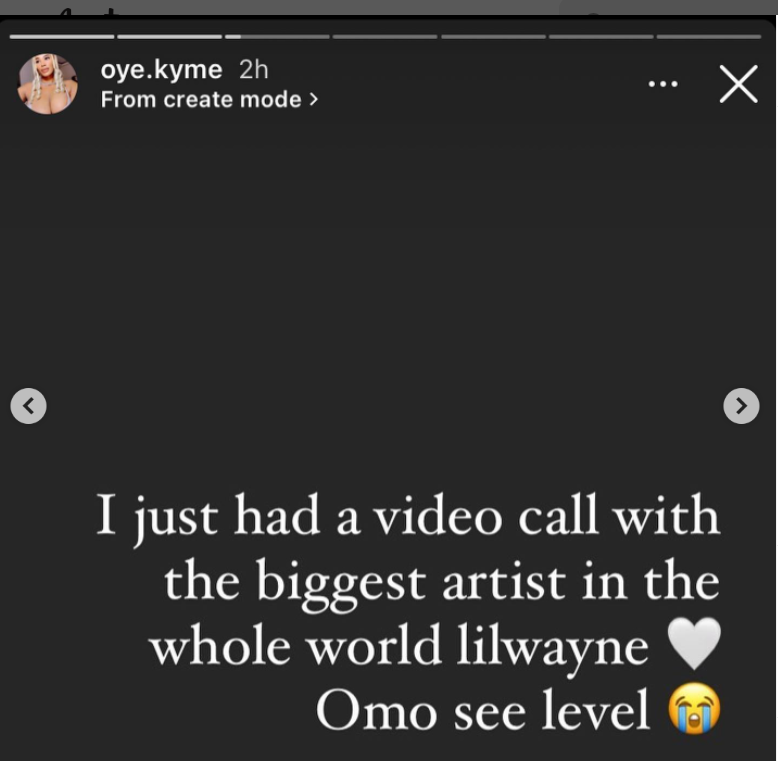 She also alluded that she had a back and forth conversation with Lil Wayne and even shared receipts to back up her claim.