Queen Savage Doll is a household name in porn, especially independent porn where OnlyFans thrives.
The gorgeous goddess who has a body of a goddess has amassed a huge following on social media where she usually teases her fans and gives them snippets of her content where you can see what you're missing out on if you're not subscribed to her stuff.
Her man Shah and herself shares one content channel on OnlyFans(you can find them at onlyfans.com/shahandqueen) while she also has one for herself as well.
If you are not subscribed to their OnlyFans account, then indeed you're missing out on a lot of good, sweet stuff like seeing her sucking dick like a professional she is, or even getting stuffed with a big, strong, long, and thick mandingo dick like this teaser right here. Just watch the short teaser below and see what you're truly missing out on.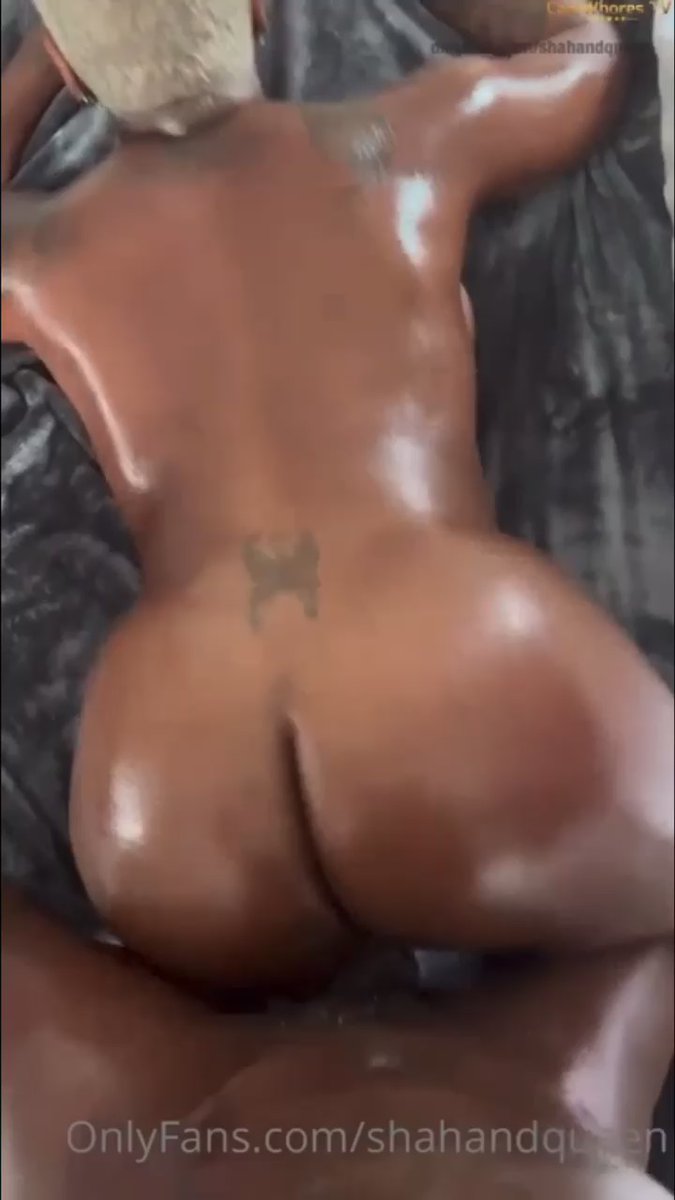 Get the above clip right here:
Queen Savage Doll fucked doggystyle by her man Shah (58 downloads)