Queen Tashar continues to get her numbers up on social media, especially on Twitter.
The Kenyan goddess who traces some of her roots in Rwanda has people wanting to know more about her thanks to her interesting, out-of-the-box clips that you won't see anywhere.
Queen Tashar is going to be one of the biggest Kenyan exports in the porn industry business, it's only a matter of time.
She has recently become one of netizens' favorite porn stars in the business and she's managed to do that without getting fucked by a dick of late, she gets to fuck herself.
Ever since she started fucking herself, she's learned how to make herself squirt after understanding what her body really likes which she explores almost every other time she picks up a camera to record herself being as sexy as she is.
In this short clip right here, she gets to fuck herself with a thin but long dildo fucking machine that makes her squirm, and cum getting orgasm after orgasm and squirt a fountain.
You wouldn't want to miss out on this one I tell you!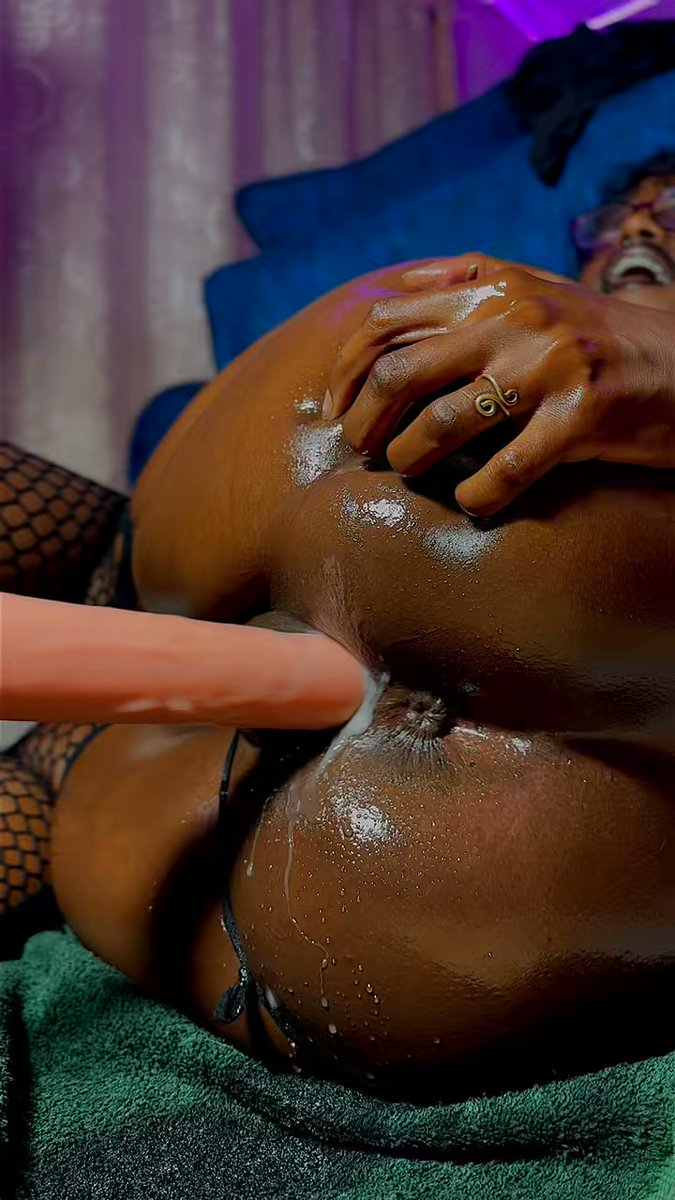 Get the above clip right here:
Queen Tashar makes herself cum with a dildo (164 downloads)