When you look at this ass and you're an ass man, then there's no guessing how you'd react when you get to see it live in front of you.
This is that ass that might make you want to tell all your secrets, the sound that it makes when you smack it will make you want to know more about why we usually breathe from the nose and mouth at the same damn time. This will make you crazy!
It's rather odd that we don't know this gorgeous beauty by her name because she deserves to get recognized for putting on such a show for all of us.
It's nothing but sweet wahala when she stands up in the clip to show how sweet it is after she smears it with that baby lotion.
Look at it, aint' you drooling just looking at it?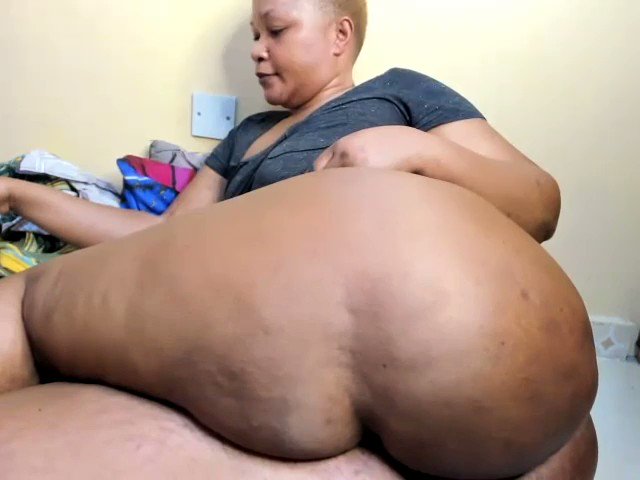 Get the above clip right here:
She got that "nobody can handle this" ass (147 downloads)