Spicy Maa is a Kikuyu lady who is making a killing abroad thanks to her OnlyFans account that is worth your time.
She has some big ole' titties that make you want to touch them, she has that amazing body that proves that Africa has way a lot more to offer than our resources.
She's proud to be from Kenya, she actually uses the "Kairetu" moniker in one of her social media accounts that mostly refers to a young beautiful girl in the Kikuyu language, so I hear; her Twitter account.
She hasn't been known by her people back in East Africa, Kenya to be precise but she commands a huge following on social media with fans that are always ready to willing to see what she has to offer next.
She's one beautiful bald Kikuyu woman who will make you sweat and beating your dick just from looking at her on your phone or computer. Imagine how you would feel if you were to meet her face to face.
Spicy Maa also uses another interesting moniker, spicylilbrat.
View this post on Instagram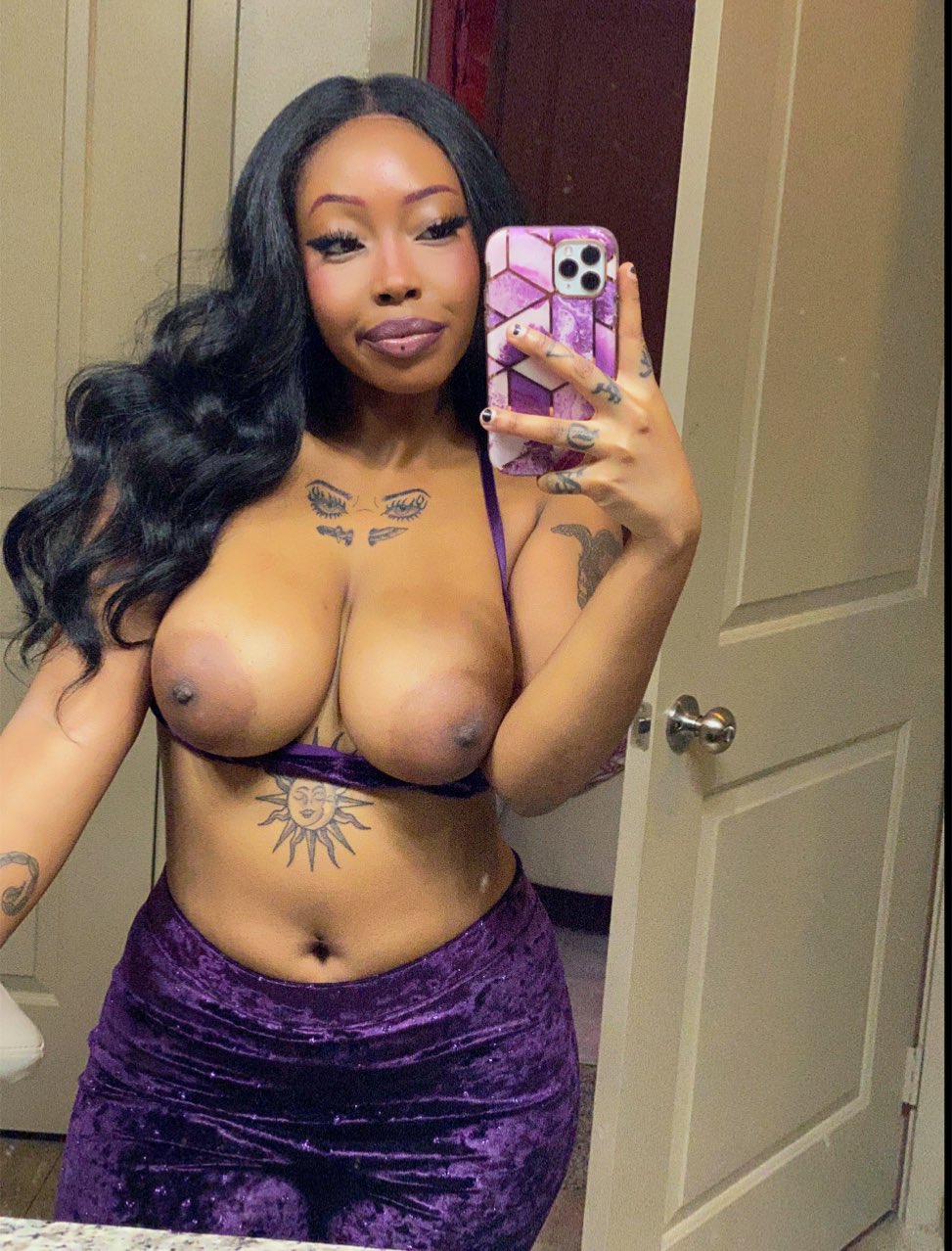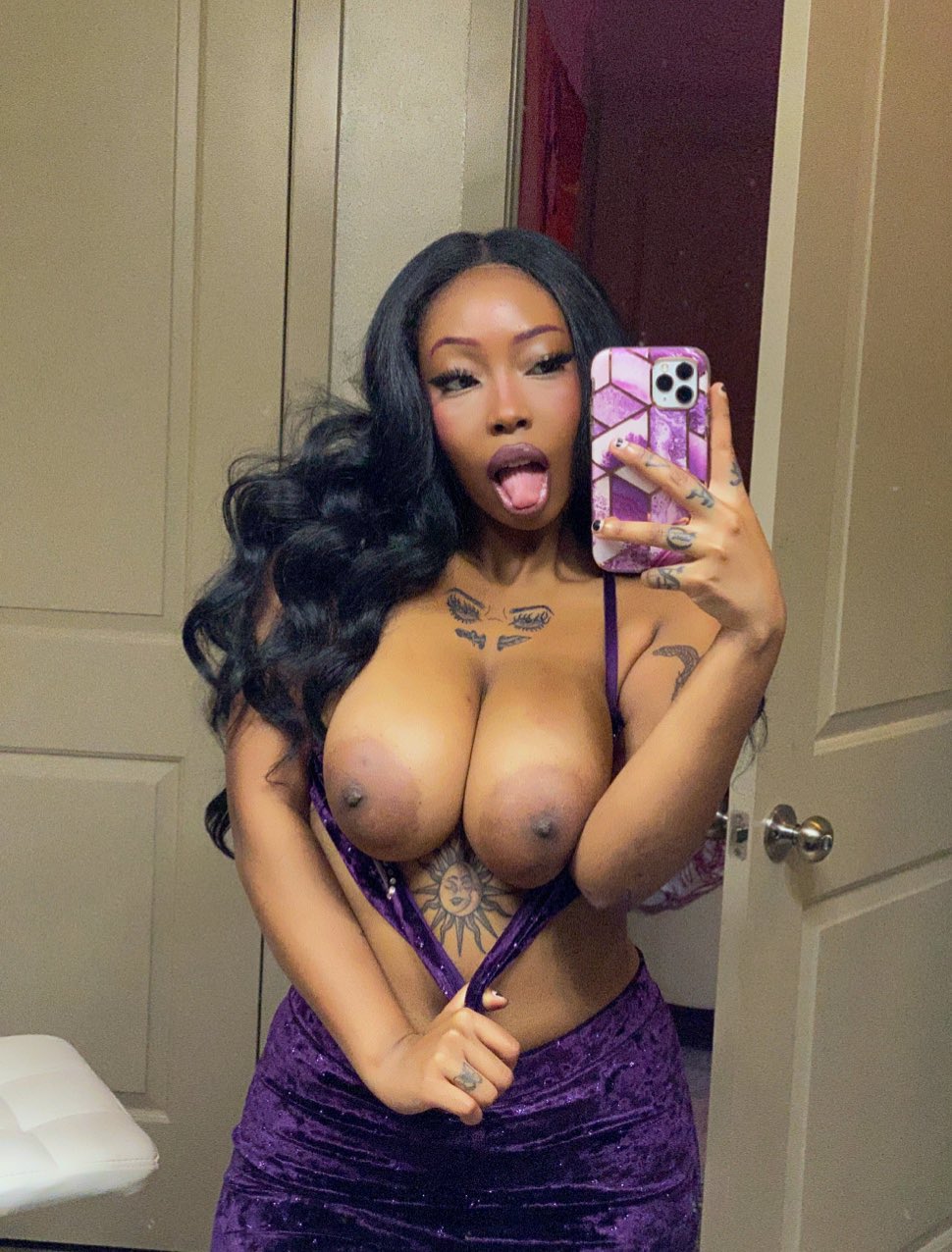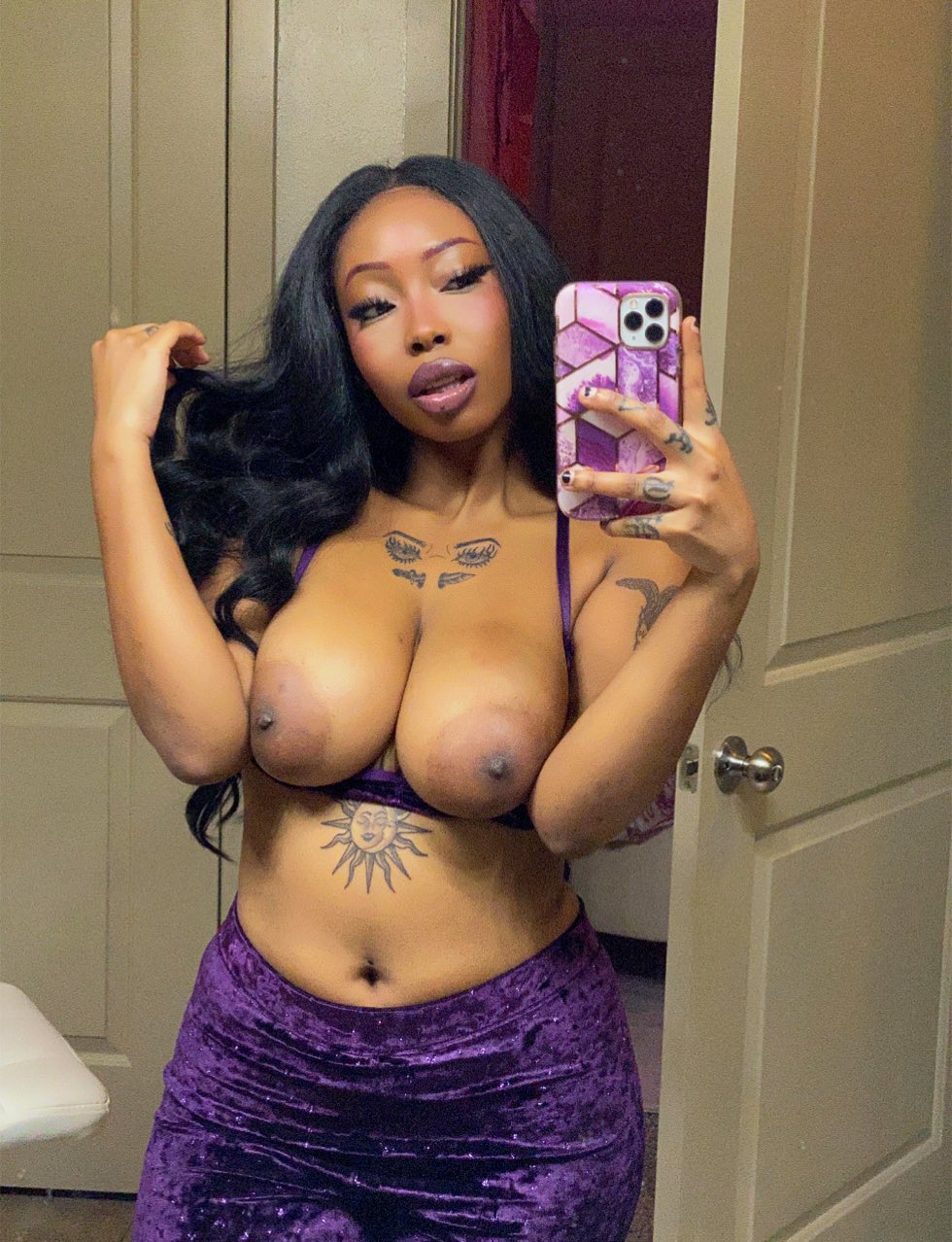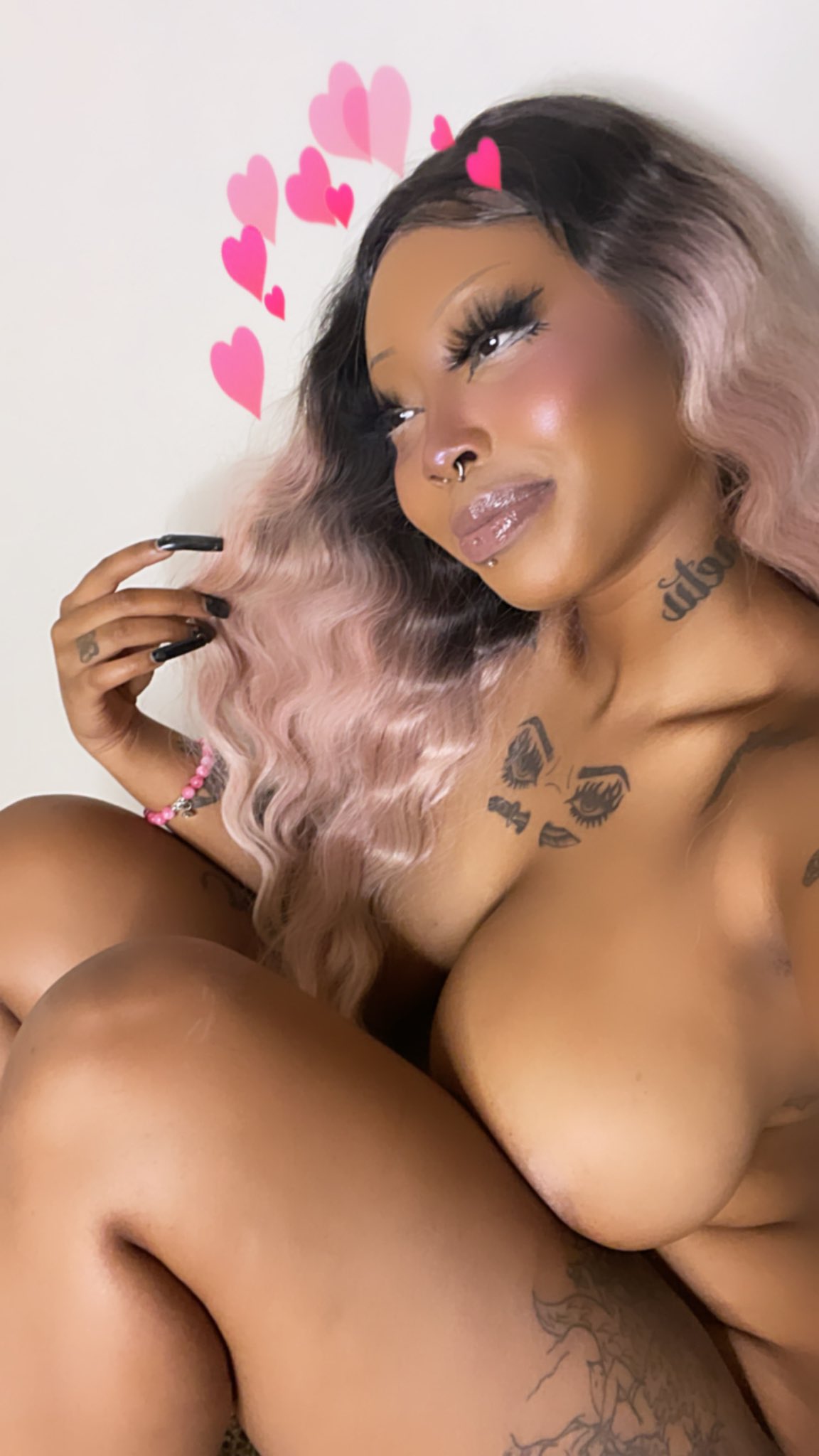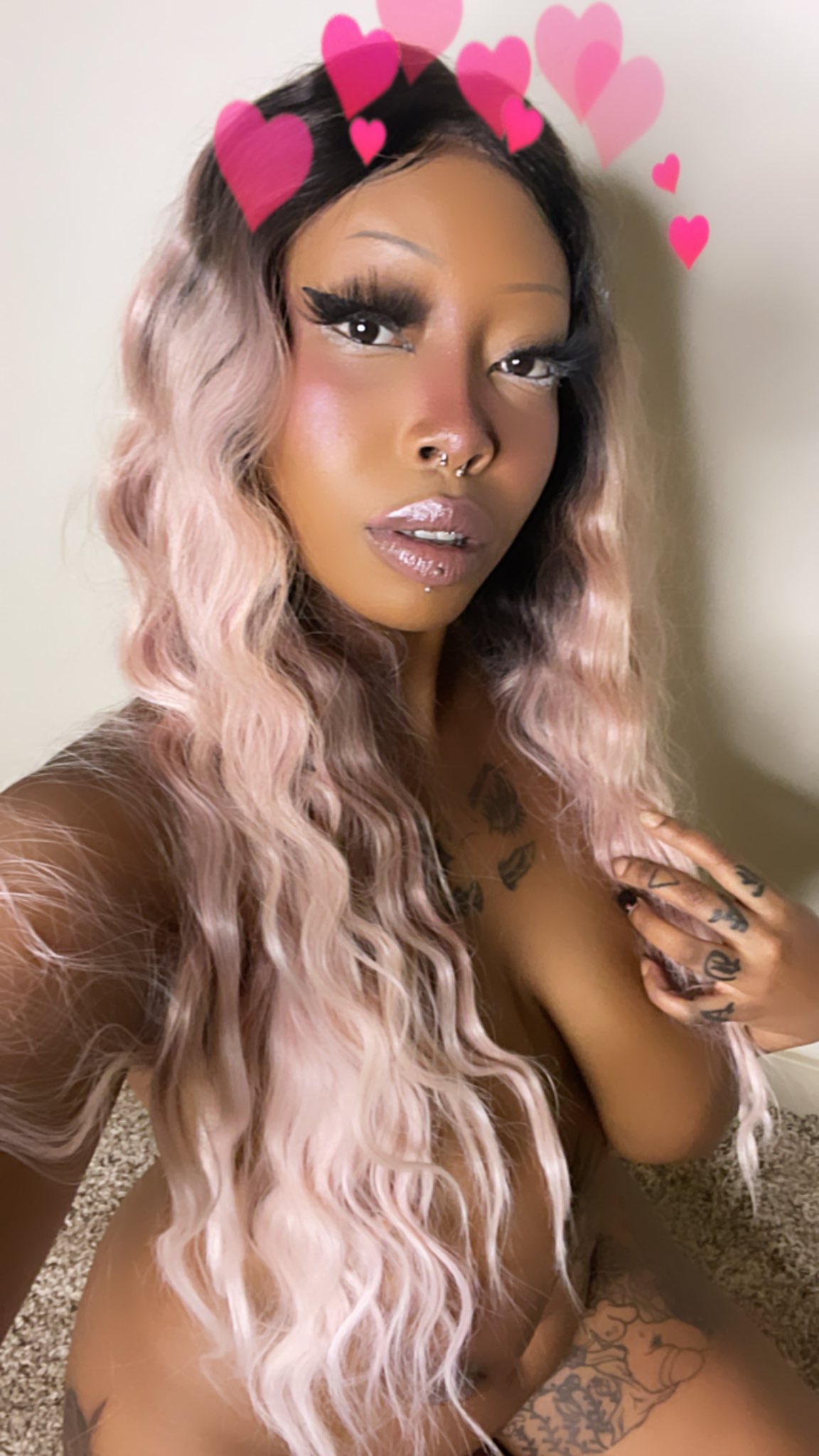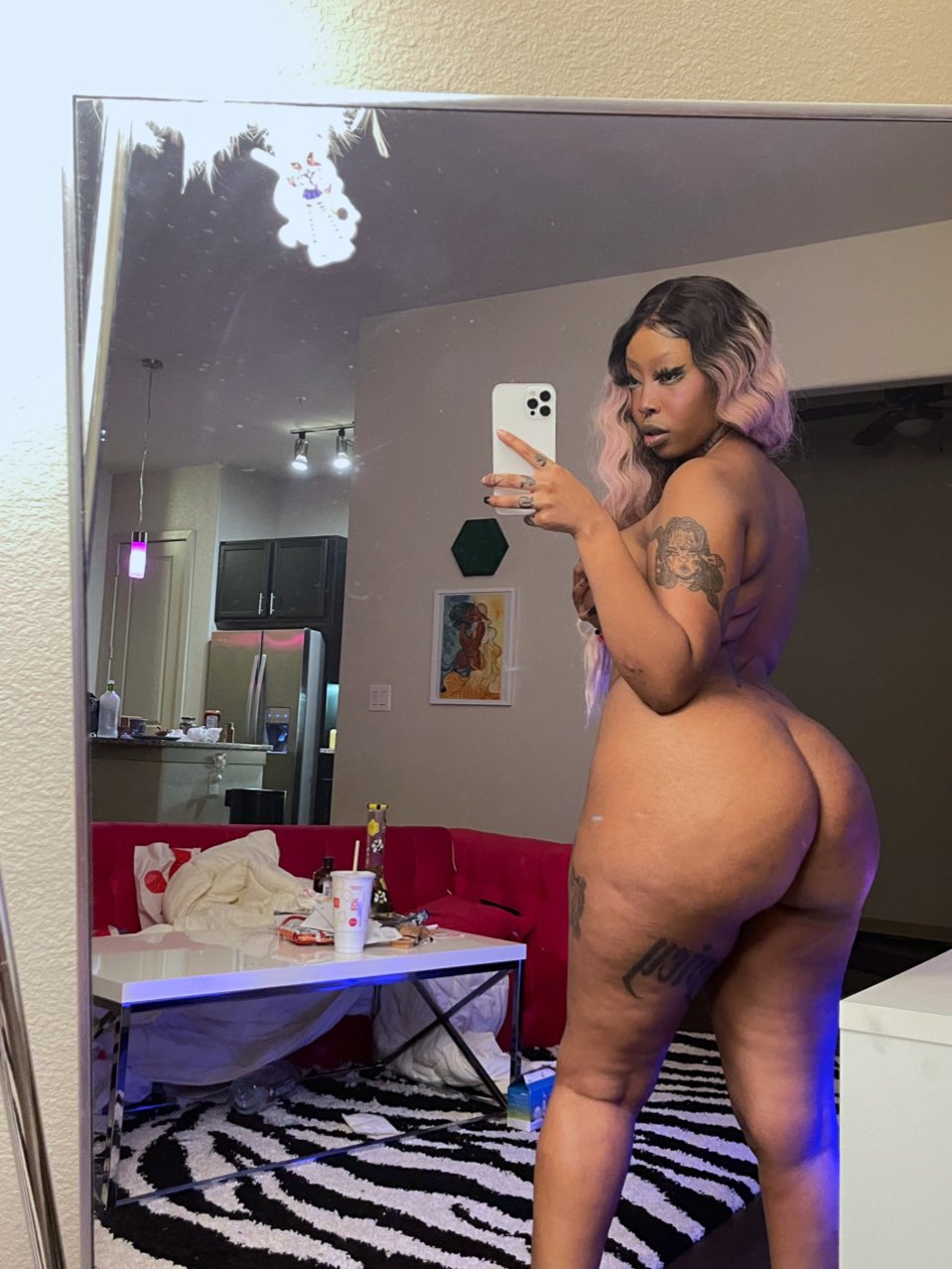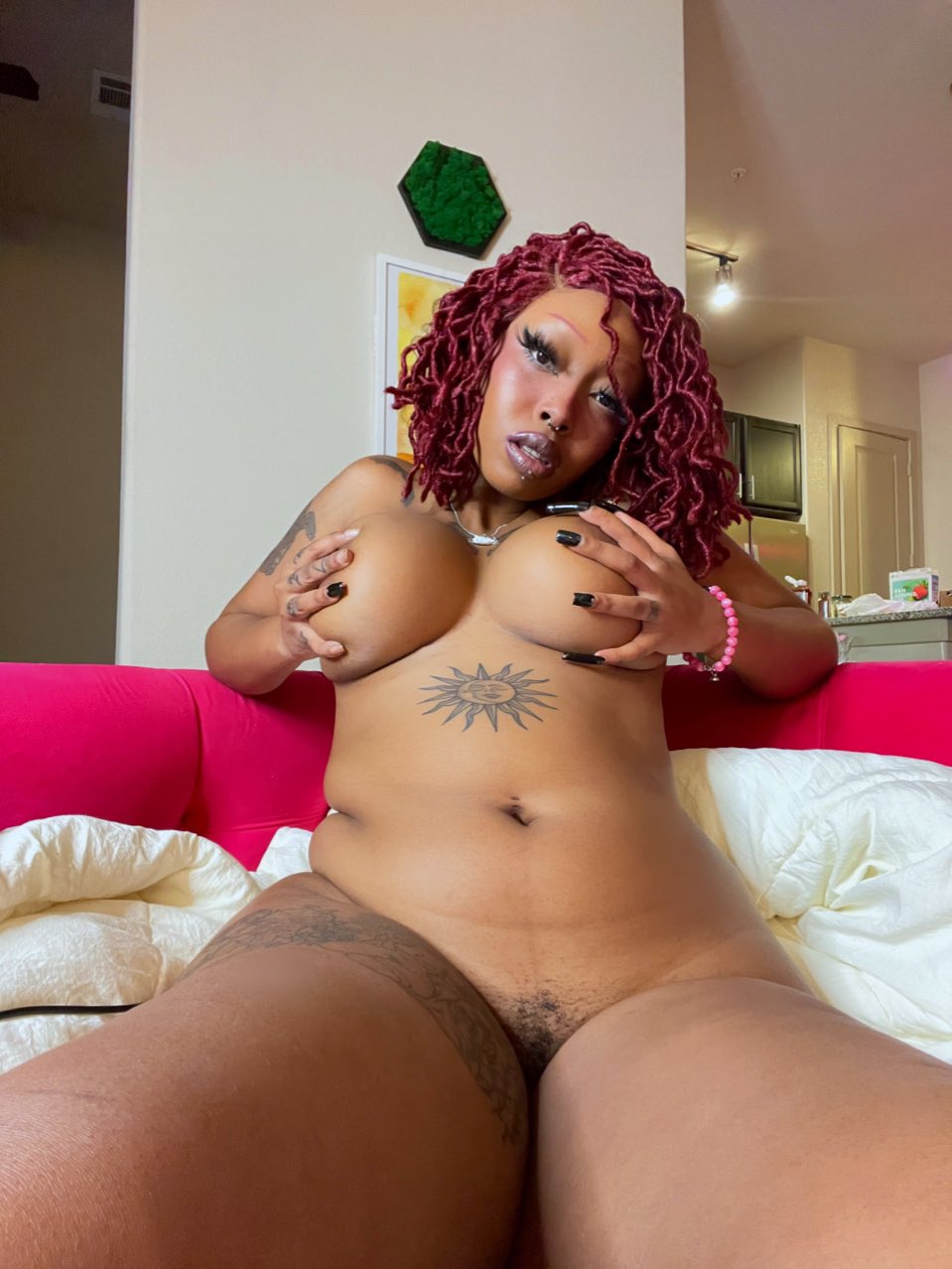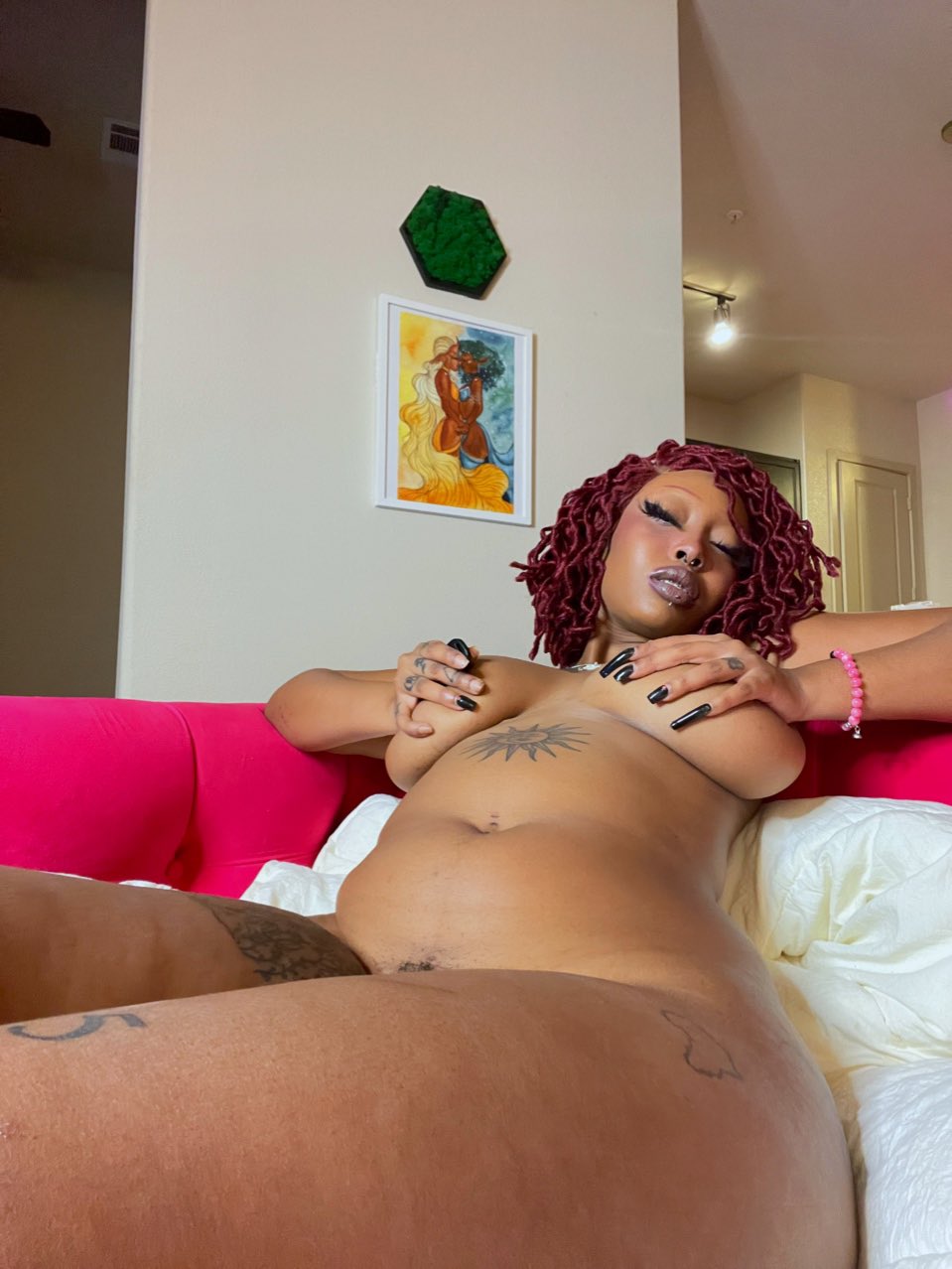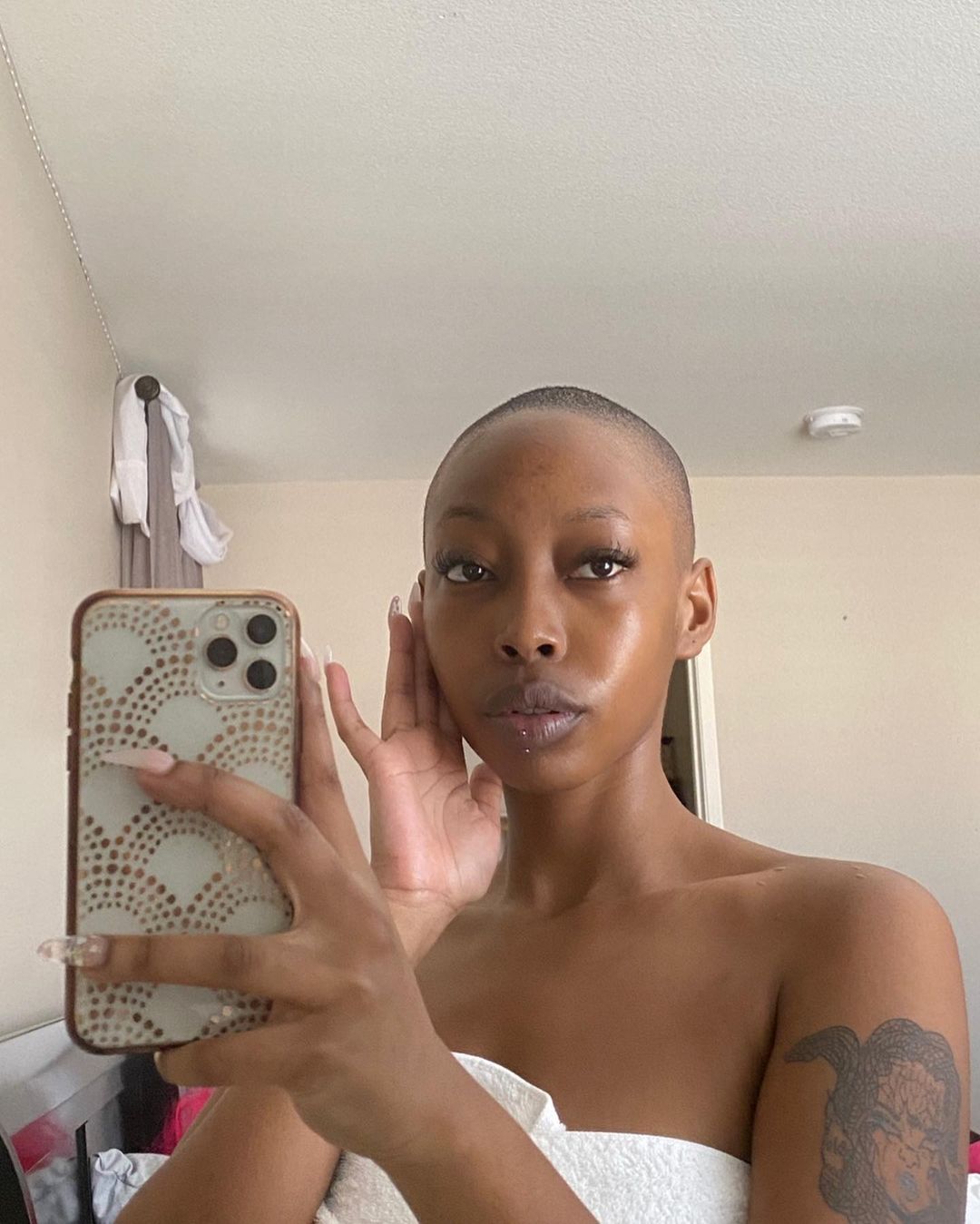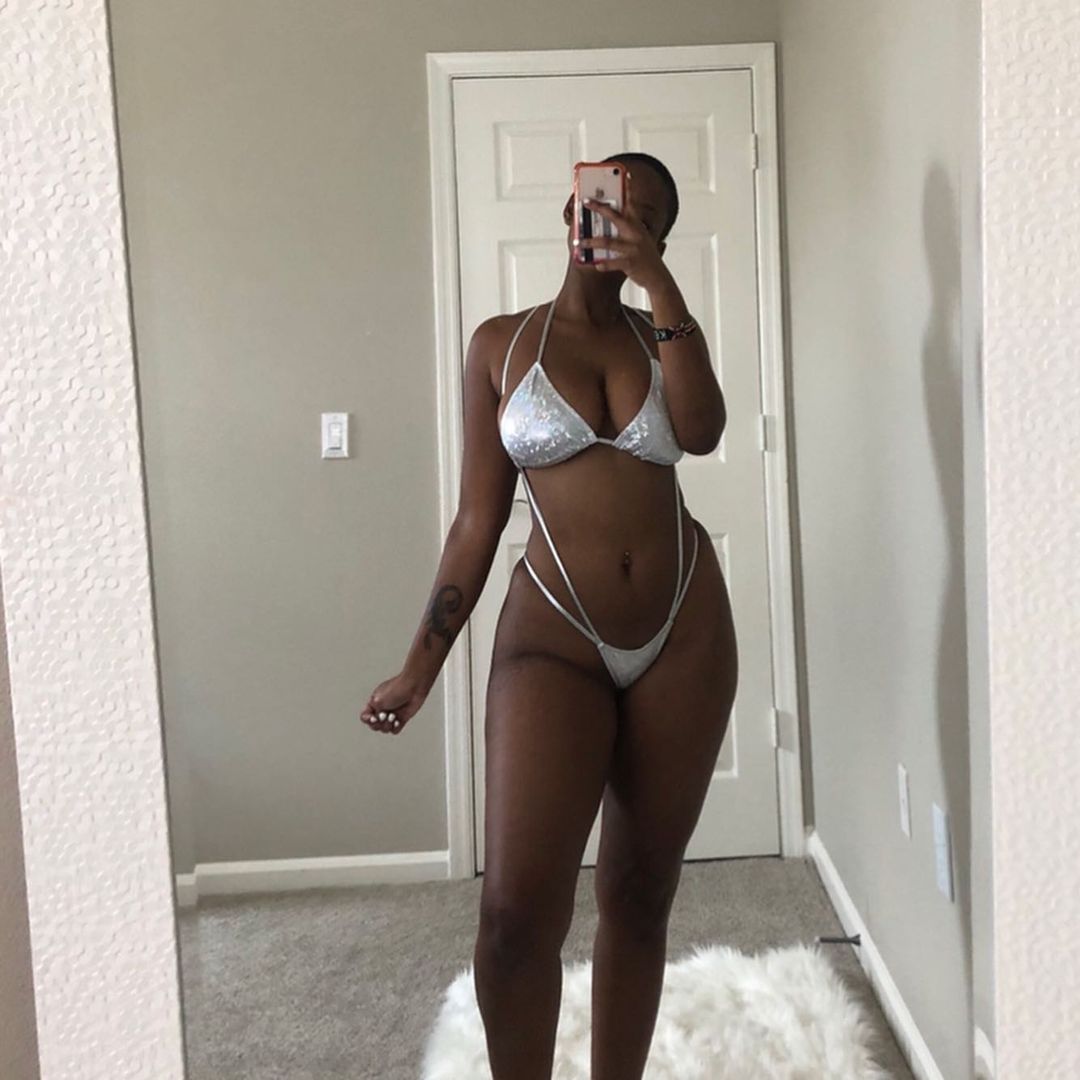 She loves the dick and loves to squirt if the dick is just right to make her release her juices. Watch two of her best videos underneath where you get to see her squirt beautifully!