Singers and rappers usually rap and/or sing urging people to fuck when they are playing their songs. Right off the bat, this couple took it a little notch higher.
The couple recorded themselves having the best moment of their lives listening to a whole album by Trey Songz. His 'Passion Pain & Pleasure' album.
The gorgeous lady with the sexiest eyes you've ever seen is seen giving head to her man who seems to be the one recording her as she gives a perfect head that makes you want to be a part of it.
This is one of those things you need to see for yourself to feel some typa way.
Here's the clip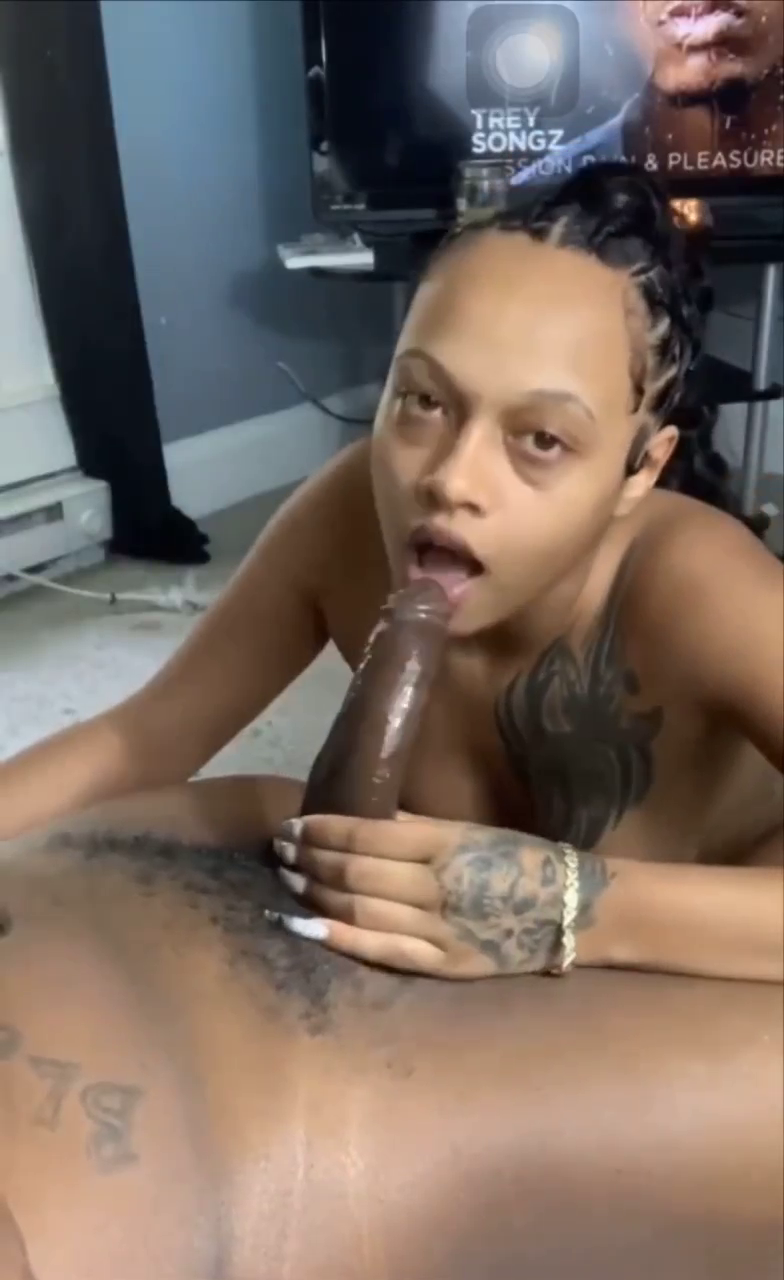 Download the above clip here: Sucking dick over Trey Songz's Passion Pain & Pleasure Album (98 downloads)