Sweet thickass Brenda loves some morning long dick fucking and that's what she got this day.
She tooted that ass up nicely and got some sweet pounding on that ass that she loves so damn much and doesn't want to share with any woman out there.
She was reminded once again why she loves her man and of course, above anything else, she loves him because of his long dick which he uses to fuck her the long dick style way each day she wants some sweet fucking. He never disappoints.
Check out how she gets fucked nicely.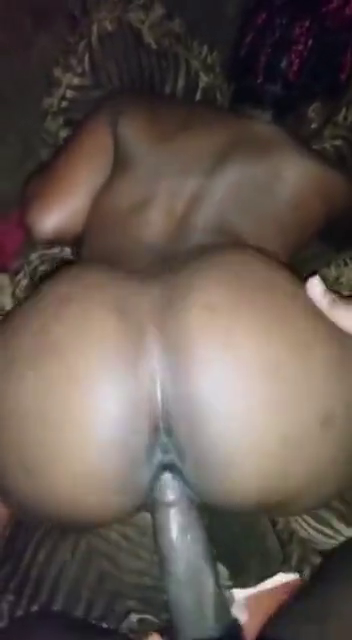 Get the above clip here: Thick ass Brenda was given some long dick treatment (133 downloads)