Cherokee D'ass has vast followers from across the globe than any other female pornstar.
Thanks to her huge ass that is so dominant that she had to tattoo a lion's face on it to prove the point.
Whenever she's out on a well-deserved vacation, Cherokee D'ass whose real name is Yohanna Renee Kerr usually mesmerizes every other fan by her Instagram posts that would make you fall in love with her just from watching her walk away in her tiny tiny thong that shows how huge her perfect ass really is.
So today we're going to make sure that we make sure you become a religious fan of Cherokee D'ass if you're not one already.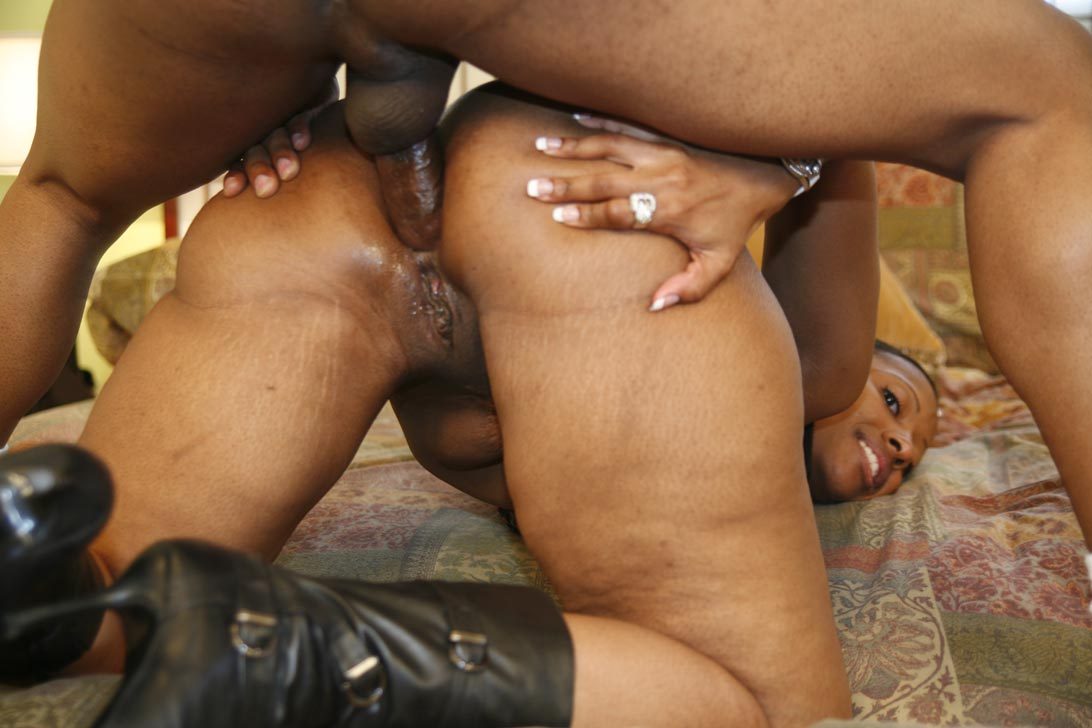 Cherokee D'ass has a lot of experience fucking different dicks for years which has made her somewhat a legend before the eyes of a lot of millennials.
We're not praising her about her gorgeous pussy today though, we are praising her gigantic booty that jiggles every other time she walks around in the sandy beaches where she vacations.
These are 10 reasons why should always go on vacation more so that she can always serve us with some of the best, sumptuous, sexy, ass videos and pictures that you'll ever see on Instagram.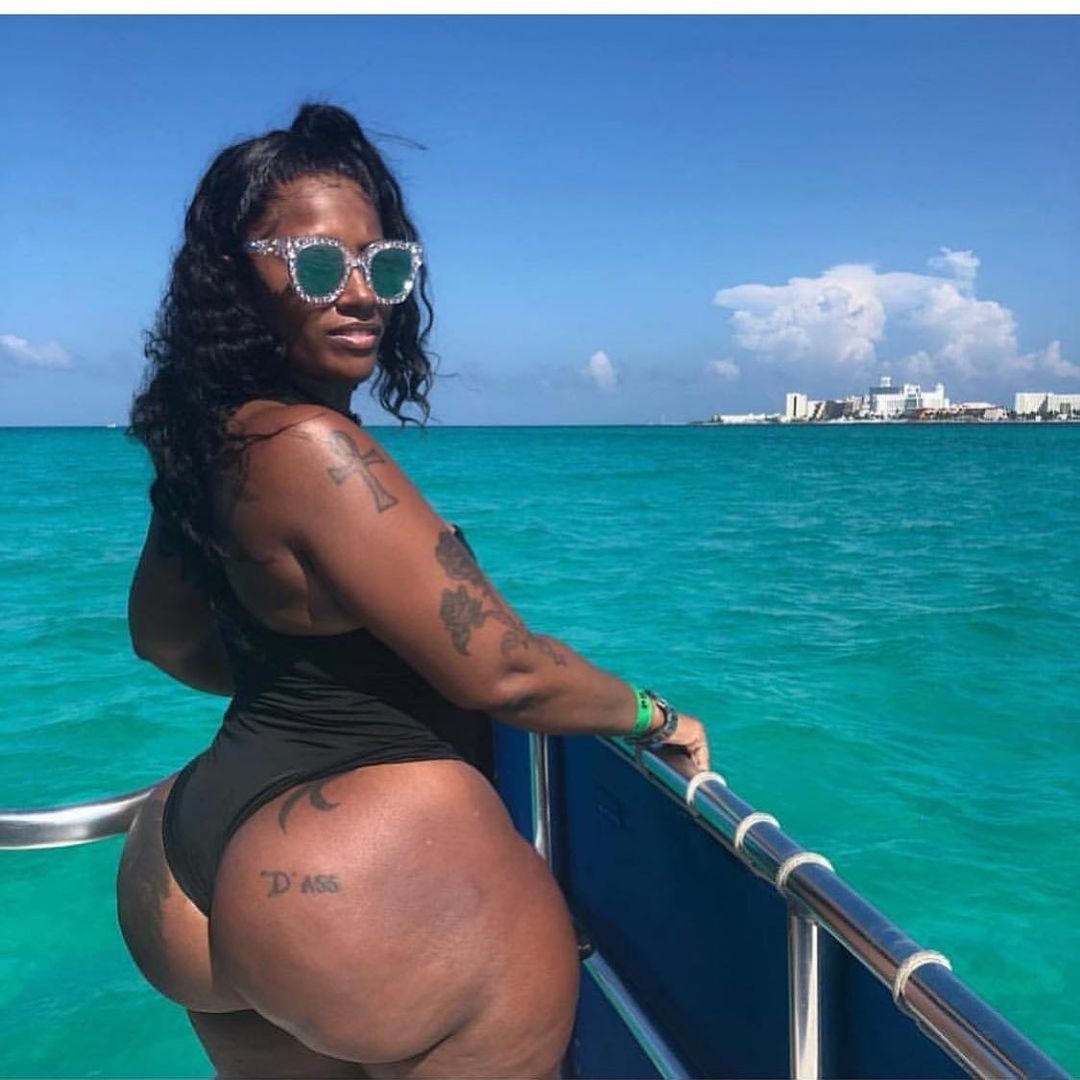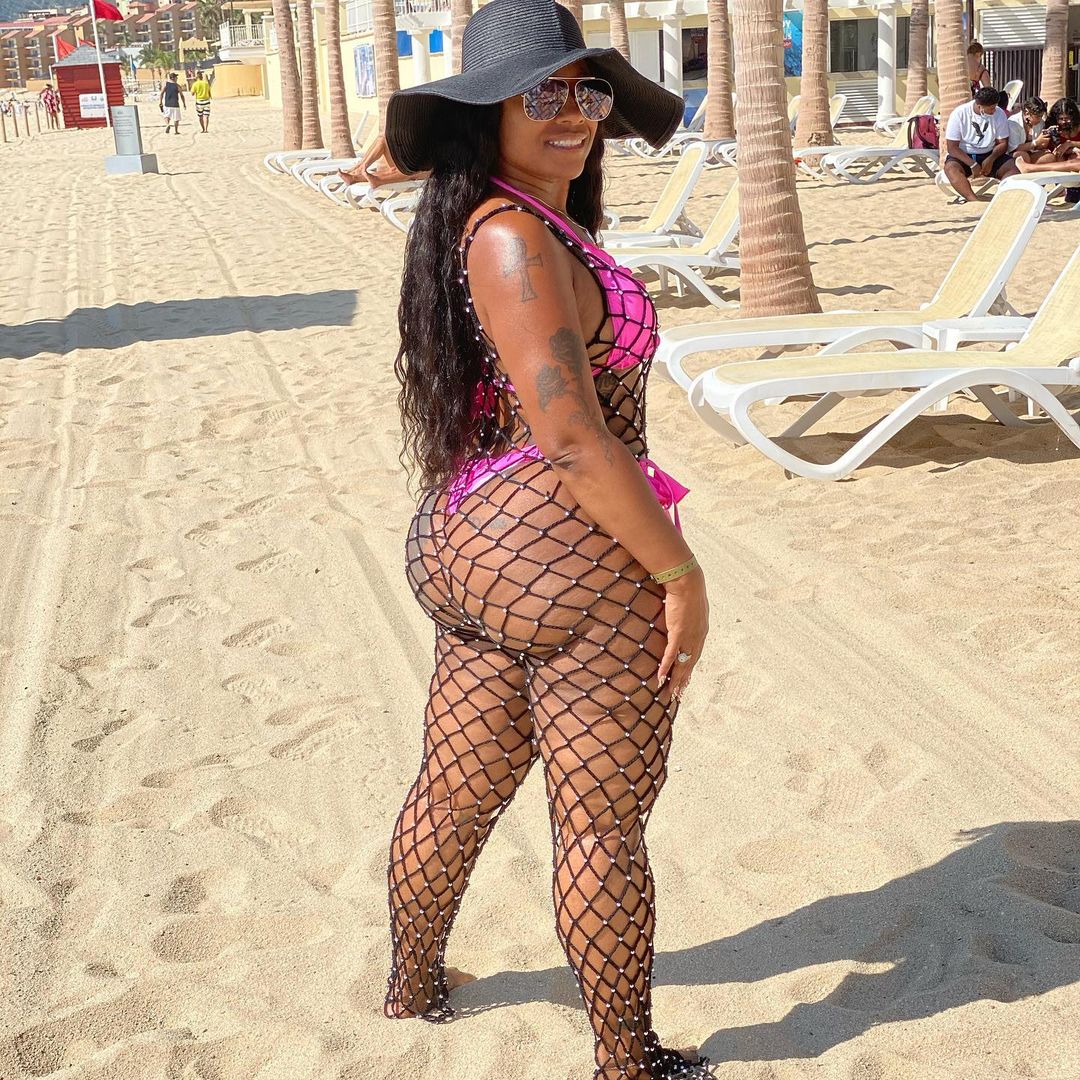 Cherokee D'ass has been to Brazil, Cabo San Lucas, Baja California Sur, Bahamas, Maldives, San Blas Islands in Panama and a whole lotta places.
Here are the 10 reasons why we love to see Cherokee D'ass on vacation, of course we had to add some few other clips, there's no way you can impress anybody with Cherokee D'ass booty with 10 clips and pictures, you're welcomed:
View this post on Instagram
View this post on Instagram
View this post on Instagram
View this post on Instagram
View this post on Instagram
View this post on Instagram
View this post on Instagram
View this post on Instagram
View this post on Instagram
View this post on Instagram
View this post on Instagram
View this post on Instagram
View this post on Instagram
View this post on Instagram
View this post on Instagram
View this post on Instagram
View this post on Instagram
View this post on Instagram
View this post on Instagram
View this post on Instagram
View this post on Instagram
View this post on Instagram