It's reported that a beauty queen from Kenya, one Miss Tourism Kwale snatched the husband of her best friend who happens to be a rich man, a tycoon they say, and works for Coca Cola Africa as the Africa Managing Director.
The petite beautiful beauty queen is called Phidelia Mutunga apparently was caught in bed with Daryl Wilson at Sarova Stanley Hotel which caused her best friend's wedding with Daryl to head on divorce.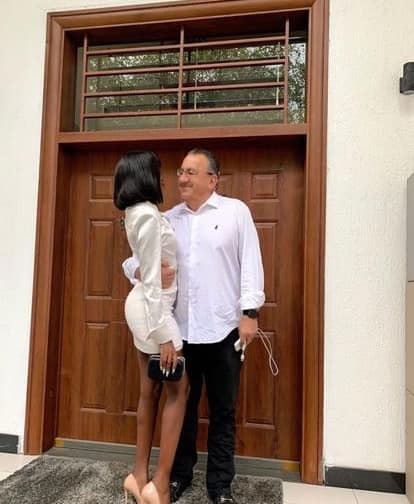 Allegedly, Wilson's ex-wife, Queenter Mercy is now a high-end escort who provides services to wealthy white men after they parted ways after a mole who knows her on a personal level revealed that Mercy is back to her high-end prostitution business after partying ways with her husband to support the rich lifestyle that she had been living before separating with her ex-husband Daryl Wilson.
Queentar Mercy has since gone missing on social media where she was fond of displaying a very lavish life, always flying to top hotels for vacations and documenting the trips on social media.
The wedding of Mercy and Daryl cost was estimated to be worth over 15 million. This is the wedding of her best friend Queenter Mercy and Daryl Wilson. Apparently, Phidelia Mutunga was allegely the MUA(makeup artist) during Mercy's wedding.
Check out the photos of Phidelia Mutunga, and Daryl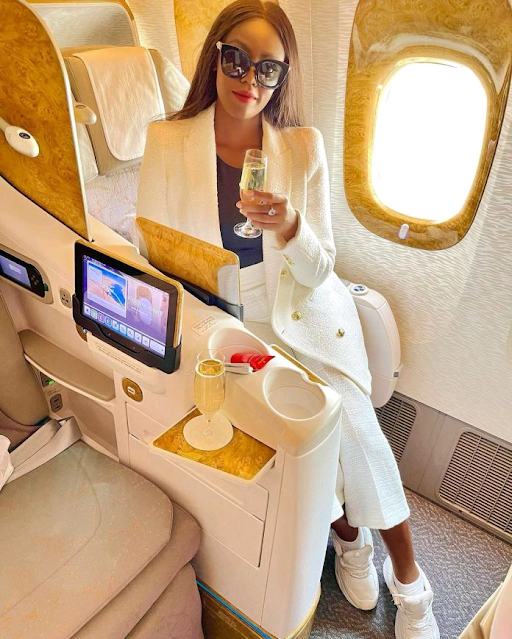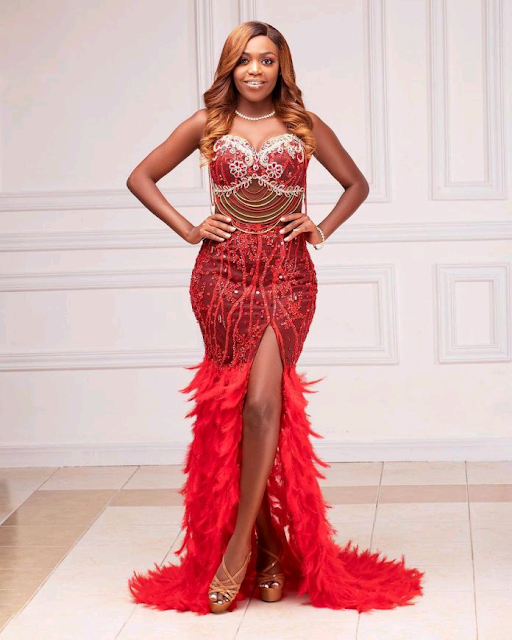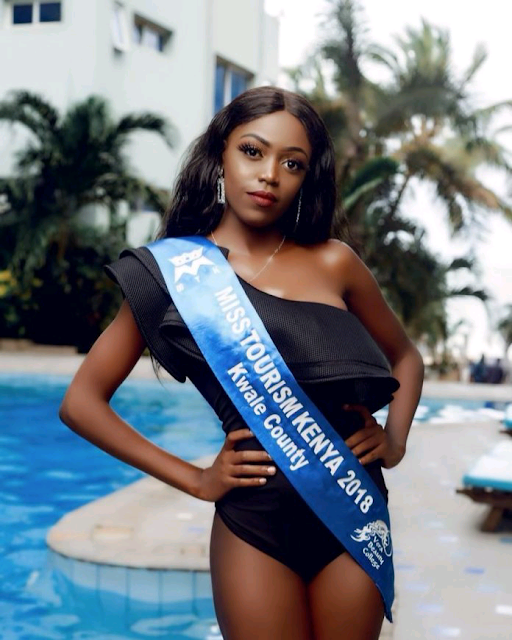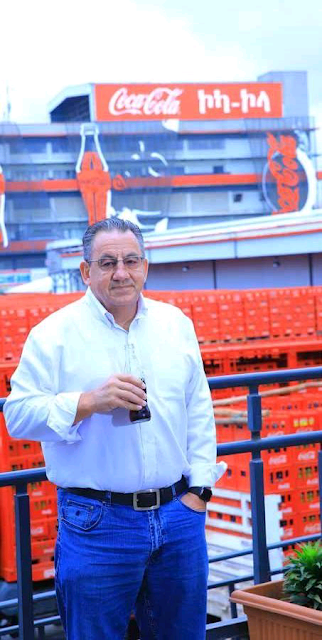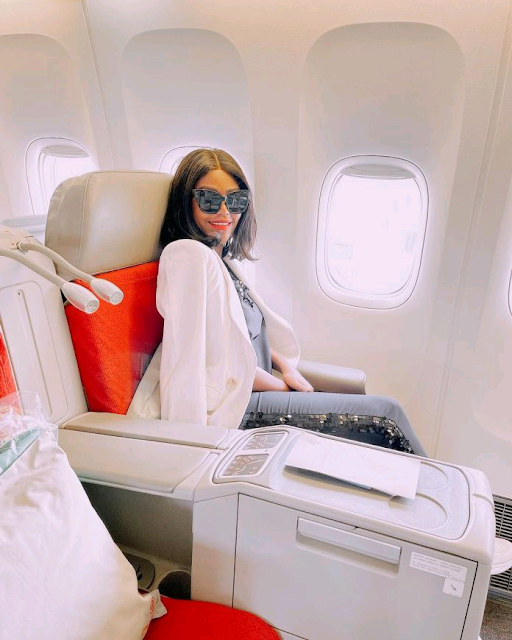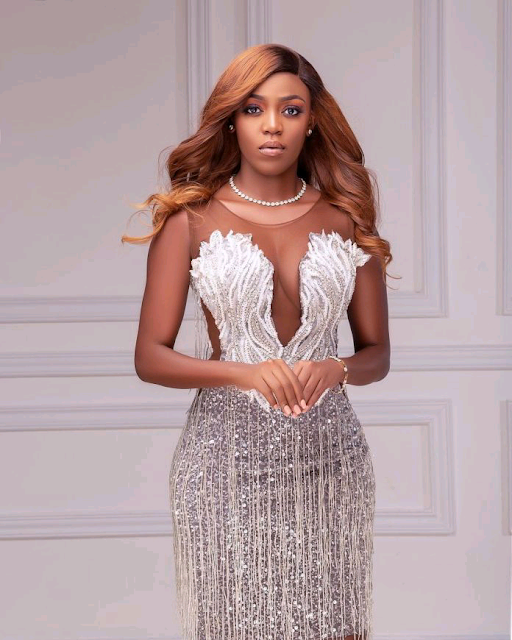 Phidelia is now engaged to Daryl Wilson who proposed to her in the Maldives.
Phidelia Mutunga reacts
Phidelia Mutunga went to social media to defend herself saying that she isn't a husband snatcher and that she doesn't even know Mercy like that. She maintains that people are hating on her, speaking on things that they themselves don't know anything about.
"I have never in my life snatched anyone's husband and my fiance isn't an exception. A stranger that I met in 202 and the rest was history turned out to be news for blogs since certain person someone refused to accept our happiness," one of her tell-all posts read.
She even questioned the seriousness of the alleged statement of her being the MUA in February 2017 when Mercy exchanged vows with Daryl Wilson.