A bold man who probably had his fair share of booze got to have his dick sucked in a public pub by another bold woman.
It's not every day that you get to see a man receiving blowjob in public while he's enjoying a cold beer, well, this takes precedence on how you've seen folks taking their beer.
Watch the video of how the bold man was getting sucked in public while he's not giving a fuck about what other people think or what they're doing or if they were recording him.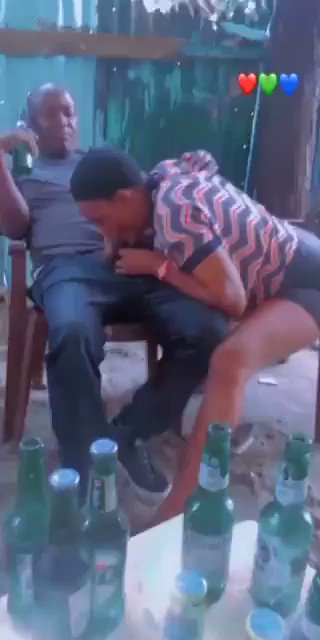 Get the above clip here:
Cool dude gets head in public while sipping on his beer (132 downloads)