Fella Run It All has women lining up waiting to get fucked by him, he knows how to fuck women and women always comes back.
Fella Run It All also known as Fella The Turn Up Monster has had his dick sucked numerous times but this right here got him fighting for his soul.
The petite girl sucked his dick so good he was struggling to catch his breath. The head was that good.
Watch how Fella Run It All got his dick sucked so nicely you'd want next if you were in the room right there and then.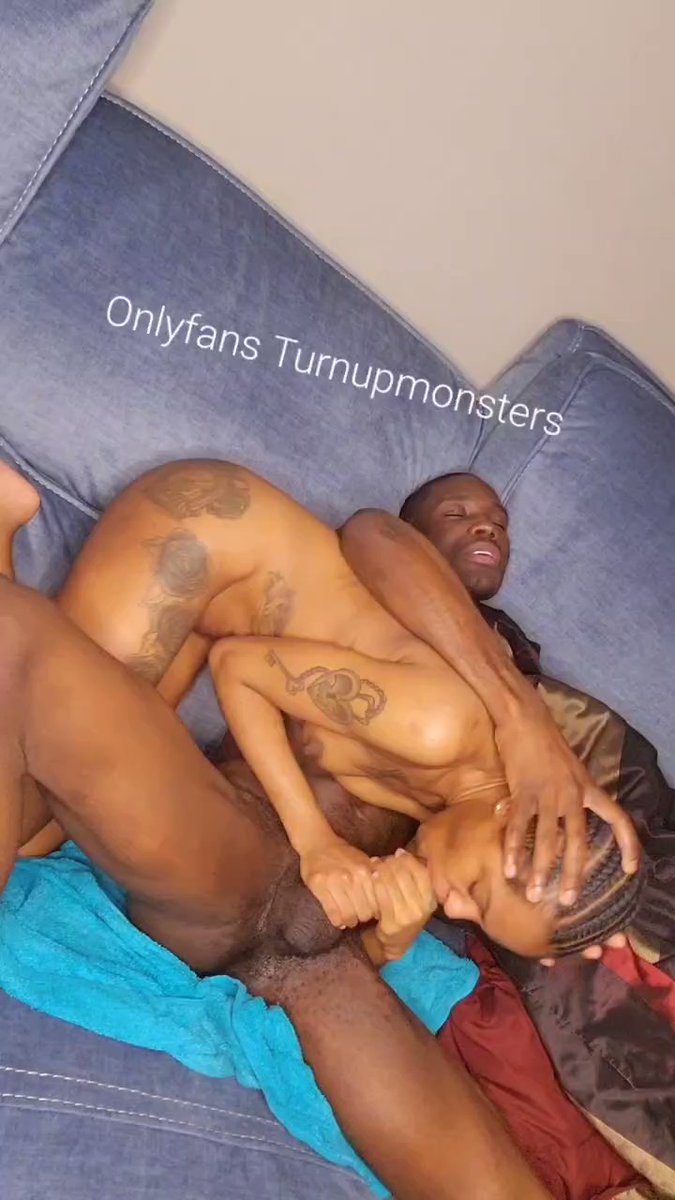 Get the above clip right here:
Fella Run It All got his soul sucked (28 downloads)