A beautiful, petite Wairimu wanted some dick because she was tired of touching herself and playing with a dildo.
She wants some real dick to make her squirm in sweet sweetness.
Wairimu shared a video of herself playing with her huge, beautiful, and flappy pussy lips that makes you want to know her even more despite not showing her face.
This is one of the most beautiful pussy you will get to see in your life so enjoy the view and touch yourself or fuck if you need to.
Check her out below, ain't she a pretty little thing, what a pussy!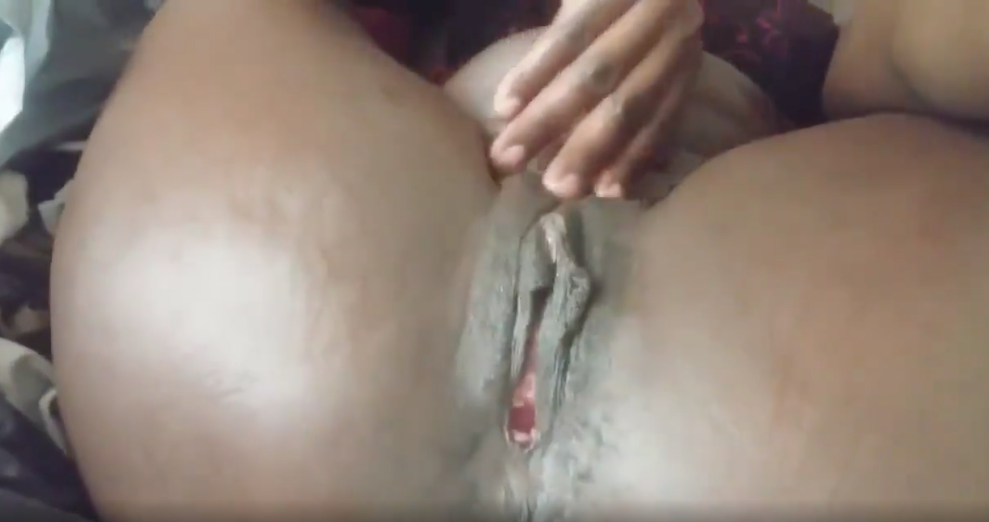 Get the above clip here:
Horny Wairimu touches her wet pussy longing for some dick (163 downloads)