Khanyi Mbau has done it again and this time she done did it on the screens.
The beautiful actor who plays a Matriarch in The Wife series which is in the second season gave people what they didn't know they needed.
She gave them a one-of-a-kind sex scene together with Makhoba Mondli who also acts in the series.
Khanyi Mbau getting fucked raw right in front of the camera is something that 2022 will never ever forget, in fact, it will never be forgotten, ever since it's unprecedented in the entertainment history in Mzansi.
Makhoba Mondli and Khanyi Mbau fucking their brains out in the show will forever have us come back for more of that hit series The Wife.
In case you missed it, here's the snippet of their fucking in the show.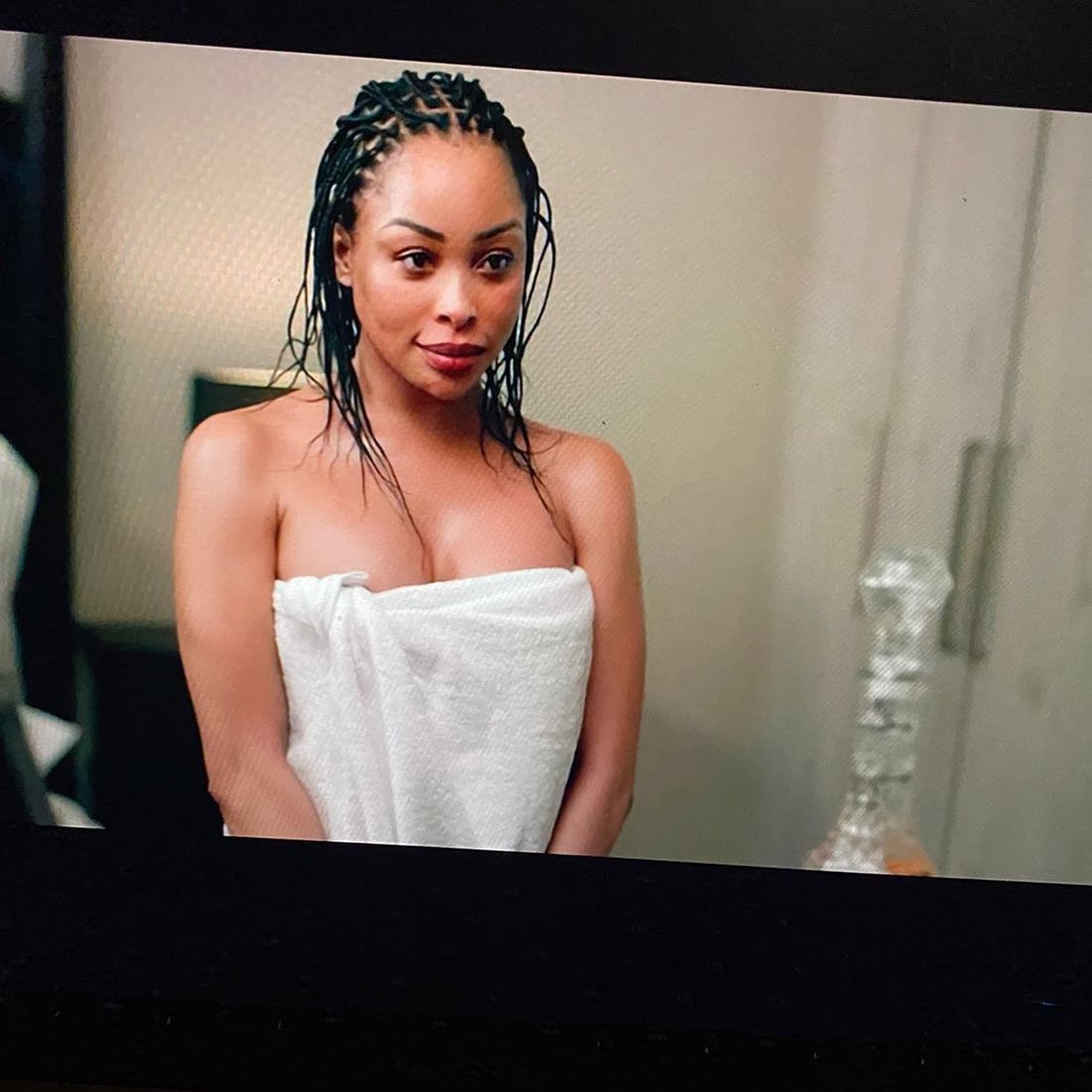 Download the above unforgettable short sex scene here:
Khanyi Mbau sex scene on The Wife leaves social media wet and horny (269 downloads)