King Nasir will forever be remembered as one of the best porn stars in the industry as we know it. As much as he's known in the porn business, so is Miss B Nasty.
Miss B Nasty is as great and spontaneous pornstar in the industry as well compared to other mainstream pornstars. She has some of the best content today plus if you're her follower and/or at least know her, you'd know this to be true, that might be the reason why she commands a huge following on social media as we know it.
She fucked King Nasir numerous times and every time these two get together to put out some content for y'all, it will always be memorable in every imaginable way.
It's key to note that these two pornstars are not signed to any company yet, they are independent content creators and in that, they've managed to achieve a whole lot.
Among the many videos they have together, this video is what fans are in love with.
Watch the video below;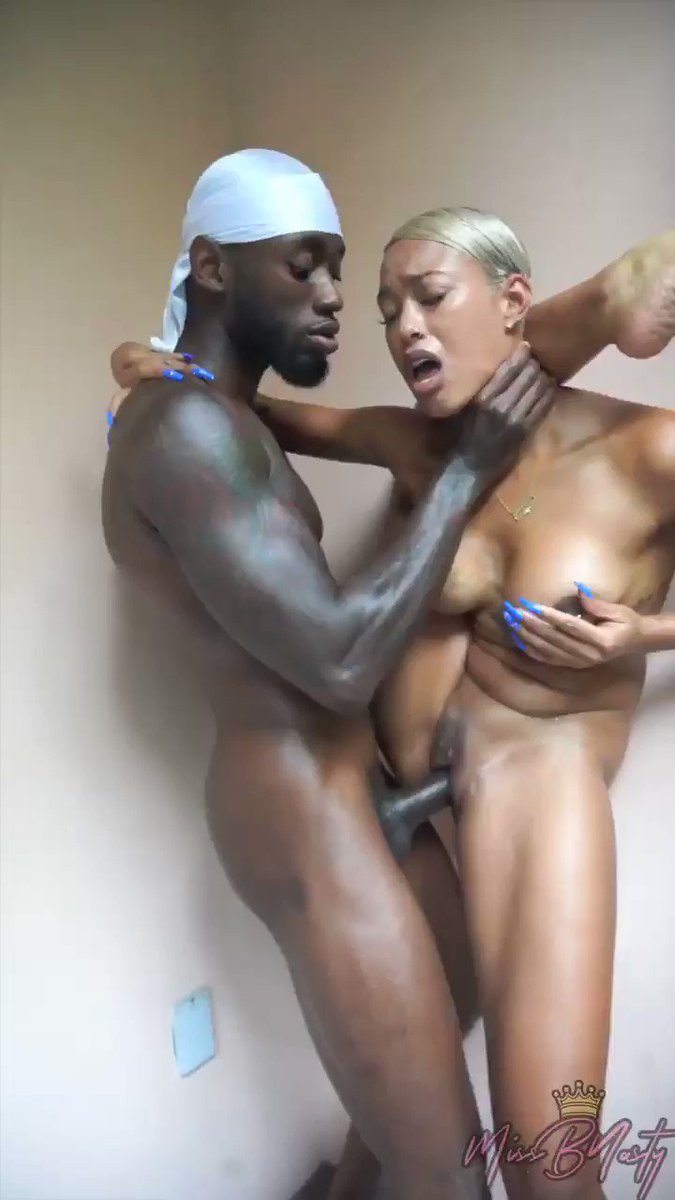 Get the above clip here:
King Nasir and Miss B Nasty fucking will always be iconic (259 downloads)