Huddah Monroe is as naughty as she can be if she wants to and we love her regardless especially her being as liberal as she is.
The beautiful Kenyan beauty who happens to be a former Big Brother Africa contestant shared a short clip on her Instagram stories where she gave a wood sculpture a hand job.
As she did that, she went on to say that it had a nice dick for a wooden sculpture.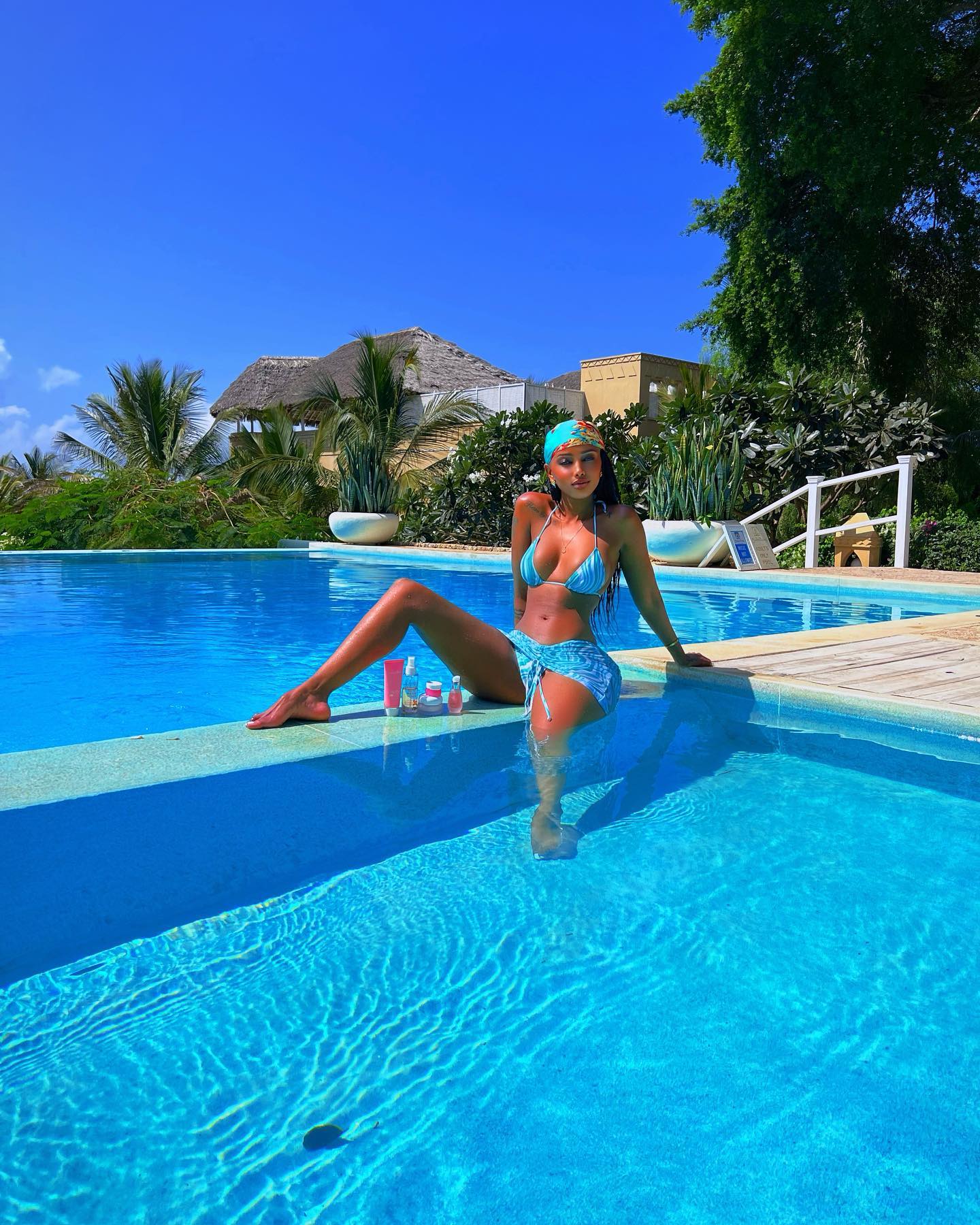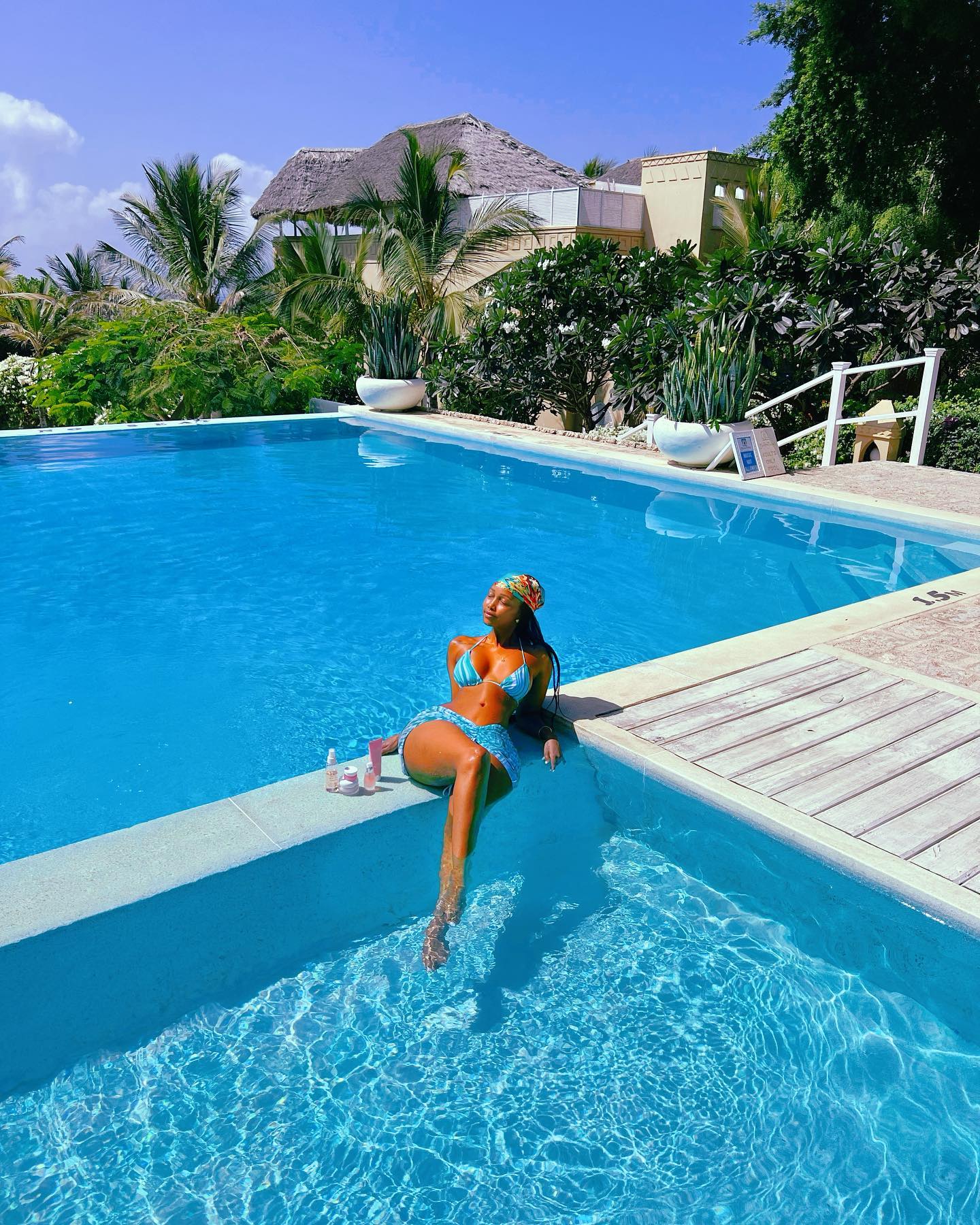 "This nigga has a nice dick," she says as she giggles.
Here's the video, watch it.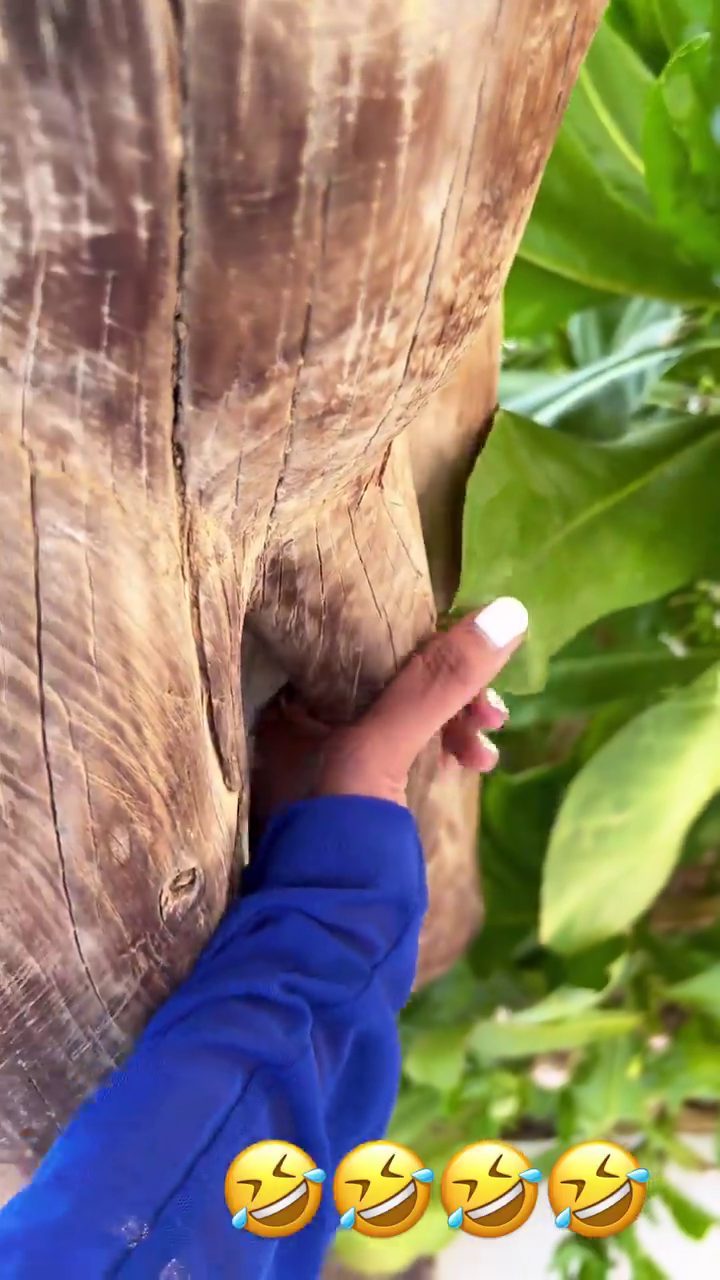 Download the above clip here:
Horny Huddah Monroe gives a sculpture a hand job (83 downloads)