A beautiful woman with a thickass juicy, and jiggly ass has captured social media attention after she was spotted twerking vigorously at first when she wore a thong, and later on, she removed it.
Her ass is so jiggly that it almost welcomes you, the visitor when you see her shaking it.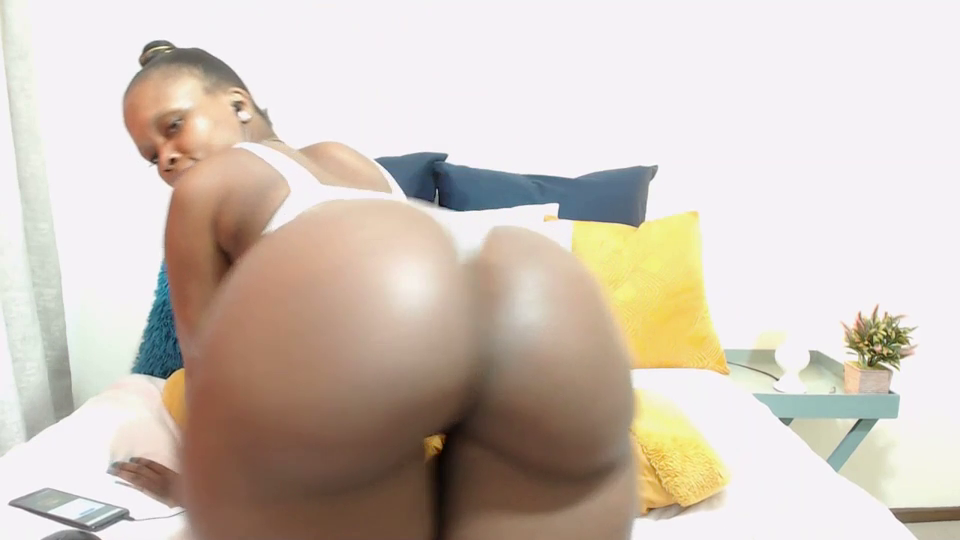 She sure loves some dick though, I bet she wishes there was some mandingo dick right next to her on that bed so that she could give it to him as he gives her well-deserving long strokes! fucking her the long dick style way!
Look at her go, ain't she majestic, and that pussy the bomb!