They say that every sexually active man ought to try and/or experience a threesome before they're laid down 6 feet below the earth.
You got to admit this to be true after you've watched this short interesting clip.
The mans got to smash a Petite Nancy and a thickass queen, all for the price of one fucking.
Lucky dude got to fuck two beautiful goddesses who both have wet ass pussy. You can't ask for more if you're this mans for sure. You really cannot ask for more.
Here's the video of the lucky mans living his best life to the fullest. Lucky dude! Who wouldn't want to be him in this situation, I know my man would wish he'd be him in this scenario.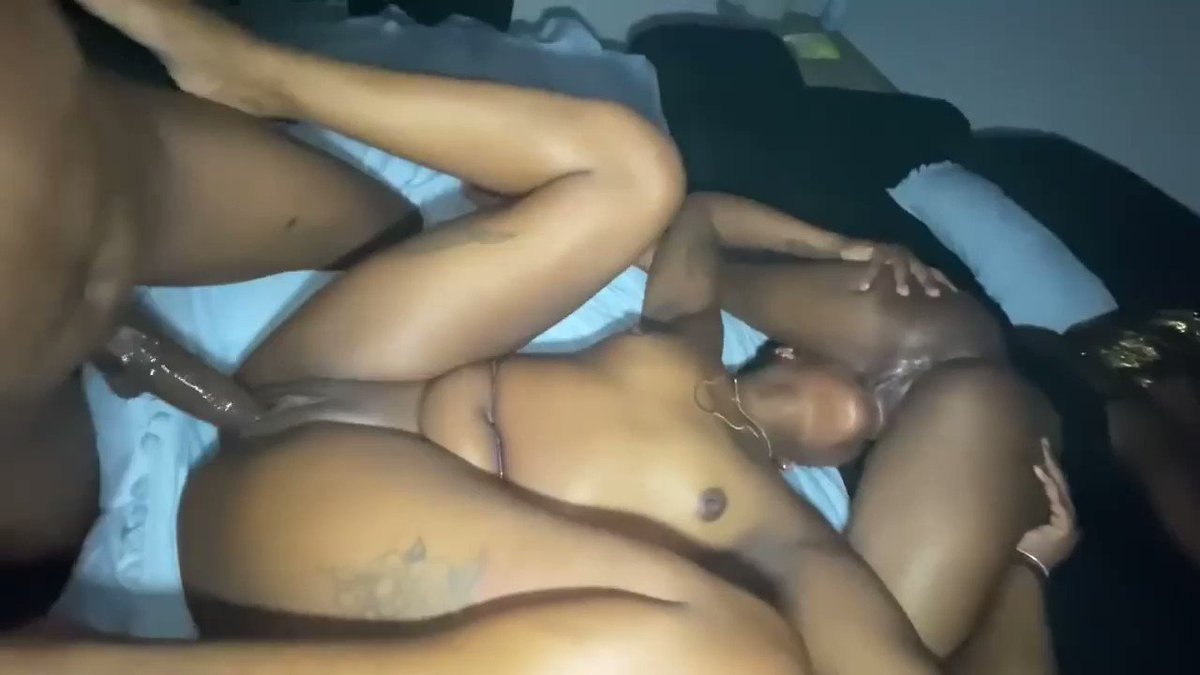 Get the above clip right here:
This is the threesome that will make any man jealous (86 downloads)