Xolisile Mfeka is a goddess and a porn actress that will never ever ever ever be forgotten in this world or the next.
Xolisile Mfeka is one of those women whom a lot of people want to fuck; both men and women, they'll make sure they get to watch every single clip she puts out and follow her across all social media platforms.
Mfeka is a sex god and she knows it, she's sexy as fuck plus she's all-natural, all the ass you see on her is 100% real and natural.
We can't deny that we love to see her getting fucked and taking dick like a boss, we also want to see her ride that dick which she often does as she moves up and down as makes her booty clap in sweet unison with the balls.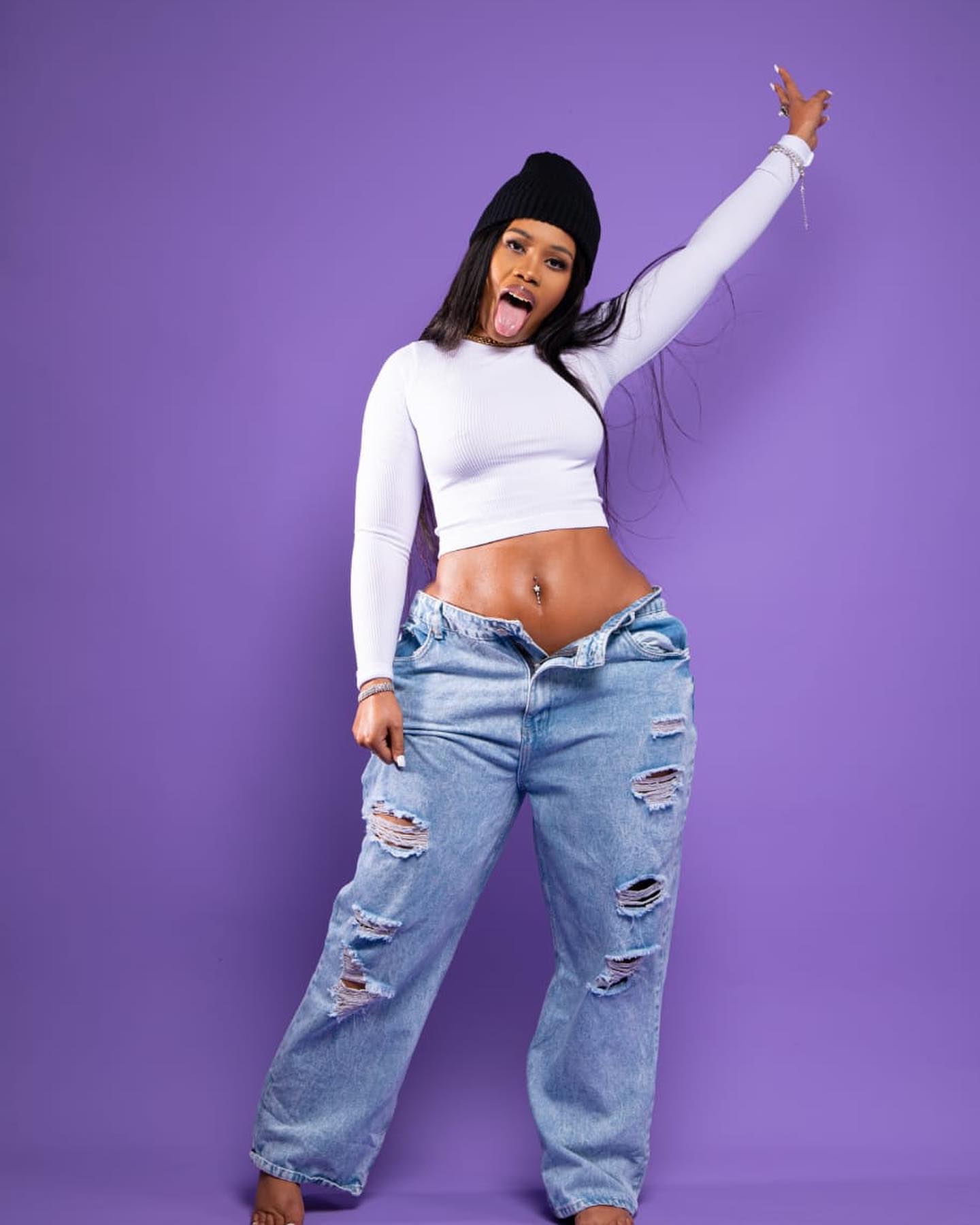 Seeing her fucking her mans like this using the sweet Cowgirl sex position will make your dick hard or your pussy wet. She is the goddess after all so everything goes, this is what will remind you why you're following her in the first place and why she's the number 1 porn star in Mzansi and the whole of Africa, at least Sub-Saharan Africa.
Check her riding dick as a professional she is,  you can watch this clip for days!!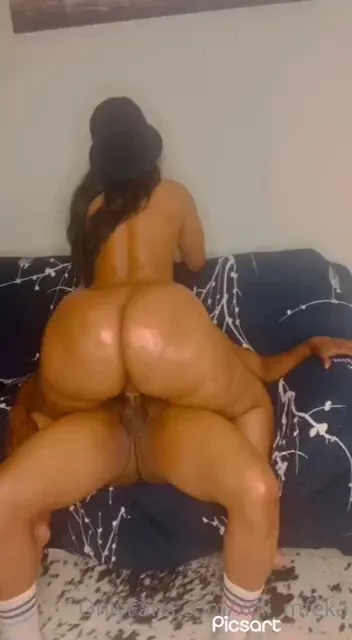 Get the above clip right here:
Xolisile Mfeka rides dick cow girl style (72 downloads)