Four most-definitely horny-ass Petite Nancy women decided to shake their firm, little jiggly asses in front of the camera while taking turns.
They were having a nice time and it seems they were sending the video to a person that all of them knew, probably the same dude fucked both of them since they were not scared to show their beautiful pussies in front of the camera.
Everybody wanted to twerk and twerking they did.
This is something that you cannot makeup, you have to see it to believe it. Watch the short interesting clip below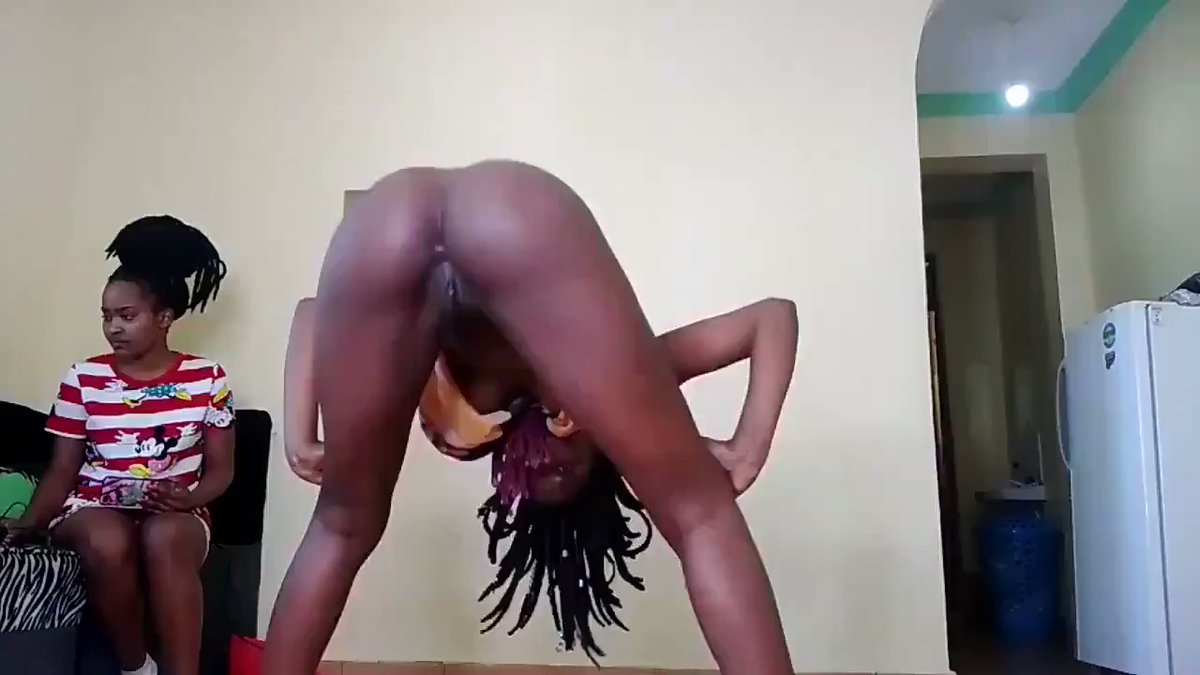 Get the above clip right here:
Four Petite girls twerks naked in front of a camera (81 downloads)