Liso and Zama the Butt are among the top African women with the biggest asses you've ever seen.
If you're into porn like the next guy, then you'd know that Cherokee D'ass has nothing on either Zama the Butt or Liso.
These two pretty women have the biggest, natural jiggly asses that you will ever get to is.
It must be glorious hitting it from the back and listening to their asses making that sweet, smack sounds when you're hitting it right.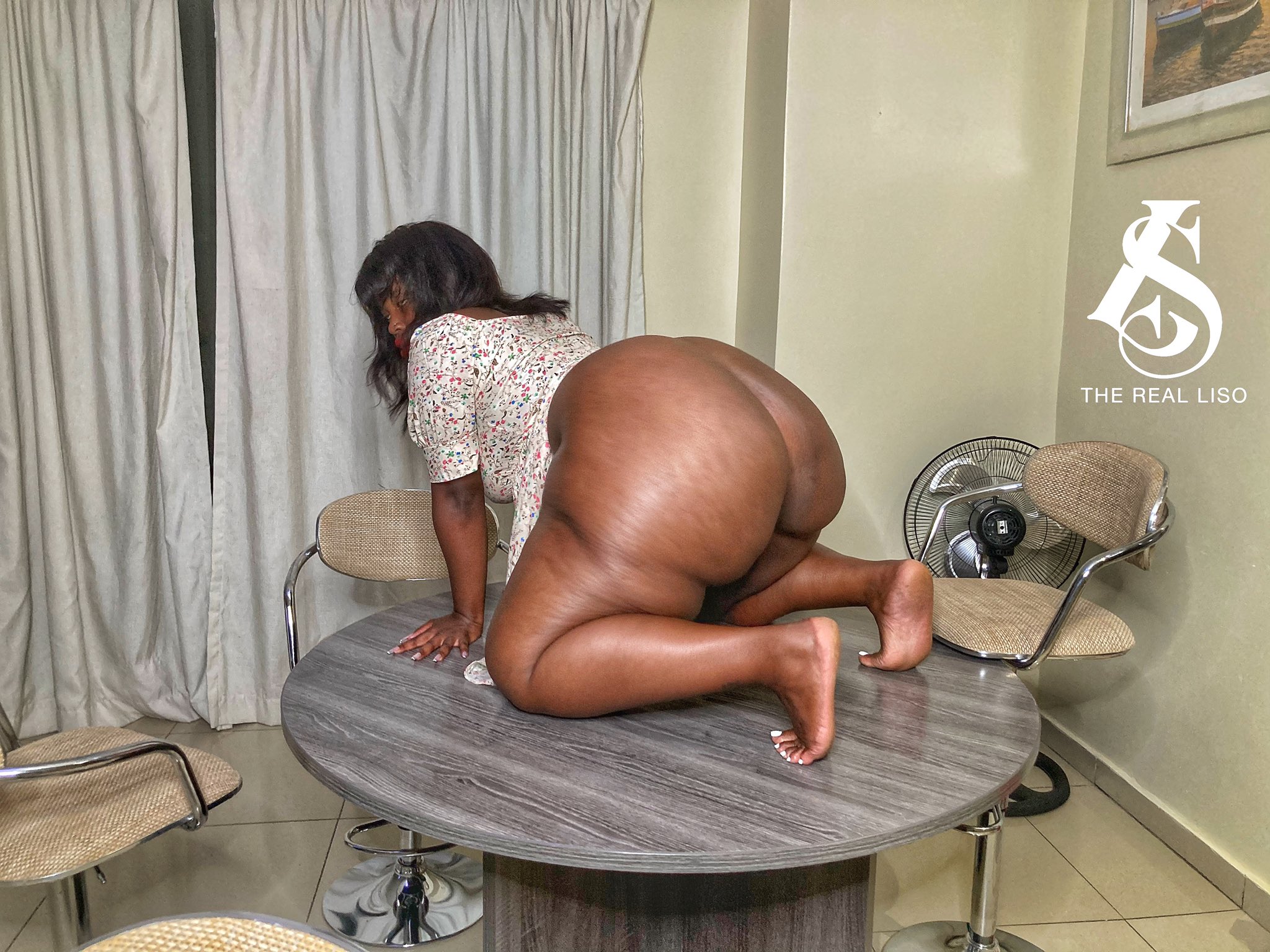 These two beautiful asses are just right for the right person, small dick men can't handle this.
Just check out the photo below;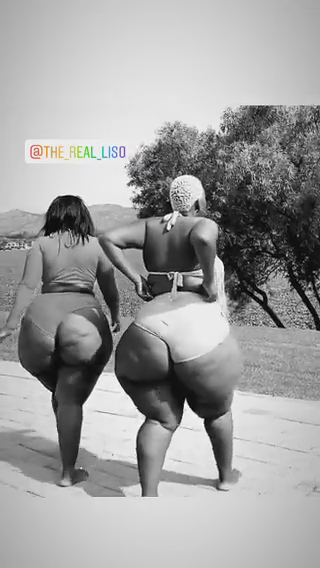 Download the above clip here: BY just walking, Liso and Zama the Butt's asses are shaking (197 downloads)