There are some men who are born lucky and then there are some men out there who have the rabbit's foot luck!
It's not everybody who gets to fuck the legendary porn star Cherokee D'ass leave alone letting her suck your dick or even take a picture.
This mans right here got to fuck her and fucked her doggy style.
She sucked him up real good while on all fours and also turned around real quick to take the dick from the back, I can't lie, mans is packing, he got that Mutombo dick, that mandingo dick that gets in, all the way in just the way any dick is supposed to.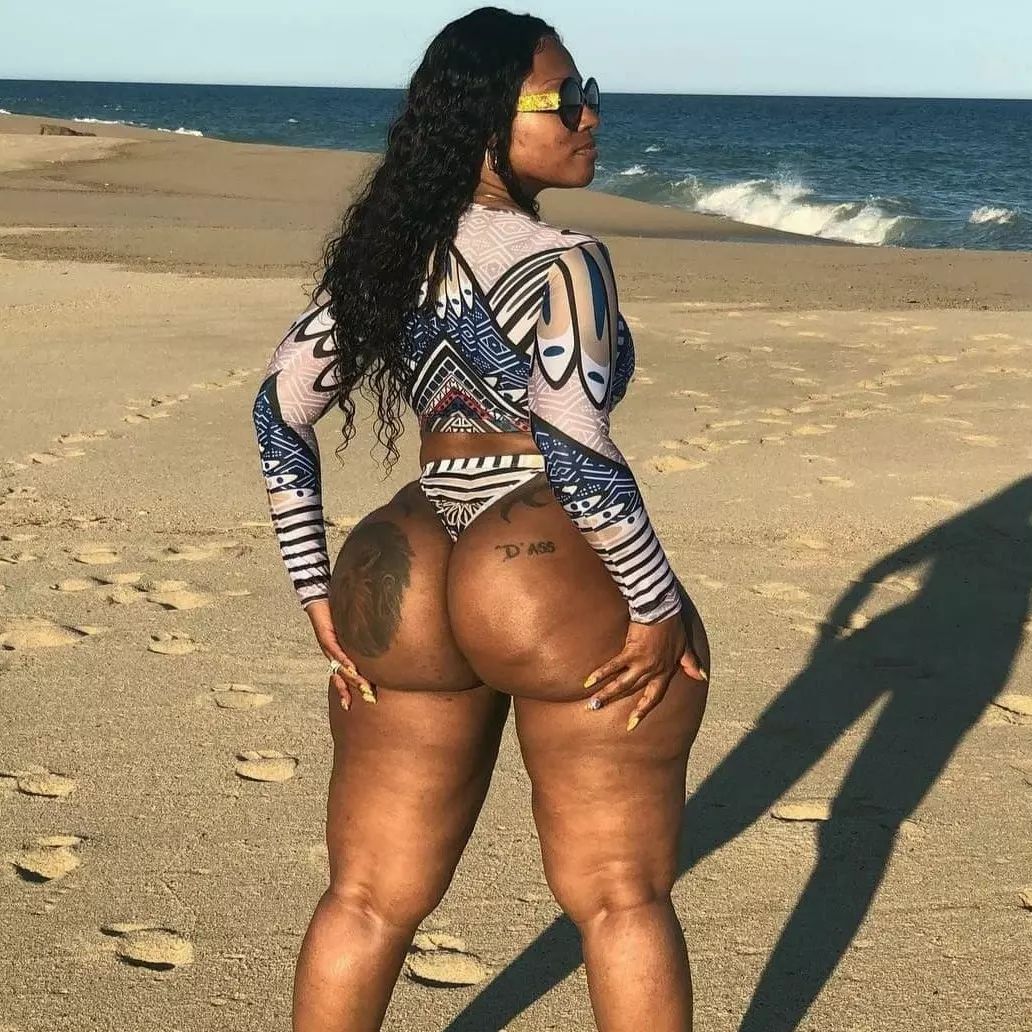 Cherokee D'ass shared the clip on her sought-after OnlyFans account.
I'll tell you for free, if you ain't subscribed to Cherokee D'ass OnlyFans and you're a porn fan, then you're really wasting your time and bundles looking for something else, subscribe to her OnlyFans account at @cherokeedass
Watch the clip right below;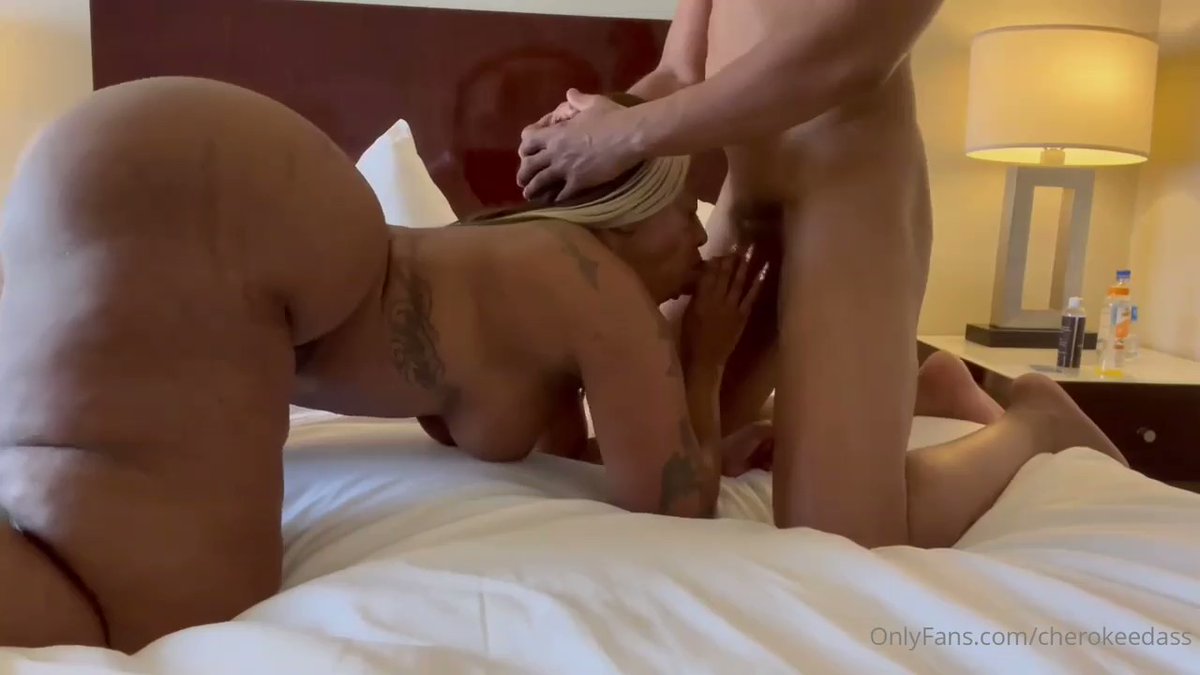 Get the above clip here:
Cherokee D'ass fucked doggy style in the hotel room (130 downloads)