A BBW from our beautiful motherland in Mzansi got men feeling their dicks growing a little bigger by the second they're continuing to watch this clip.
The BBW with the beautiful pussy has netizens touching themselves inappropriately just from looking at the way she's touching herself so nicely and beautifully.
You can't make such things up, you can learn a few things, especially ladies if you watch this clip and see how she knows how to stimulate her pussy for the orgasmic WAP that every woman out there yearns for.
Check out the clip below;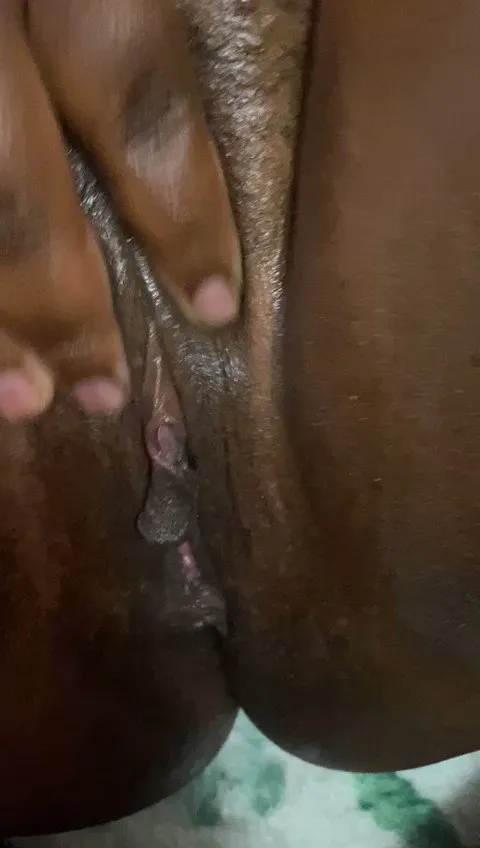 Get the above clip right here:
BBW masturbates nicely! (72 downloads)